TRENDING NOW
Written by KingCnote on November 21, 2019
Now buzzing on Google and Twitter.
Grammy nominations: People are talking about the surprises and the snubs.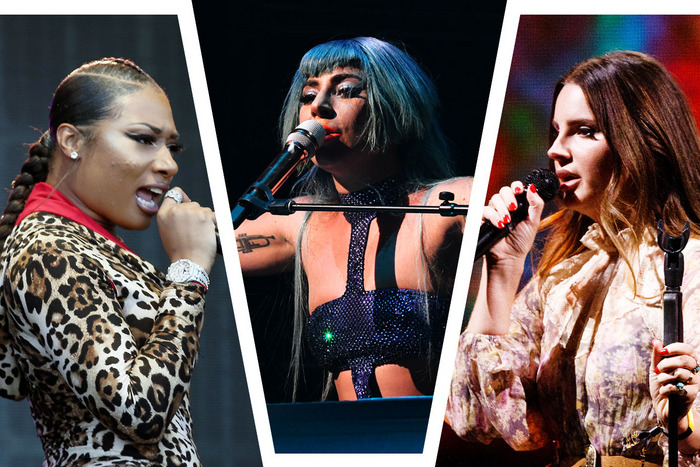 Jeffrey Epstein: Prince Andrew has withdrawn from his public duties following the fallout from his ties to the late convicted sex offender.
Alia Shawkat: The Arrested Development star has been spending time with Brad Pitt, but sources say they're "just friends."
Emilia Clarke: She says she felt pressured to do nude scenes on Game of Thrones.
#AEWDynamite: Fans are commenting on the latest episode of All Elite Wrestling.
Luka: The Dallas Mavericks star was on fire Wednesday night against the Golden State Warriors, with 22 points, five rebounds and five assists in one quarter.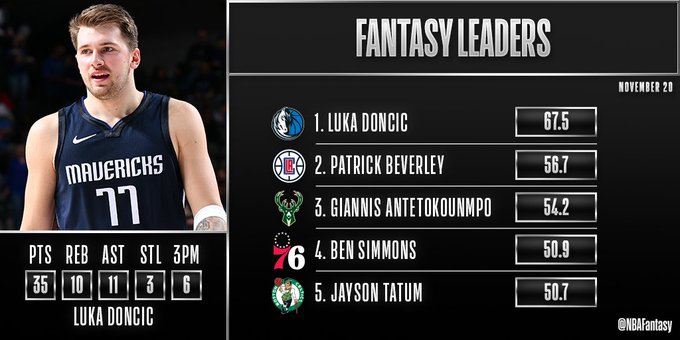 ---