TRENDING NOW
Written by KingCnote on November 18, 2019
Now buzzing on Google and Twitter.
Patriots: New England got their revenge on the Philadelphia Eagles on Sunday with a 17-10 victory in the Super Bowl 52 rematch.
#SoulTrainAwards: Twitter is reacting to the show on BET.
#TheWalkingDead: Fans are weighing in on the latest episode.
#90DayFiance: Twitter users are reacting to the latest show.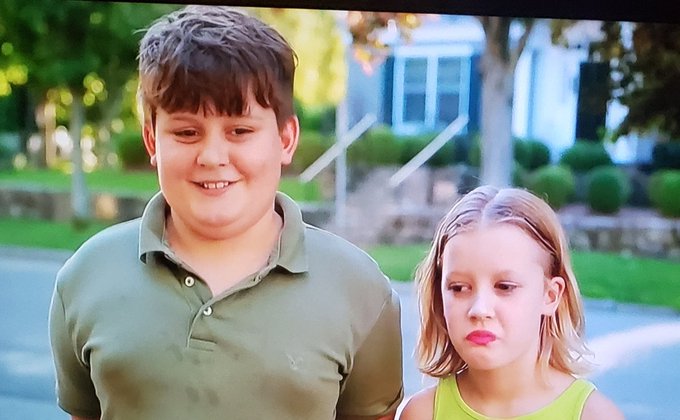 #MrRobot: The show starring Rami Malek is back for a final season.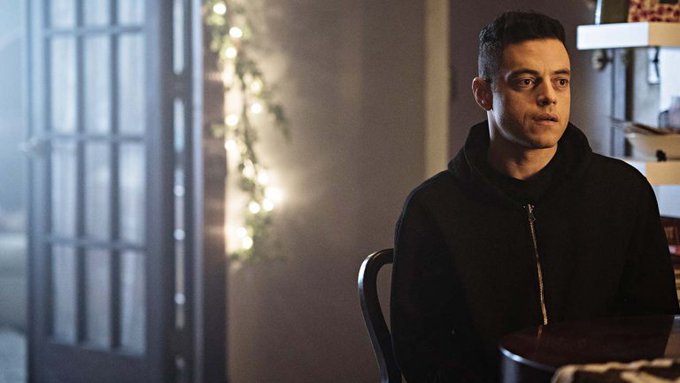 Vikings: Minnesota made a rare 20-point comeback, beating the Denver Broncos 27-23.
Princess Margaret: Queen Elizabeth the Second's sister will be a big focus of season three of The Crown.
---