TRENDING NOW
Written by KingCnote on November 15, 2019
Now buzzing on Google and Twitter.
Santa Clarita: That's where the latest school shooting took place, leaving two dead.
Motorola Razr: It's back with a hefty new price tag and plenty of new features.
Unicorn Puppy: Yes, the puppy with a tail on his face is real.
Ford v Ferrari: The new racing flick starring Matt Damon and Christian Bale is getting rave reviews.
Melo: Carmello Anthony is signing with the Portland Trail Blazers.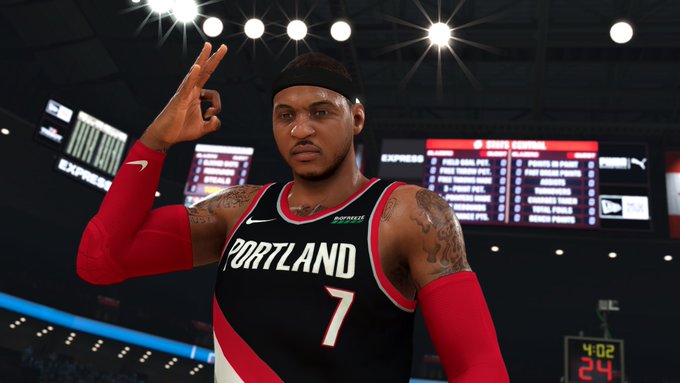 #IStandWithTaylor: Fans are supporting Taylor Swift after she posted a screed on social media about not being allowed to perform her old hits on the American Music Awards by the new owner of her catalogue.
---