TRENDING NOW
Written by KingCnote on November 12, 2019
Now buzzing on Google and Twitter.
Disney Plus: The new streaming service launches today (Tuesday) with content from Disney, FOX, Marvel, Pixar and ABC.
Drake: He got booed off the stage during his surprise appearance at Camp Flog Gnaw.
Charles Rogers: The former Detroit Lions receiver died Monday of liver failure. He was 38.
Alex Trebek: The Jeopardy! host almost cried after contestant Dhruv Gaur wrote, "We (heart) you Alex!" on his screen instead of a Final Jeopardy answer.
#SEAvsSF: The Seahawks defeated the 49ers, 27-24, in overtime on Monday Night Football.
#DWTS: Fans are reacting to the latest episode of Dancing With the Stars after Sean Spicer finally got the boot.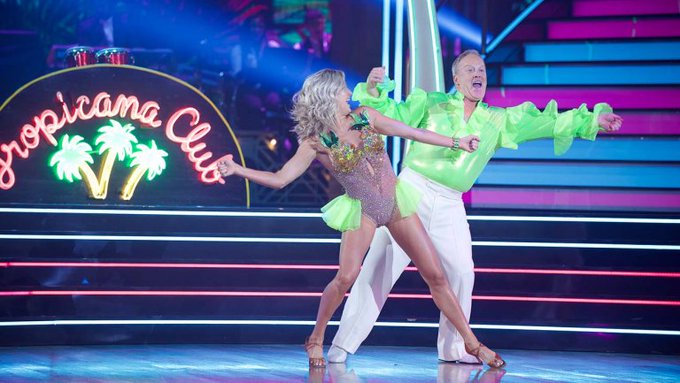 ---