TRENDING NOW
Written by KingCnote on November 8, 2019
Now buzzing on Google and Twitter.
Raiders: Oakland came back to beat their cross-state rivals the Los Angeles Chargers, 26-24, on Thursday night.
Starbucks: They're offering free reusable cups and are now serving their holiday drinks.
Michael Bloomberg: The billionaire former New York mayor is reportedly expected to enter the presidential race.
Doctor Sleep: The new horror flick is being praised for its "messy pleasures."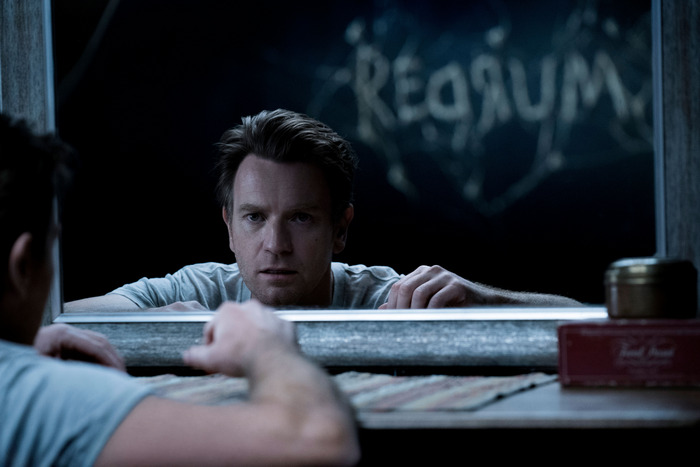 Antonio Brown: He said he's done with the NFL in some choice language, but then changed his mind.
#HTGAWM: Viewers are reacting to the latest How to Get Away With Murder.
#Supernatural: Fans are commenting on the latest episode.
---