TRENDING NOW
Written by KingCnote on May 23, 2019
Now buzzing on Google and Twitter.
Moby: The musician is in a beef with Natalie Portman over whether they ever dated.
Kylie Skin: That's the name Kylie Jenner's new skincare line that was launched with a big party.
Juwan Howard: He's been hired to be the next basketball coach of Michigan.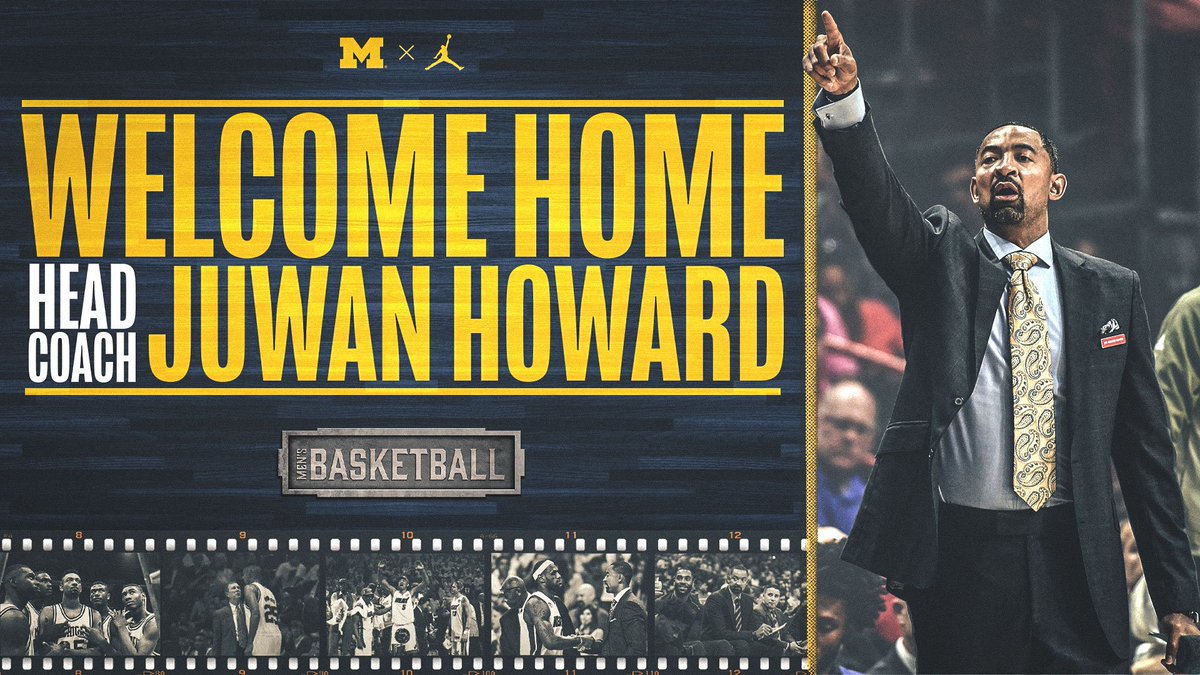 Drake: The rapper's courtside antics during Game 4 drew the ire of Milwaukee Bucks coach Mike Budenholzer.
Aaron Rodgers: The Green Bay Packers quarterback also hated the end of Game of Thrones.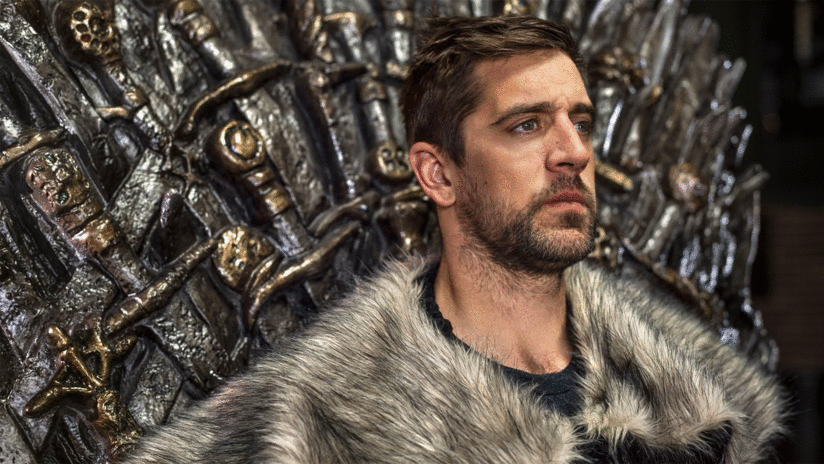 #AllInTheFamily: Viewers are reacting to the live remake of the classic sitcom, along with The Jeffersons, on ABC.
Jamie Foxx: He played George Jefferson in the live reboot.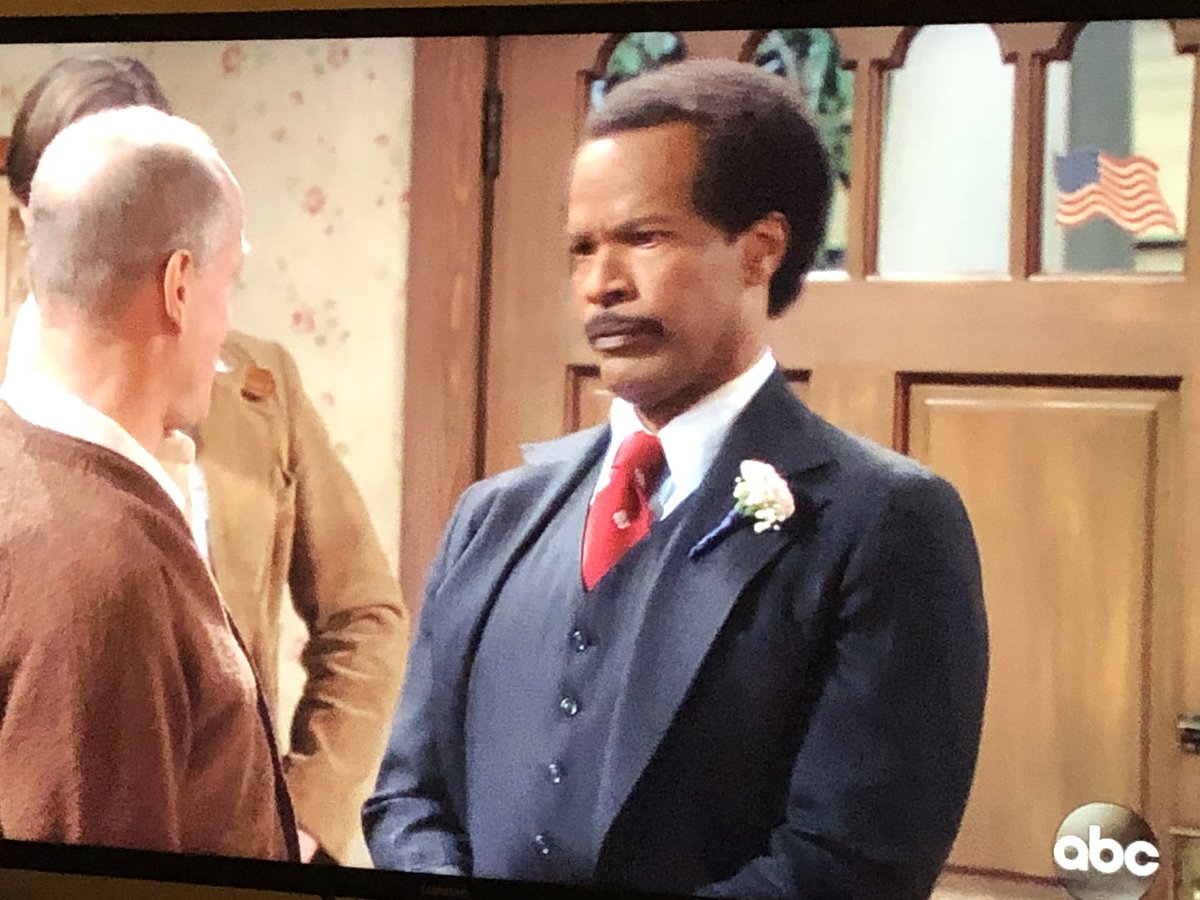 ---