There's a scandalous explanation for why Princes William and Harry have grown apart. "Frosty" is the British term for their relationship.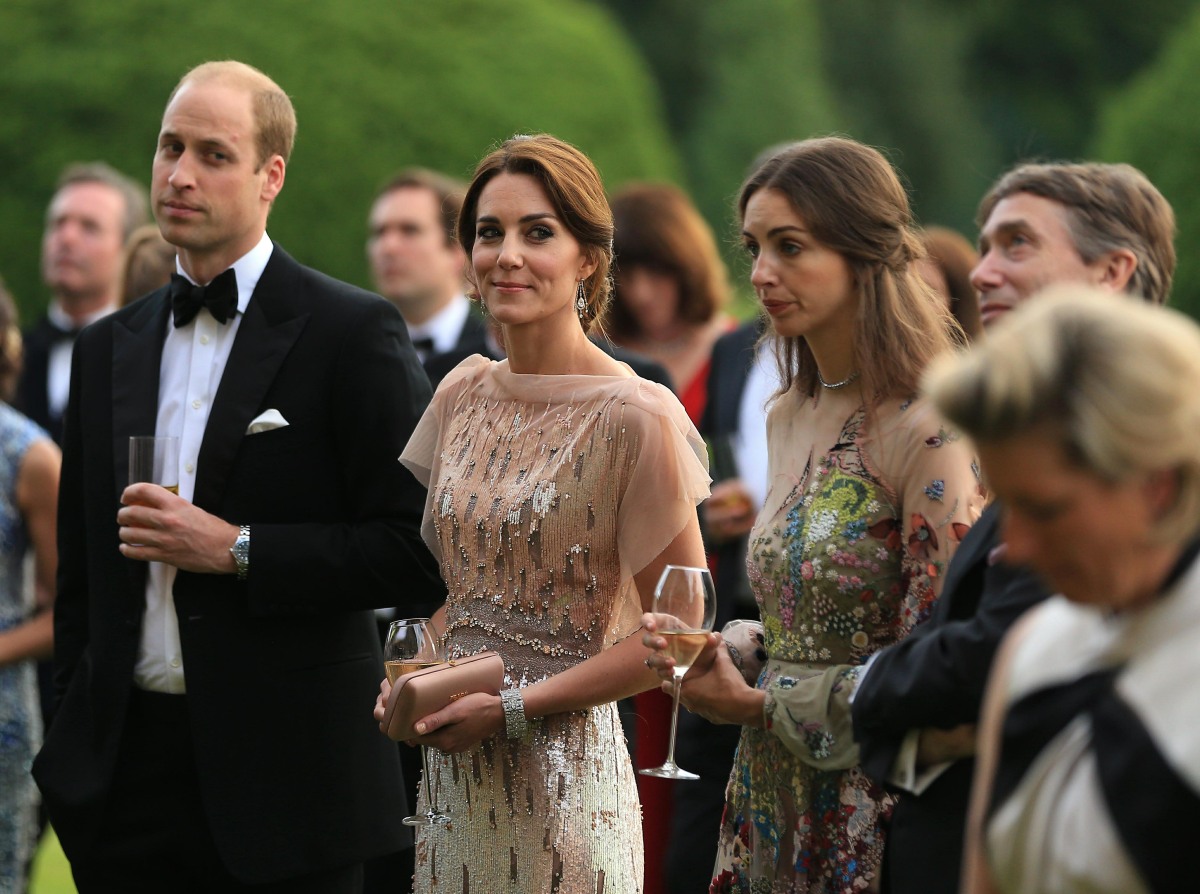 Harry is supposedly pissed at his brother for cheating. They grew up in a broken home. Their dad ruined Harry's childhood by rekindling a love affair with a former girlfriend.
The gossipers say William took a mistress named Rose Hanbury. The London Sun reported she's been banished from the inner-circle as soon as Kate Middleton learned about the affair.
The proof that William cheated, as the rumor goes, is how little the British tabloids have written about his affair. William is heir to the British throne. He has the power to shove any ugly rumor underground.
Alternatively, the British tabloids run a gazillion nasty stories about Meghan Markle with just a kernel of truth. As a divorced American with a black mother, the British press does not afford Meghan the same courtesy as the future King. (CeleBitchy)
---