Fans filled Staples Center on Thursday morning to pay final respects to Nipsey Hussle.
The underlying message of Nipsey's Celebration of Life was that "the Marathon Continues." Family and friends took the stage to share remembrances of the late, 33-year-old rapper, and passed on Nipsey's wisdom for how we can all have healthier, happier, more successful lives.
Nipsey's widow, Lauren London, spoke during the family tributes portion, as did Snoop Dogg and Big Boy. Snoop shared a hilarious anecdoteabout how Nipsey used to push him to open up a "Doggyland" theme park. Snoop says in the end, Nipsey realized the vision of building his own world when he bought the strip mall that included The Marathon Clothing store.
Among the 21,000 in attendance were Nip's famous friends like Beyonce, Chance the Rapper, Cassie, Master P and Romeo. The event was shown live on BET, Tidal, YouTube and several Los Angeles TV stations.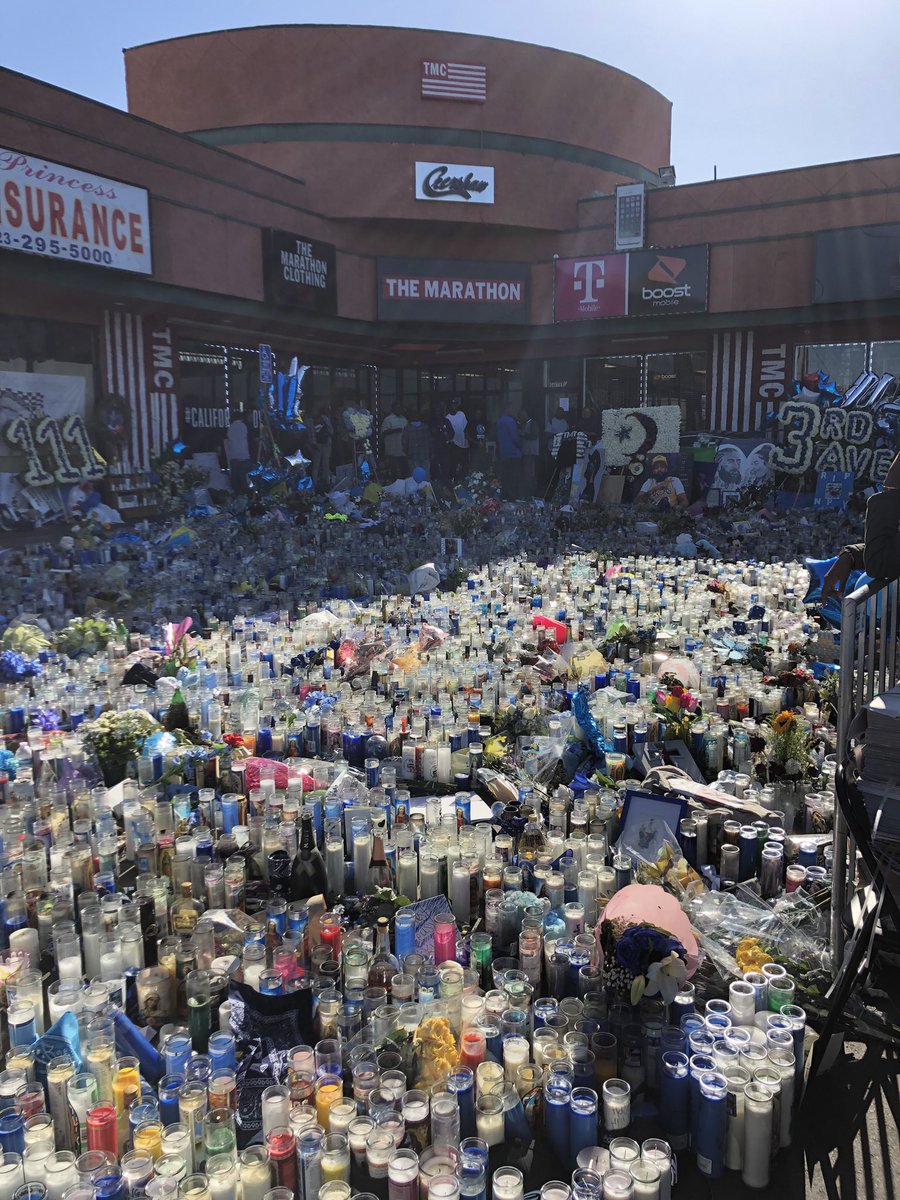 ---