Doctor Strange Is Spider-Man 3's MCU Character, Cumberbatch Returning
Written by KingCnote on October 9, 2020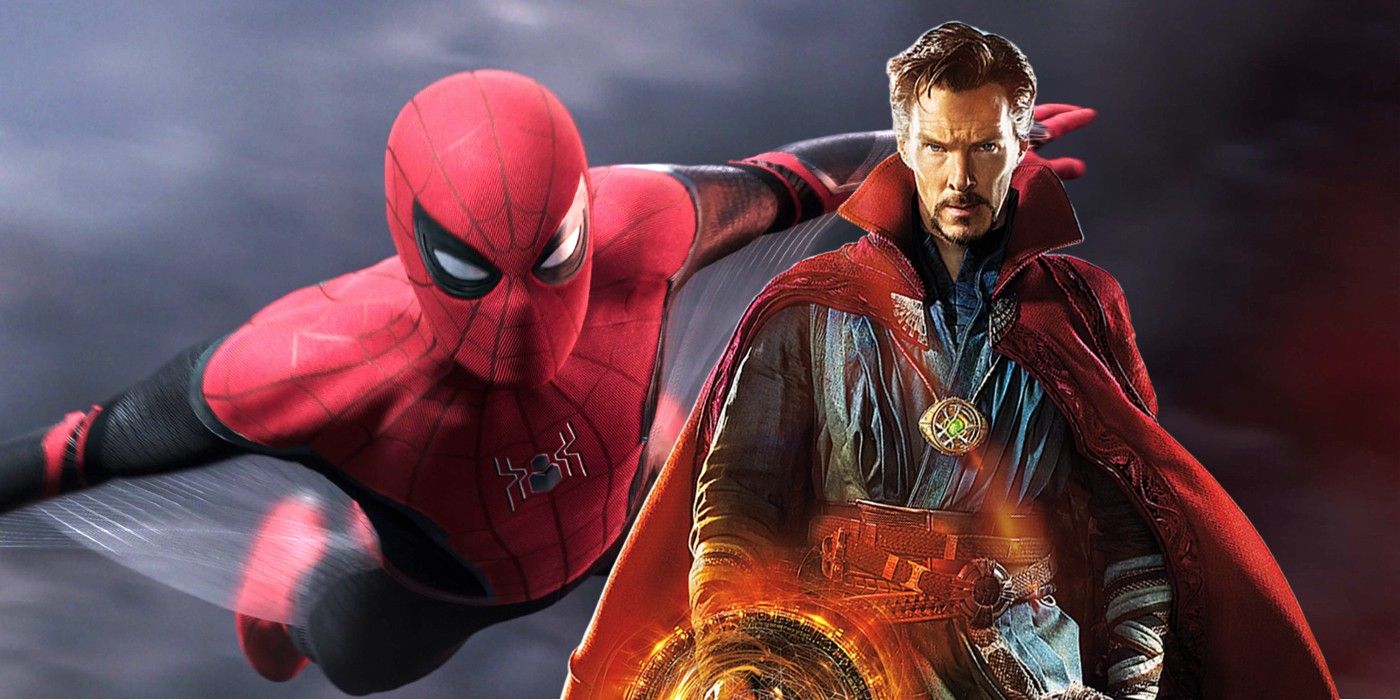 Sony and Marvel Studios' Spider-Man 3 sets Benedict Cumberbatch to return as Doctor Strange, reprising his Marvel Cinematic Universe role. When Tom Holland's Peter Parker joined the MCU in Captain America: Civil War, it was under the mentorship of Tony Stark aka Iron Man (Robert Downey Jr.), with the older superhero also appearing in Spider-Man: Homecoming. That dynamic continued through Avengers: Infinity War when Peter stowed away on a Black Order ship to help Iron Man save Doctor Strange, and concluded in Avengers: Endgame with the death of Tony Stark. Taking over the reins as Peter's mentor in Spider-Man: Far From Home was Nick Fury (Samuel L. Jackson), even though technically it was the shapeshifting alien Talos (Ben Mendelsohn) posing as Fury.
With Fury – and Talos – focused on more extraterrestrial threats in the MCU, it's been unclear what MCU character Sony and Marvel Studios would include in the as-yet-untitled Spider-Man 3 to help guide Peter Parker. As revealed in the Spider-Man: Far From Home post-credits scenes, Peter's identity as Spider-Man was outed by J. Jonah Jameson (J.K. Simmons), and the death of Mysterio was also pinned on the high schooler. Now it appears he'll get some help and/or guidance from a fellow New York City-based superhero.
Today, THR reports that Cumberbatch will reprise his MCU role as Doctor Strange in Spider-Man 3. He follows in the footsteps of Iron Man and Nick Fury, two other MCU characters that have acted as mentors to Peter Parker in the Spider-Man movies. Spider-Man 3 is expected to begin filming in Atlanta later this month, while Doctor Strange in the Multiverse of Madness will also start filming in October, though in London. As such, the specifics of when/where Cumberbatch will film his Spider-Man 3 scenes is unclear.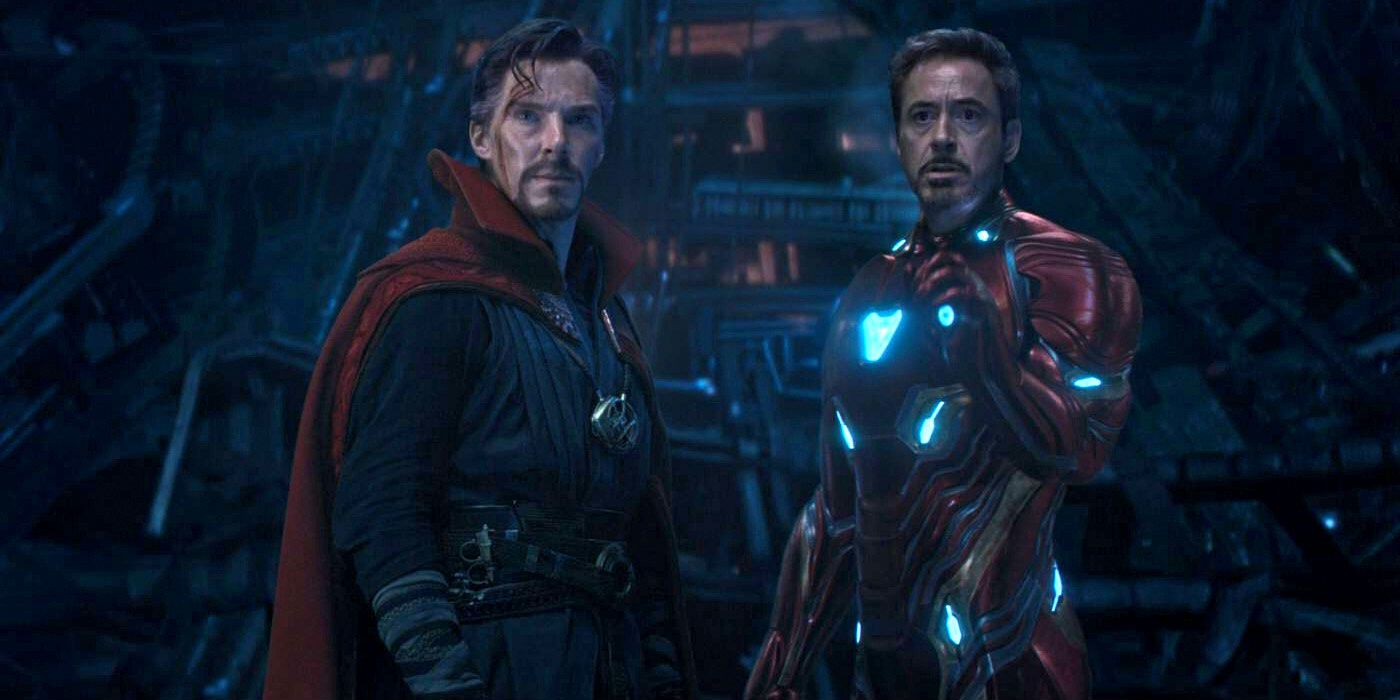 Cumberbatch joins a Spider-Man 3 cast that includes Jamie Foxx as Electro, reprising his Marvel villain role from The Amazing Spider-Man 2 – the last of Andrew Garfield's Spidey movies before the character was rebooted and Holland took over. Given the addition of Doctor Strange, it becomes even more obvious that Spider-Man 3 will deal with the multiverse, which is the concept that infinite alternate universes exist alongside our own. This concept was explored in depth in Sony's animated feature Spider-Man: Into the Spider-Verse and it seems the studios will be extending that multiverse to include the MCU. Though that's just speculation at the moment, it's perhaps the most logical explanation for the inclusion of Foxx's Electro and Cumberbatch's Strange.
With both Doctor Strange in the Multiverse of Madness and Spider-Man 3 set to begin filming this month, it's likely we'll learn much more about how the respective heroes will meet again. Depending on when and where Doctor Strange's Spider-Man 3 scenes are filled, unofficial set photos may surface and offer context for what brings the characters together. Perhaps Peter will need help figuring out the multiverse, or maybe he'll just need a place to hide out in New York City while he's framed for Mysterio's murder. With the addition of Electro, especially one from a different Spider-Man franchise, though, the odds are Spider-Man will be exploring the multiverse in some fashion. Hopefully, we'll learn more about how Doctor Strange and Electro fit into Spider-Man 3 soon enough – perhaps the official title will be revealed and give some hints.
Next: Will Andrew Garfield Return For Spider-Man 3 Too?
Source: THR
This content was originally published here.
---