TRAVIS SCOTT, KYLIE JENNER: Second Time's a Charm?
Written by KingCnote on May 4, 2021
Travis Scott and his ex Kylie Jenner could be giving their relationship another try.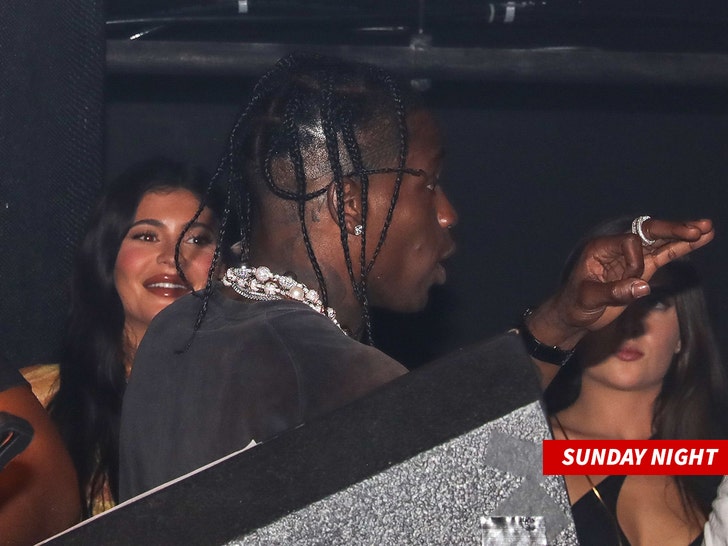 The two were seen celebrating the rapper's 29th birthday by enjoying a private-yet-public dinner at a Miami hotspot and capping the evening at a club. 
TMZ says that Kylie flew into town just to spend time with Travis, with lots of PDA. Kylie's Instagram Story showed the two dancing and playing footsies while sitting next to each other. They were also seen smiling and chatting privately throughout the night.
Travis and Kylie broke up back in 2019. Their daughter Stormi is now three years old.
---