TRAVIS SCOTT, KYLIE JENNER: Reunion Rumors
Written by KingCnote on March 10, 2020
Are they or aren't they?
In the past few weeks, talk has been ramping up about a reunion between Kylie Jenner and Travis Scott. They seemed to peacefully co-exist at Stormi's birthday party last month. And on Sunday afternoon, TMZ reported that they are "back together romantically but not quite ready to put a title on their relationship." Sources noted that they regularly sleep under the same roof, share a child and don't see other people.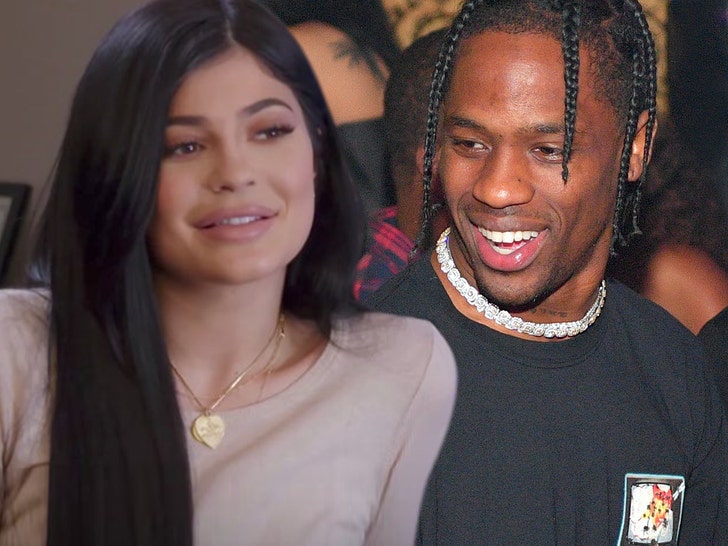 But a little later, a different source said the two are simply co-parenting and supporting one another as friends — and not linked romantically.
---