TRACY MORGAN: Files for Divorce
Written by KingCnote on August 19, 2020
Tracy Morgan and his wife Megan have both filed for divorce — and TMZ says the split could get nasty.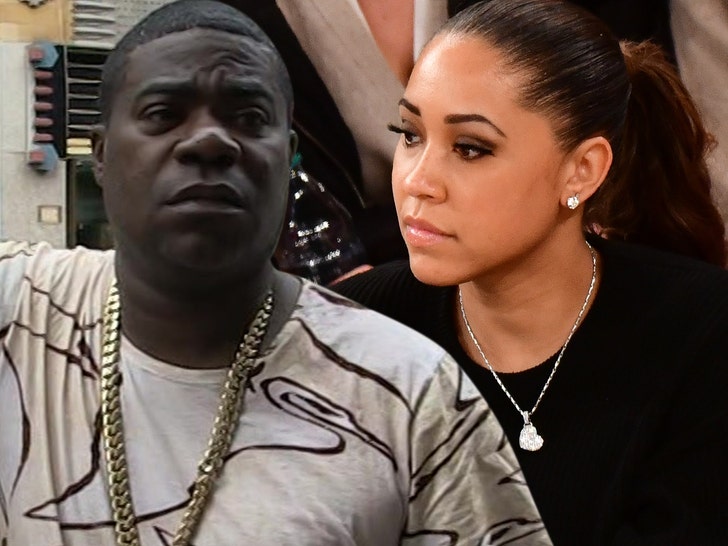 Megan filed first, on July 28th, and Tracy followed the next day. They have a prenup — but there are two possible road bumps. He's seeking joint legal custody and shared time with their 7-year-old daughter, while she's demanding sole legal and physical custody.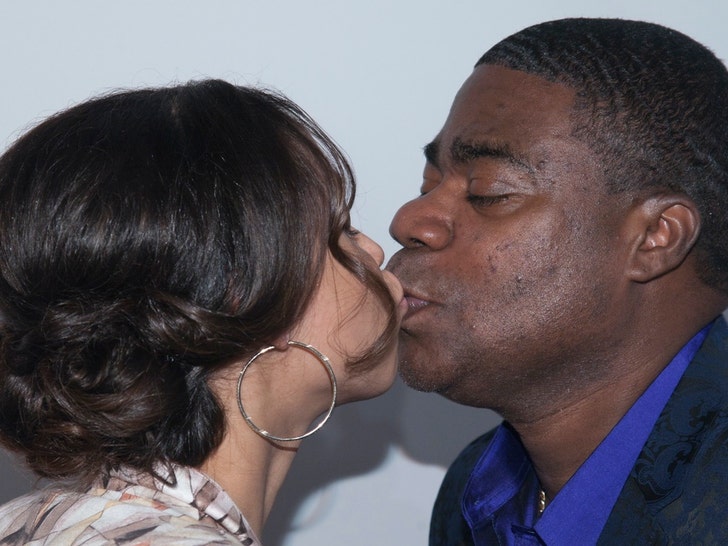 Tracy also wants her to stop calling herself Megan Morgan and return to her maiden name.
The two announced their split last month after almost five years of marriage.
---