MacKENZIE BEZOS: Nearly $2 Billion Toward Charity
Written by KingCnote on July 29, 2020
MacKenzie Scott Bezos gave away nearly $2 billion toward more than 100 charities.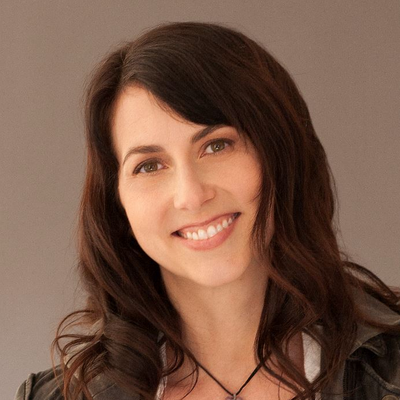 The ex-wife of Amazon founder Jeff Bezos ranks in the top 20 of the world's wealthiest people. She's worth about $60 billion. He tops the list with three-times what MacKenzie has, $178 billion.
MacKenzie Scott Bezos blogged on Tuesday, (quote) "I watched the first half of 2020 with a mixture of heartbreak and horror. Life will never stop finding fresh ways to expose inequities; or waking us up to the fact that a civilization this imbalanced is not only unjust, but also unstable."
One-third of the $1.7 billion donated by MacKenzie went to charities with leaders of color fighting racial inequality. One-quarter went to charities focused on economic mobility.
That leaves more than $700 million that was split between organizations with a mission on public health, climate change, gender equity, LGBTQ equity, social justice and a "functional democracy." (Medium)
---