LORI LOUGHLIN: Coach Who Faked Daughter's Athletic Profile Pleads Guilty
Written by KingCnote on April 24, 2019
The former University of Southern California coach who created bogus athletic profiles for students, including Lori Loughlin's daughter Olivia Jade, has agreed to plead guilty in that massive college admissions scandal.
Laura Janke, the ex-assistant women's soccer coach at the school, has also agreed to testify, according to BuzzFeed News.
Janke was allegedly paid to make a crew team profile for Olivia Jade, as well as several other students. Janke faces up to 20 years in prison for her part in the scandal.
Loughlin andhusband Mossimo Giannulli have pleaded not guilty in the case.
Meanwhile, Bob Saget, who starred with Lori on Full House, addressed the scandal in an interview with People Now. The comedian said, "It's personal and that's where I'm keeping it. There are 30 years of love there. More than that. So that's all I got."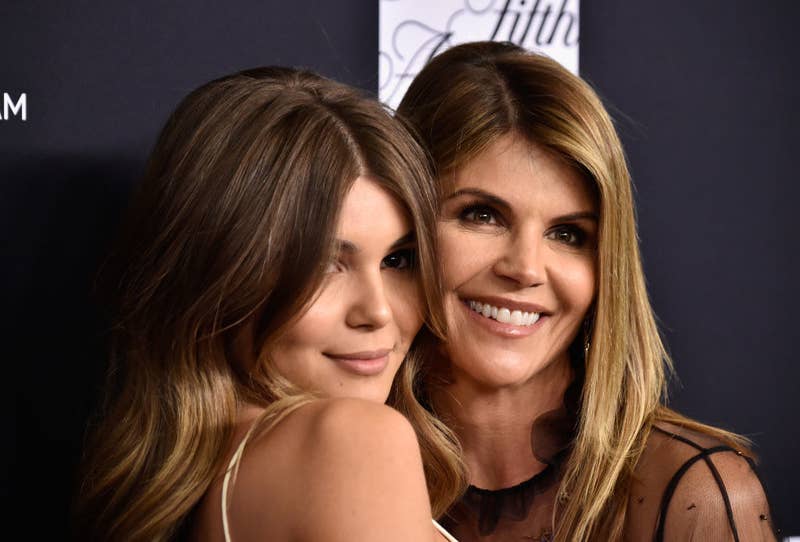 ---