KENDALL JENNER: Honey Potting NBA Players
Written by KingCnote on April 30, 2020
Kendall Jenner is a woman in charge. She dunked on a Twitter a hater, who accused Kendall of being "passed around" by NBA players as if she was a well-worn basketball.
TMZ published photos this week of Kendall riding shotgun in a Maybach with NBA player Devin Booker. What followed on social media were jokes suggesting Kendall is a cheap wench. So she bragged about her honey pot.
Kendall replied in a tweet referring to haters. (quote) "They act like I'm not in full control of where I throw this cooch."
Little sister, Kylie Jenner responded, (quote) "tweet of the year." And it's only April. Kylie must be OK with Kendall and Devin Booker. He dated Kylie's former BFF Jordyn Woods. who stole Tristan Thompson from Khloe Kardashian.
To be clear, Kendall earned a reputation for dating only NBA players. She's been romantically linked to Ben Simmons (Philadelphia 76ers), Blake Griffin (Detroit Pistons), Jordan Clarkson (Cleveland Cavaliers) and Chandler Parsons (Atlanta Hawks).  (TMZ)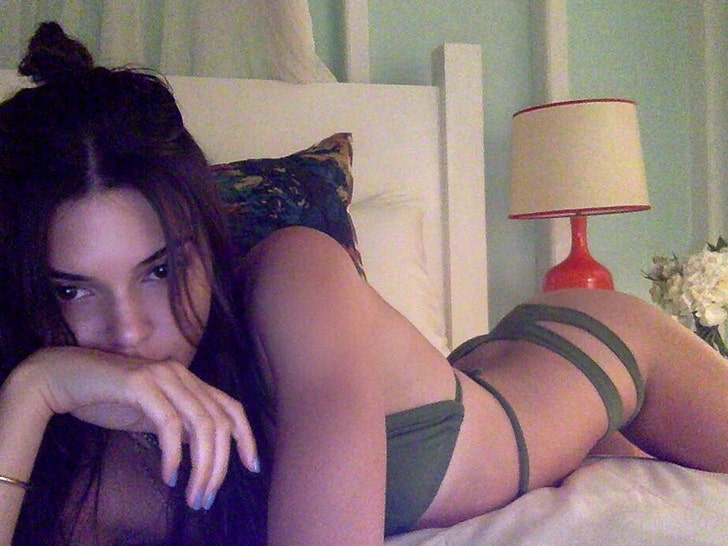 ---