KANYE WEST: Stung by *Frye Festival* Comparisons
Written by KingCnote on November 4, 2019
Kanye West won't want to read the Yelp reviews for his Sunday Service at Bethany Church in Baton Rouge, Louisiana. The concert has been compared to the Frye Festival.
An attendee tweeted, (quote) "Crowd at the Kanye West concert in Baton Rouge growing irritated from playlist playing the same 4 songs while they wait. Slowly losing sanity. It's 7 PM –1 hour behind schedule — and STILL no Kanye. #YeezyFyreFest"
Twitter blew up with photos of Kanye's "Brunchella" with the hashtag #YeezyFyreFestival. He charged $55 and the VIP guest were served two cold pancakes, two strips of bacon and a sausage patty on a Styrofoam plate. Maple syrup ran out early.
The Sunday Service was free to attend. The "Brunchella" before to the concert was optional and a fundraiser for the church. Lauryn's Fine Catering acknowledged they failed to "provide adequate food for ONE attendee." Then blamed social media for blowing it completely out of proportion.  (Entertainment Tonight)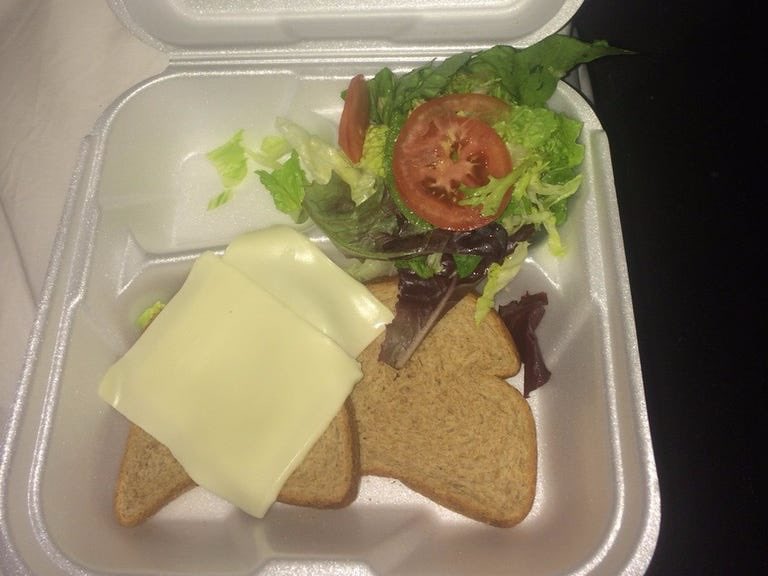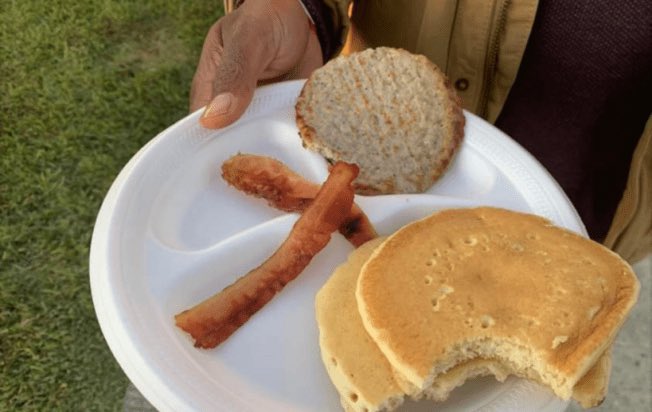 ---