JEFF BEZOS: Mistress Files for Divorce
Written by KingCnote on April 8, 2019
Jeff Bezos is another step closer toward his second marriage.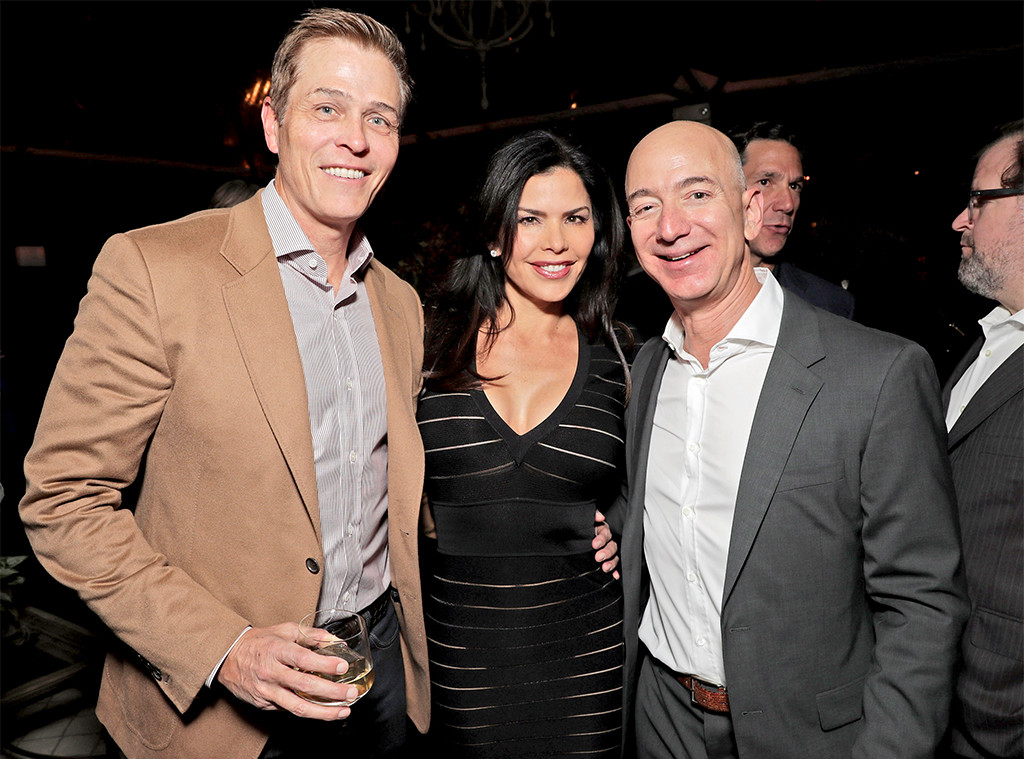 One day after finalizing his divorce, Jeff Bezos learned his mistress filed uncontested divorce papers. Lauren Sanchez married Hollywood agent Patrick Whitesell 14 years ago. They have two children.
High-powered lawyer Laura Wasser "mediated their divorce." The couple settled and six months down the road their divorce will become final.
The conventional wisdom is that Jeff Bezos will eventually propose to Lauren Sanchez. But a second trip down the aisle will never happen without her signing a pre-nuptial agreement.
Bezos lost $36 billion in the first divorce. He cannot afford to lose another $36 billion… checks notes… scratch that. Actually, Bezos is so wealthy that he can afford three more $36 billion divorces and still remain a billionaire! (E! News)
---