GEORGE FLOYD: GoFundMe Reaches Record
Written by KingCnote on June 8, 2020
The GoFundMe campaign for George Floyd has reached a record number of donors. Nearly half a million people from 125 countries have given more than $13 million. (TMZ)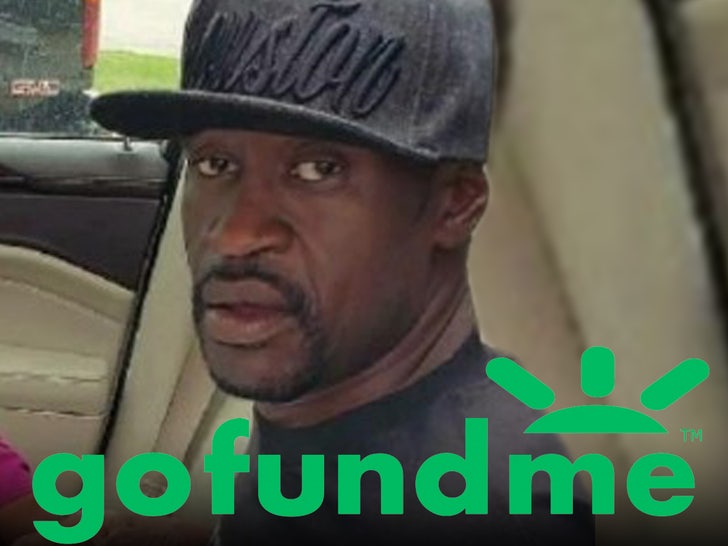 When established two weeks ago, the goal was to raise $1.5 million. Mission Accomplished.
Floyd's brother expressed gratitude. (quote) "My family thanks each of you. While we are not able to respond to each expression of love, please know that we appreciate each and every one of you. Our hearts are overwhelmed."
The money is earmarked for funeral and burial expenses, as well as grief counseling. The family can use the funds for anticipated legal battles while they seek justice for Floyd's death. (People)
Floyd will be buried this week in Houston. Houston Chronicle splashed an image of George Floyd on their Sunday edition's front page.
---