Blood test negative for first dog found with coronavirus, more checks pending
Written by Randy C on March 12, 2020
Hong Kong official says low-level infection for Pomeranian revealed earlier still stands despite latest test revealing lack of antibodies in its system
More results coming as experts say negative blood sample could mean dog is not infected or only to a mild level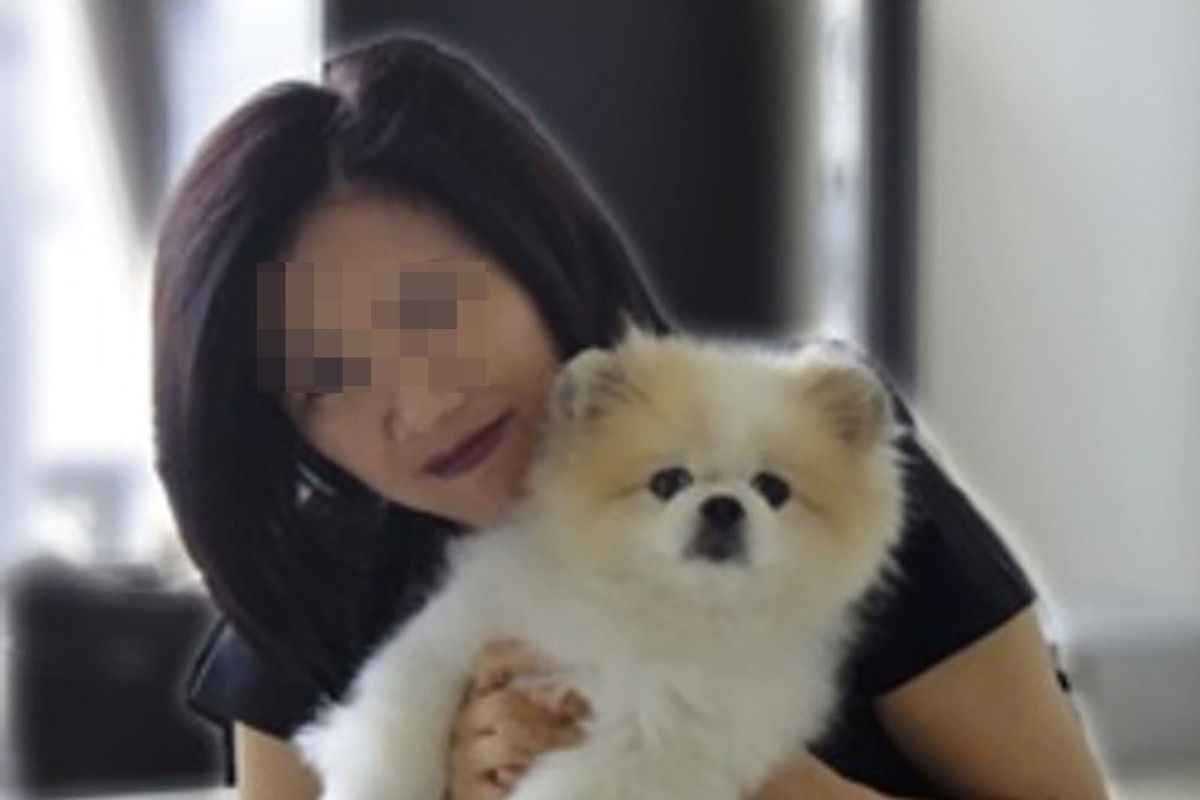 A blood test on a Pomeranian has found there are no antibodies in the system. Photo: Facebook
The world's first dog found with the coronavirus has tested negative in a blood test used to confirm Covid-19 cases.
But Dr Chui Tak-yi, undersecretary for food and health, maintained the Pomeranian belonging to Hong Kong's 85th patient had a low-level infection.
Chui said the dog continued to test "weakly positive" for the virus in oral and nasal swab samples.
He added a serology test, which looks for antibodies in the blood, from March 3 had come back negative, meaning no antibodies specific to the coronavirus were found in the pet's system.
Meanwhile, Hong Kong's animal welfare authority revealed on Thursday night that the genetic make-up of the virus found in the dog and its human contacts were very similar.HONG KONG NEWS NEWSLETTERGet updates direct to your inboxSUBSCRIBEBy registering, you agree to our T&C and Privacy Policy
"The [gene] sequence results indicate that the virus likely spread from the infected persons and subsequently infected the dog," the Agriculture, Fisheries and Conservation Department (AFCD) said in a statement.
Chui said the government's experts would continue to classify the dog as having a low-level infection, despite the blood test result.
"[The experts'] thinking is, they would define this dog as having a low-level infection, and whether this serology [test] would come out negative or positive, it doesn't change their decision at that time point," Chui said, adding more blood tests would be done.
Health officials have relied on the discovery of relevant antibodies in the blood to confirm coronavirus cases.
Authorities said earlier the dog would not be released until swab samples had twice returned negative.
They also said that low levels of the virus, which causes the Covid-19 disease, were detected from a nasal sample collected on March 5, and also from oral and nasal samples taken on March 9.
A total of five tests from the dog's nasal and oral samples all returned weakly positive, Chui said.
The AFCD statement also said the negative serological test result did not suggest the dog had not been infected with the virus.
"It is known in some asymptomatic or mild cases of human infections with other types of coronavirus that antibodies may not always develop," it said.
"It is also not uncommon in the earlier stages of infections to have a negative result as it often takes 14 days or more for measurable levels of antibodies to be detected. Another blood sample will be taken later for further testing," it said.
The department stressed there was currently no evidence that pet animals could be a source of infection or that they could become sick.
It added that aside from maintaining good hygiene practices, pet owners need not be overly concerned and under no circumstances should they abandon their pets.
According to Hong Kong's report to the World Organisation for Animal Health on March 7, the source of the dog's infection was "unknown or inconclusive".
The global body on its official website maintained there was no evidence that pets could spread the disease, and therefore no reason to take specific measures or impose restrictions against pets.
David Gething, head veterinary surgeon of Creature Comforts, said he was not convinced the dog was infected.
"[The blood test result] either means the dog is not infected, or infection is so low that its immune system did not react to it," Gething said.In the fight against coronavirus, Hongkongers take matters into their own hands
He added evidence from around the world so far indicated dogs were not suitable hosts for the virus.
"With over 120,000 human cases world wide, if [the virus] was infectious among animals we would have seen more cases," he added.
He agreed that health authorities should continue to quarantine the Pomeranian for safety reasons.
Professor Vanessa Barrs of City University, one of the animal health experts consulted by the department, told the Post earlier that a positive blood test for antibodies would confirm the low-level infection.
But a negative test meant either the dog was not infected, or that it had such a mild infection that it did not make antibodies, she added.
---