NICKI MINAJ: Brother Sentenced to 25 Years to Life
Written by KingCnote on January 28, 2020
Nicki Minaj's brother was just sentenced to 25 years to life in prison, after being found guilty in his child rape trial in New York.
Jelani Maraj was found guilty of predatory sexual assault against a child and endangering the welfare of a child in a trial that lasted less than three weeks.
Nicki didn't testify and has had minimal to no contact with her brother. In 2017, she visited Jelanibut only to support their mother, Carol.
Jelani was convicted of abusing an 11-year-old girl multiples times, at least one of which was witnessed by her younger brother. He insisted that the allegations were made up by a family seeking a massive hush money payment from Jelani's famous sister and her record label. (TMZ)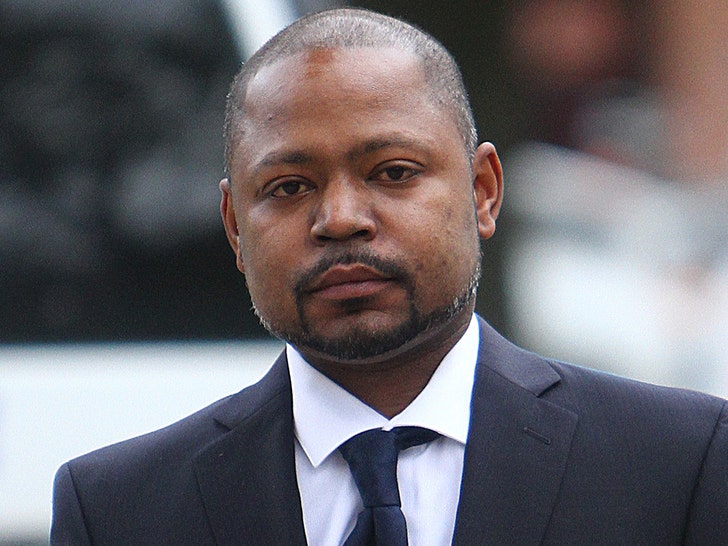 ---