JUSTIN BIEBER: Sues Sexual Assault Accusers for Defamation
Written by KingCnote on June 26, 2020
Justin Bieber didn't only clap back at the two women on Twitter who accused him of sexual assault — he's suing them for defamation.
According to legal documents, Justin is suing two Jane Does, who use the handles Danielle and Kadi on social media. He calls their claims that he sexually assaulted them in 2014 and 2015, respectively, (quote) "malicious."
The suit goes on to say that Justin has (quote) "indisputable documentary evidence" that proves their claims that he sexually assaulted them are (quote) "outrageous, fabricated lies."
Danielle claimed that Justin sexually assaulted her at the Four Seasons in Austin, Texas, after he made a surprise appearance at South by Southwest, but Bieber claims he didn't stay at that hotel and was with his then-girlfriend Selena Gomez.
Kadi says Justin sexually assaulted her at a hotel in New York, but Bieber says it's nothing more than (quote) "an elaborate hoax." (TMZ)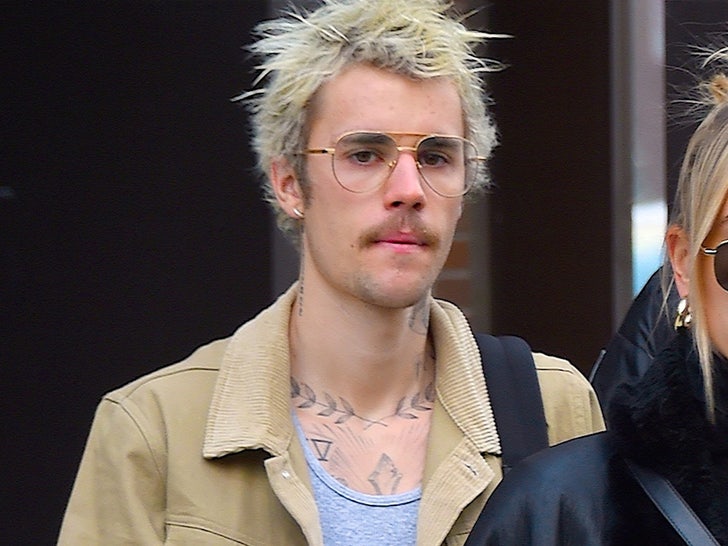 ---