JOHNNY DEPP: Libel Suit Begins
Written by KingCnote on July 8, 2020
Johnny Depp's libel suit against Britain's The Sun began today (Tuesday) — and a number of crazy things were revealed.
The actor is suing after the tabloid described him as a "wife beater" in a 2018 article.
Johnny took the stand to deny hitting Amber Heard or any other woman, claiming it was "inconceivable" to him because of his Southern upbringing — and added that the "sociopathic" actress was the abusive one.
Johnny also made the wild claim that he decided to divorce Amber after she or "possibly one of her friends" pooped in their marital bed "as a prank." In a written statement, he said it was the final straw in their troubled marriage.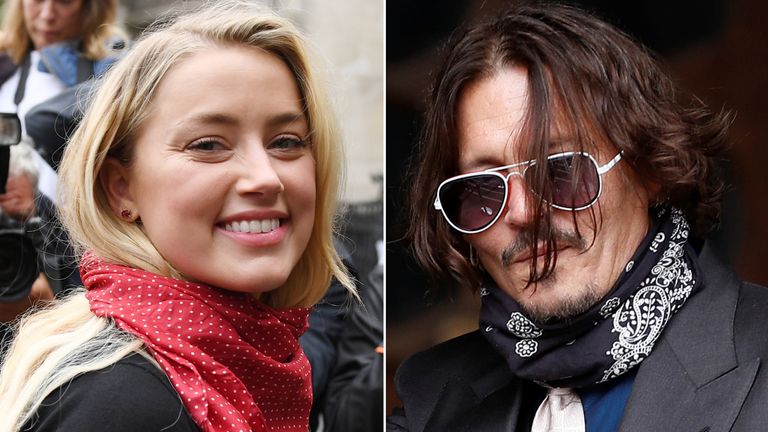 Other revelations included Johnny giving his 13-year-old daughter pot. The star said he wanted to be a "responsible parent" and knew his own stash was "trustworthy."
His lawyers also accused Amber of cheating on Johnny with Tesla founder Elon Musk and actor James Franco.
And Johnny admitted to taking drugs with Marilyn Manson "twice" and another time with Avengers star Paul Bettany.
---