TWITTER: #StuffCelebsTweet
Written by KingCnote on February 12, 2020
Gabrielle Union @itsgabrielleu Meet Zaya. She's compassionate, loving, whip smart and we are so proud of her. It's OK to listen to, love & respect your children exactly as they are. Love and light good people.
marshmello @marshmellomusic Mello's for the kids
Patty Jenkins @PattyJenks Love this! Check out Wonder Woman on the cover of @EW! Can't wait for you all to see the film in theaters June 5th… #WW84
Macaulay Culkin @IncredibleCulk Wow, this guy looks just like me! Would you all mind picking up a copy of this month's @Esquire so we can get to the bottom of this mystery?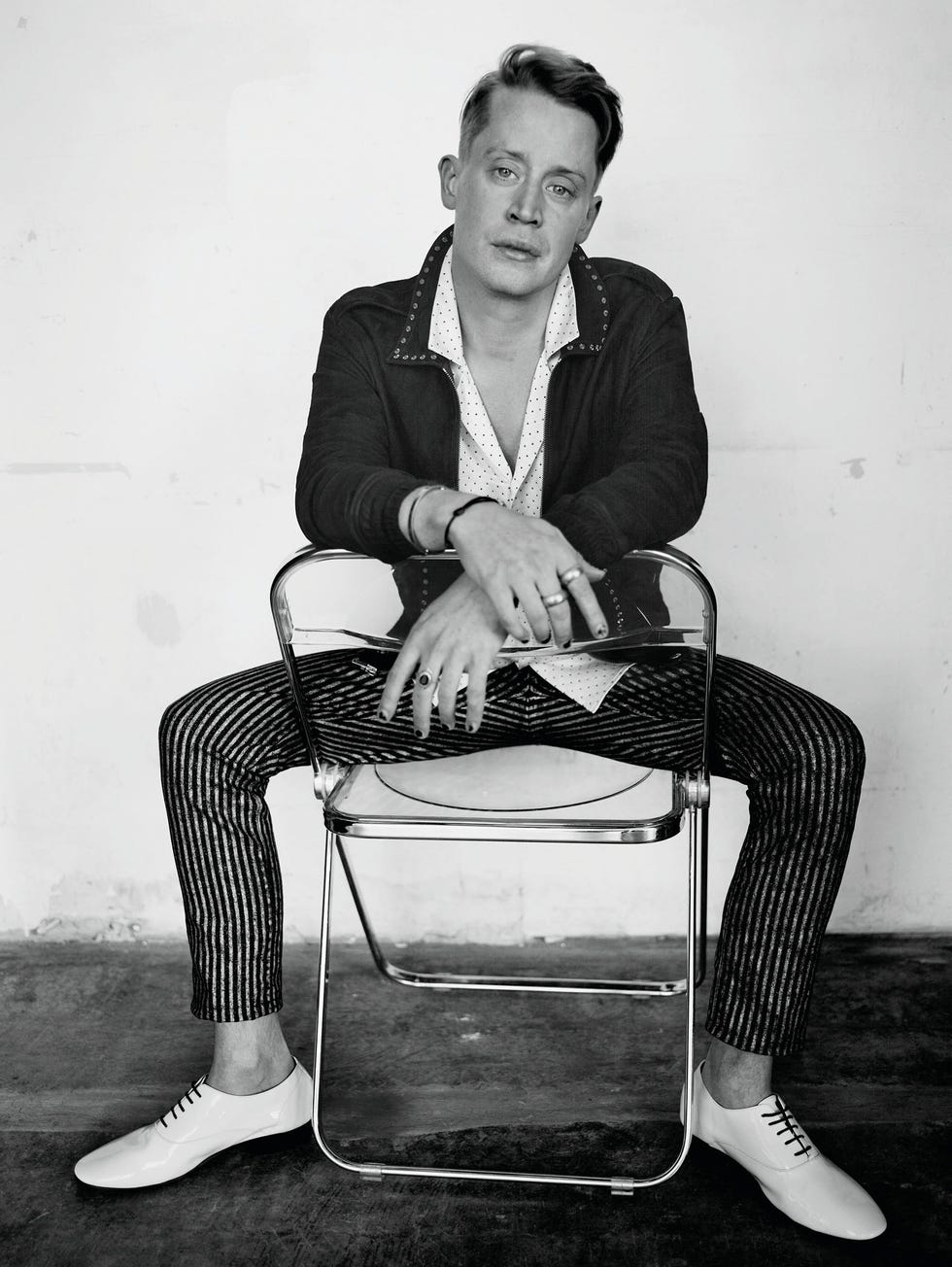 benny blanco @ItsBennyBlanco i missed the broom challenge that you guys said would only work yesterday so i did it today
Arizona Zervas @ArizonaZervas roxanne vid tomorrow.
Justin Bieber @justinbieber That #changes album is coming on Friday
lauv @lauvsongs a song hits when words don't
FINNEAS @finneas Saw Dragon Tales trending on Twitter, got genuinely concerned one of the dragons might have died
BOSS MAN @richthekid I hate dealing with fake people
Sarah Hyland @Sarah_Hyland You are what you eat….
christine teigen @chrissyteigen weiners
Hailee Steinfeld @HaileeSteinfeld I can't wait to have heart shaped cookies on Valentine's Day????
Gucci Mane @gucci1017 If your heart is broken, make art with the pieces!
---