LIL NAS X: New Wrangler Collection Proves Polarizing
Written by KingCnote on May 22, 2019
Some country music fans aren't feeling Wrangler's new collaboration with Lil Nas X. The denim maker partnered with the current Billboard chart-topper, who name-dropped the company in "Old Town Road" and wore a pair of jeans in the video.

Here's what people said on social media when Wrangler announced a new Lil Nas X capsule collection.
Really? Supporting an artist that is so clearly mocking country music and the lifestyle it represents? Bad move Wrangler.
No this needs to stop Wrangler is my number one brand for when I rodeo or do anything like working with livestock and this is disappointing,
Can't believe Wrangler stooped to that level, stop trying to conform and stay loyal to your roots.
It's because the millennial are running the show now.
Seriously man? All I've ever worn is Wranglers and this is the company that makes the same jeans I weld in? Quite the shame. Good lord.
This isn't real, right? Gotta be a joke.
Epic fail!
No.. just no
Wow, Wrangler selling out for a dollar on the books. Can't say I'm surprised. Whatever bandwagon people can jump on to make a buck.
This is ridiculous! Great way to lose the customers that made you successful to begin with! I've been buying Ariat jeans lately and I think I might not buy any Wranglers again.
Honestly, I am embarrassed to say I wear Wrangler because of these. This is a disgrace.
Y'all quit messin' with the britches! Wrangler butts are just fine how they are!
The brand had Lil Nas's back against criticism that he isn't country enough. Wrangler responded, "Wrangler Lil Nas X collection is a limited-edition collection created to celebrate this era of music, culture and style."
Wrangler also set up a special site — WranglerOnMyBooty.com. If you "scan your Wrangler booty," you can unlock exclusive video content from Lil Nas X.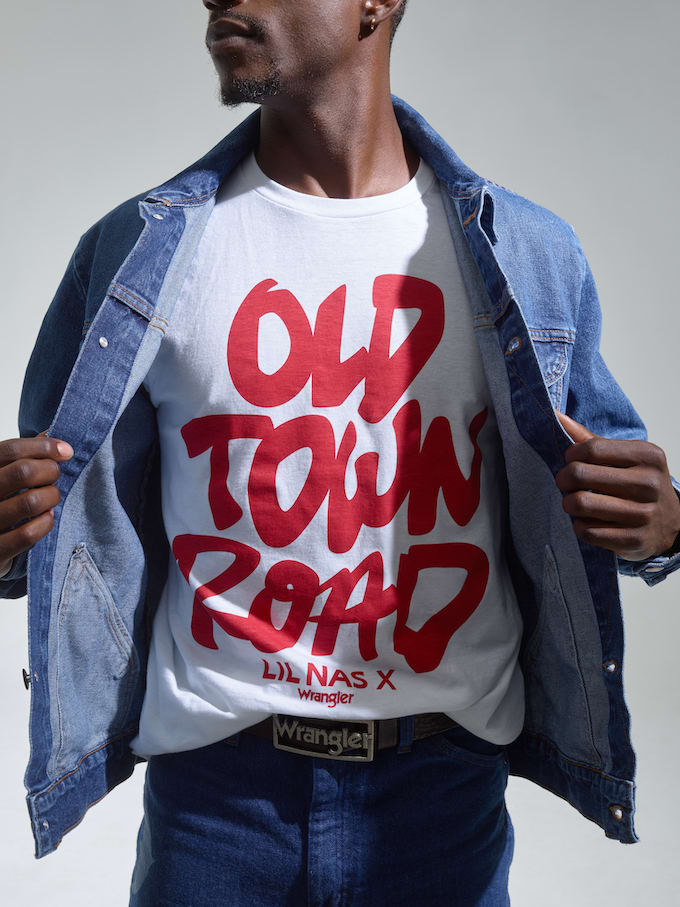 ---