JUSTIN BIEBER: Save the Date
Written by KingCnote on May 29, 2019
Justin and Hailey Bieber want fans and family to save the date for their "official" wedding ceremony — but they're still not sure exactly what that date will be.
The Biebers are fast approaching the first anniversary of their quickie courthouse nuptials, and though they insist that a church wedding is in the cards, a friend tells People magazine there's nothing set in stone yet. The insider says, "Hailey keeps supporting him. They will still have a wedding when they feel they are ready. The most important thing for them is that Justin is mentally healthy. He is much more focused on taking one day at a time. It's when he starts thinking too far ahead that he gets stressed out and feels pressure."
The couple scheduled a January date at one point, then planned to tie it to Justin's birthday in March, but both of those passed with no trip down the aisle.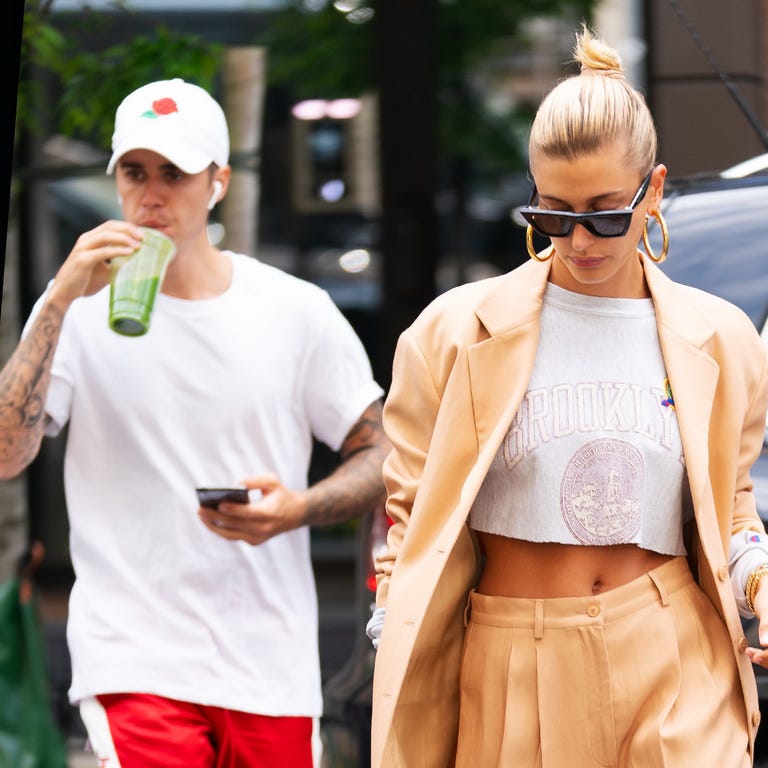 ---