HOLLYWOOD HEADLINES
Written by KingCnote on May 13, 2020
Jay-Z pledged to donate 10 million protective masks to United States prisons. He's joined by Twitter CEO Jack Dorsey and the REFORM Alliance founded by rapper Meek Mill. They'll guarantee that surgical masks, gloves and protective gowns reach jails. Inmates and nursing homes have been hardest hit by the coronavirus. (CBS News) 
This weekend, Katy Perry releases the first single "Daisies" from her fifth album. It's scheduled to arrive this summer, August 14.
Next week, Jeopardy! returns with new shows. The next four weeks features regular episodes plus a two-week Teachers Tournament. Host for Alex Trebek has pancreatic cancer. Jeopardy's summer schedule remains up in the air. (E! News)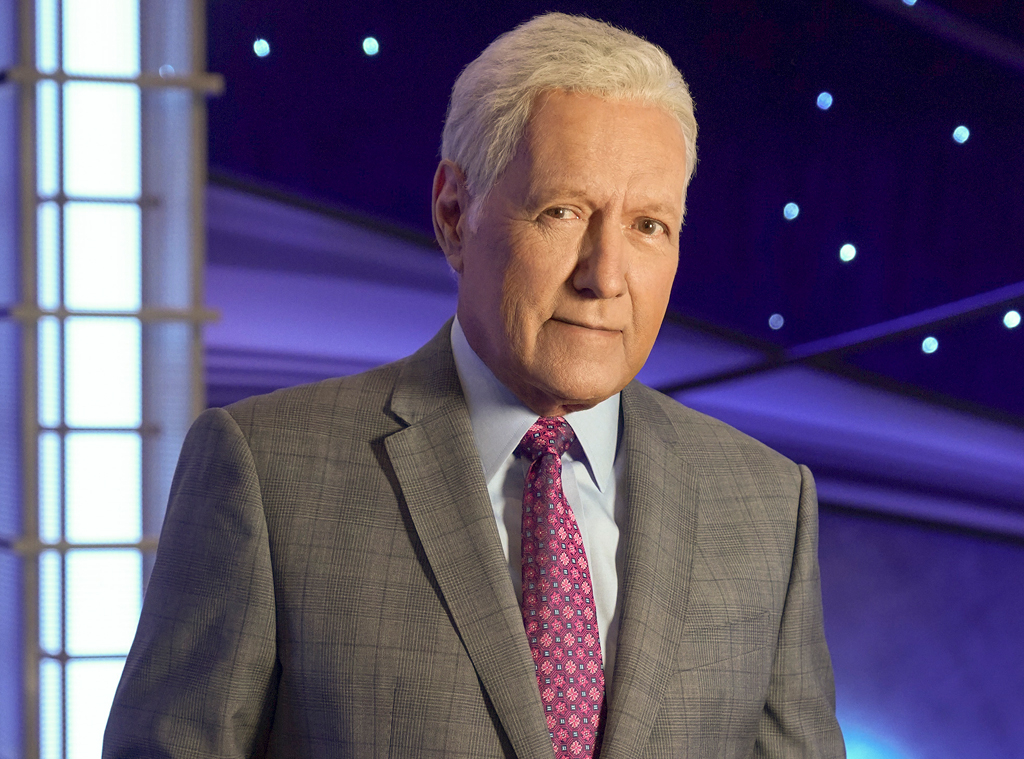 Netflix announced the final season of 13 Reasons Why will start streaming next month, June 5th.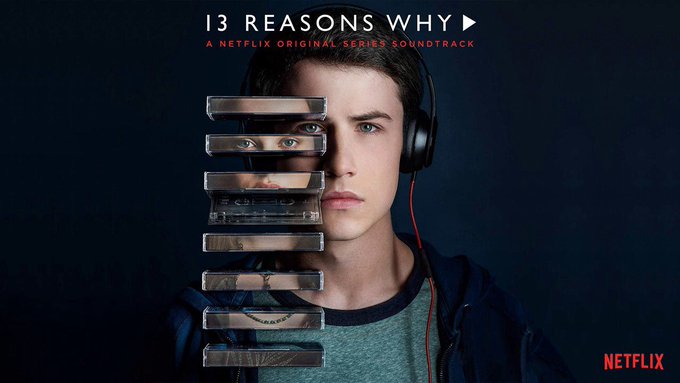 British bookies have placed 4-to-1 odds that Kim Kardashian and Kanye West will divorce within the next 18 months. (The Mirror, UK)
---