Today's Birthdays
Written by KingCnote on March 19, 2020
---
AJ Lee – 33 years old
A former wrestler who won her first WWE Divas Championship in June 2013. After her wrestling career, she became a New York Times Best Selling author as well as a social media phenomenon with over 950,000 Instagram followers. 
She grew up in motels and friends' houses, and decided to become a professional wrestler at the age of twelve.
Her real name is AJ Mendez Brooks. She was born the youngest of three into a family of poverty. She previously dated her trainer Jay Lethal as well as WWE champ Dolph Ziggler. She married fellow wrestler CM Punk in 2014.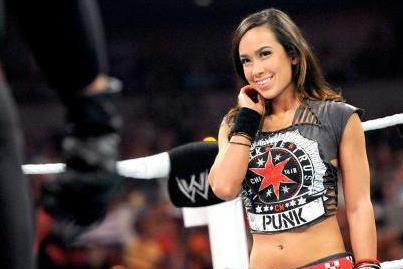 ---
Yandy Smith – 38 years old
Star of the VH1 reality series Love & Hip Hop: New York. She is also an entrepreneur who is a part owner, President, and brand manager of the Everything Girls Love. 
She worked as an executive assistant at Violator Management and later was a manager for rapper Jim Jones. 
She was born in Harlem, New York. In 2015, she married fellow Love and Hip Hop star Mendeecees Harris. She and Mendeecees have two children named Omere and Skylar.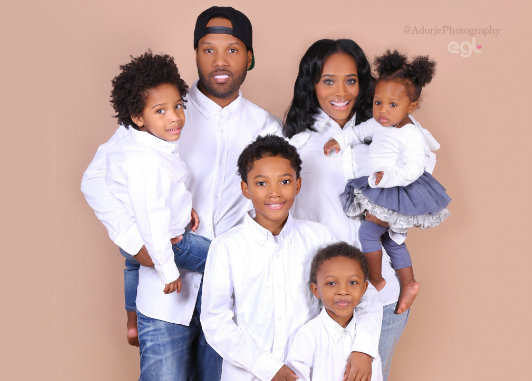 ---
Bruce Willis – 65 years old
The onetime bartender and harmonica player parlayed success on TV into an action-movie franchise. The onetime husband of Demi Moore has Emmys for Friends and Moonlighting. His films include the Die Hard series, Cop Out, Sin City, Armageddon, Pulp Fiction, Red, Red 2 and The Sixth Sense.Born 1955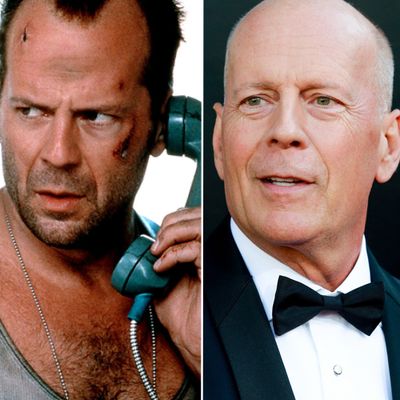 ---