Today's Birthdays
Written by KingCnote on March 9, 2020
Suga (Min Yoon-gi) – 27 years old
The rapper in the K-pop band BTS is also known as Agust D.Born 1993
---
Luis Armand Garcia – 28 years old
Actor (TV's George Lopez)Born 1992
---
YG – 30 years old
Born Keenon Jackson but best known by the stage name YG, he is a West Coast rapper known for the radio single Toot It and Boot It. His 2013 single "My Nigga" reached number 19 on the US Billboard Hot 100.
---
Bow Wow (Shad Moss) – 33 years old
Rapper-actor (Johnson Family Vacation, Like Mike)Born 1987
---
Brittany Snow – 34 years old
Actress (Harry's Law, Prom Night, Hairspray, John Tucker Must Die, The Pacifier; TV's American Dreams)Born 1986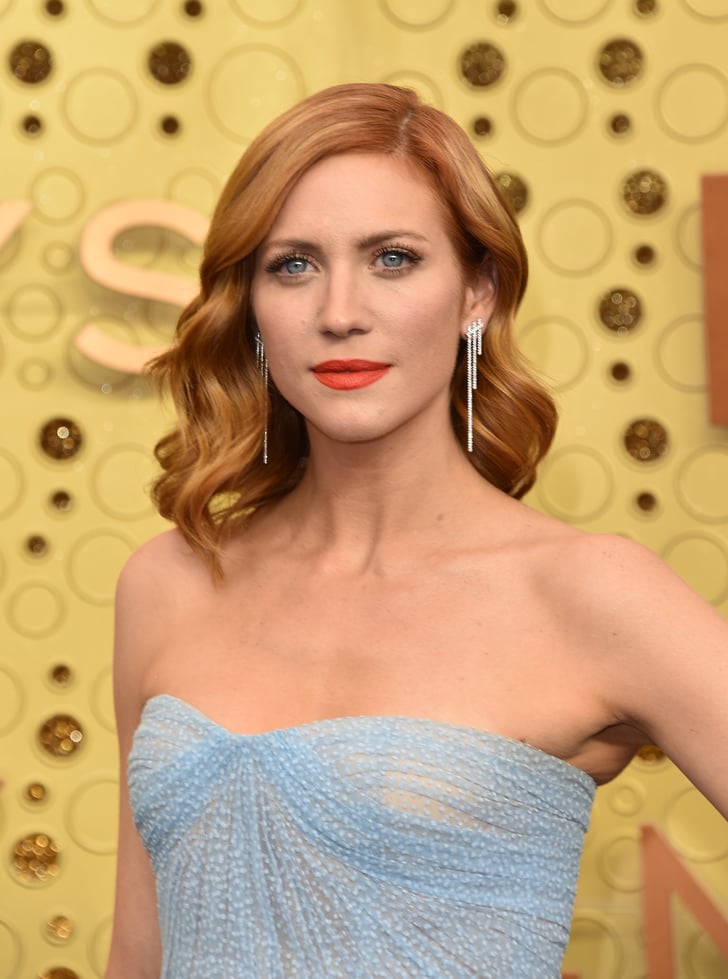 ---
Chingy – 40 years old
St. Louis rapper whose hit singles "Right Thurr," "One Call Away," and Balla Baby" dominated the airwaves in the 2000s. He's popular for albums such as Jackpot, Powerballin', and Success and Failure.
---
Matt Barnes – 40 years old
NBA journeyman who started out with the Los Angeles Clippers in 2004, then played on seven different teams before returning to the Clippers in 2012. He won his first NBA Championship as a member of the Golden State Warriors in 2017.
---
Matthew Gray Gubler – 40 years old
Actor (TV's Criminal Minds)Born 1980
---
Oscar Isaac (Hernandez) – 41 years old
The Guatemalan-born movie actor (Ex Machina, Star Wars: The Force Awakens, A Most Violent Year, Inside Llewyn Davis) won a Golden Globe for the HBO mini-series Show Me a Hero.Born 1979
---
Jean Louisa Kelly – 48 years old
Actress (TV's Yes, Dear) and singerBorn 1972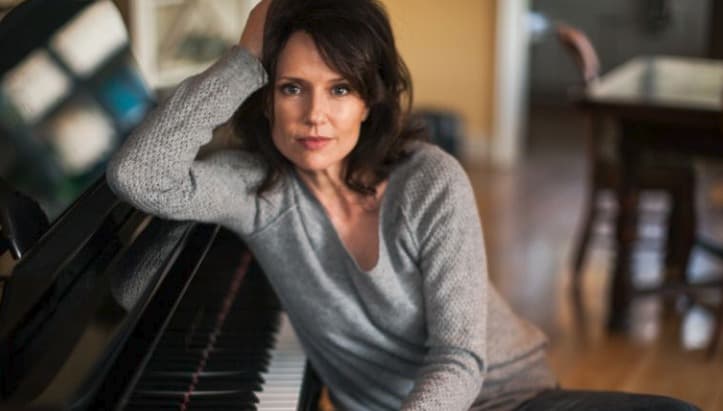 ---
Kerr Smith – 48 years old
Actor (My Bloody Valentine 3D; TV's Dawson's Creek)Born 1972
---
AZ – 48 years old
Brooklyn-born rapper best known for his collaborations with Nas. His verse on Nas' seminal debut album, Illmatic, was the only guest verse on the album and has since become legendary. His debut solo album, 1995's Doe or Die, reached #1 on the U.S. R&B/Hip Hop Albums charts.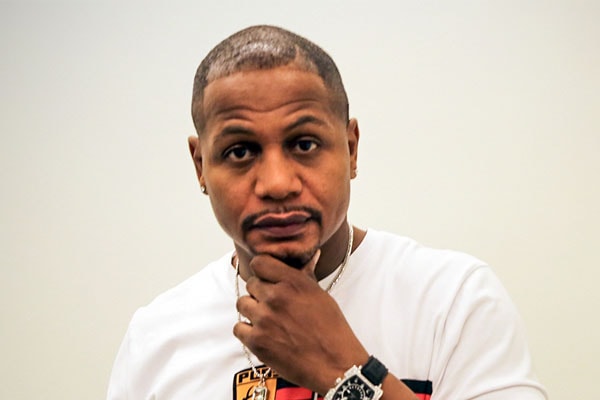 ---
Emmanuel Lewis – 49 years old
The former child actor (Webster) who stands 4′ 3″ later did a few turns on reality television (The Surreal Life).Born 1971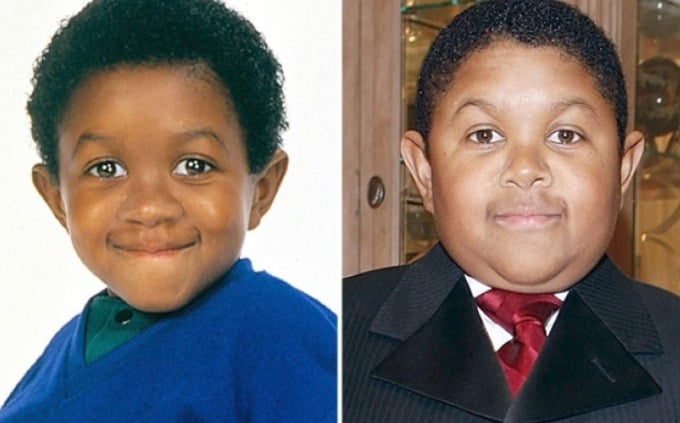 ---
Steve Wilkos – 56 years old
Former Marine who began hosting The Steve Wilkos Show in 2007. He was first introduced to television audiences as the Director of Security on The Jerry Springer Show.
---