Today's Birthdays
Written by KingCnote on January 6, 2020
Polo G – 21 years old
Also known as Capalot or Polo Capalot, he is a Chicago rapper with tracks titled "Finer Things," "Gang With Me," "Hollywood" and "Welcome Back," among others.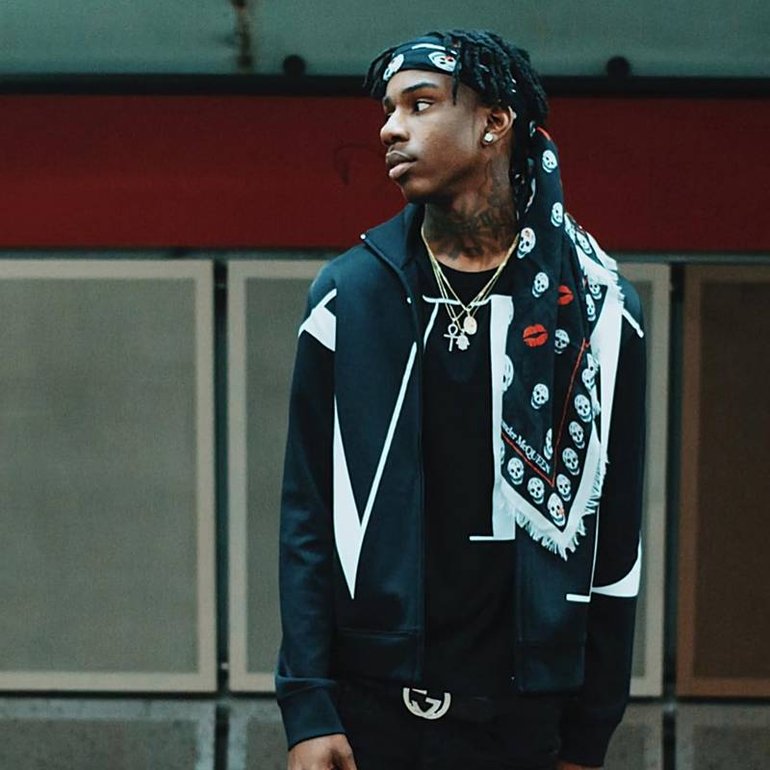 ---
Jameis Winston – 26 years old
2013 Heisman Trophy-winning quarterback who was a freshman sensation at Florida State University, leading the Seminoles to a BCS National Championship. He was selected first overall in the 2015 NFL Draft by the Tampa Bay Buccaneers.
---
James Durbin – 31 years old
The Santa Cruz, California native finished third on American Idol: Season 10.Born 1989
---
Kate McKinnon (Berthold) – 36 years old
The comedian and actress is best known for Saturday Night Live, where she's impersonated Hillary Clinton, Kellyanne Conway, Elizabeth Warren and Jeff Sessions, among many others. She also starred in the Ghostbusters reboot and Office Christmas Party.Born 1984
---
Eric Trump – 36 years old
One of Donald Trump's three sons, he is an executive in the Trump real estate business.Born 1984
---
Eddie Redmayne – 38 years old
He won a Best Actor Oscar in 2015 for his portrayal of physicist Stephen Hawking in The Theory of Everything and was nominated again the next year for The Danish Girl. His other credits include Jupiter Ascending, The Aeronauts, Les Miserables, My Week With Marilyn and The Other Boleyn Girl.Born 1982
---
Rinko Kikuchi – 39 years old
She received a Best Supporting Actress Oscar nomination for Babel in 2007. Her other films include Ronin and Pacific Rim.Born 1981
---
Joey Lauren Adams – 49 years old
Actress (Big Daddy, Chasing Amy, Mallrats, Dazed and Confused)Born 1971
---
Gabrielle Reece – 50 years old
Volleyballer-modelBorn 1970
---
Julie Chen – 50 years old
The onetime news reporter went on to co-host The View and host Big Brother.Born 1970
---
Peter Gunz – 51 years old
Known for his platinum record Deja Vu, he was best known for being a part of the rap duo Lord Tariq and Peter Gunz. Their hit single was "Deja Vu (Uptown Baby)." He became a manager when his music career began to fizzle out.
Norman Reedus – 51 years old
The actor (TV's The Walking Dead; Boondock Saints, 8mm, Blade II, Gossip, Bad Seed) has also appeared in music videos by Keith Richards, Björk, R.E.M., Radiohead and Lady Gaga.Born 1969
---
John Singleton
Director, screenwriter and producer (Boyz n the Hood, Poetic Justice, Shaft, Baby Boy, Four Brothers, Hustle & Flow, 2 Fast 2 Furious, Abduction). His Oscar nomination for Best Director made him the first African-American and youngest person ever so honored. He died after suffering a stroke.Died Apr 29, 2019 at 51 – Born 1968
---
Howie Long – 60 years old
Football Hall of Famer, TV commentator and pitchmanBorn 1960
---