Today's Birthdays
Written by KingCnote on December 18, 2019
Billie Eilish (Pirate Baird O'Connell) – 18 years old
The Los Angeles native was 17 when she released her chart-topping debut album, When We All Fall Asleep, Where Do We Go?, in March 2019. The singer, who suffers from Tourette's syndrome, became a viral sensation with her debut single, "Ocean Eyes."Born 2001
---
YBN Nahmir – 20 years old
Found acclaim when World Star Hip Hop posted his video for "Rubbin Off The Paint" to YouTube. The viral video received over two million views in just three days. He'd later become a member of the rap collective known as YBN.
---
Christina Aguilera – 39 years old
In addition to her Grammy-winning singing career, the New York native has been a coach on The Voice, a philanthropist, a perfume purveyor and a fashion endorser.Born 1980
---
Katie Holmes – 41 years old
The actress (Batman Begins, First Daughter, The Gift, Disturbing Behavior, TV's Ray Donovan and Dawson's Creek) was Tom Cruise's third wife, and the mother of his daughter Suri.Born 1978
---
Sia (Furler) – 44 years old
The Australian singer-songwriter goes by her first name. She has received nine Grammy nominations, including Song of the Year and Record of the Year, both for "Chandelier" in 2015.Born 1975
---
DMX (Earl Simmons) – 49 years old
The law-breaking rapper is also an actor (Never Die Alone, Cradle 2 the Grave, Exit Wounds, Belly)Born 1970
---
Rob Van Dam – 49 years old
WWE wrestler also is known as Robbie V or RVD who created the deadly Five Star Frog Splash. He competed in the WWE from 2001 to 2007, then returned in 2013.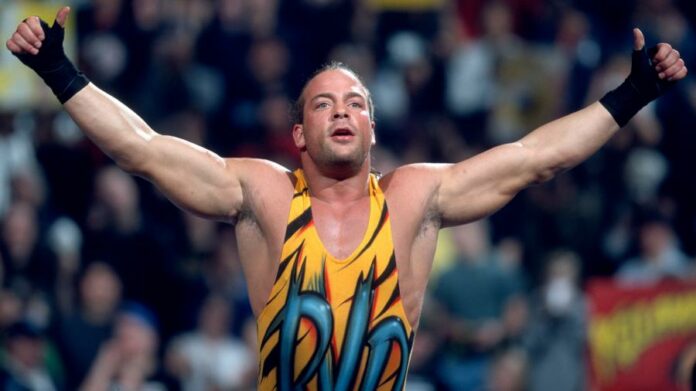 ---
Rachel Griffiths – 51 years old
Australian-born actress (TV's Brothers and Sisters, Six Feet Under; Blow, Hilary and Jackie, My Best Friend's Wedding, Muriel's Wedding)Born 1968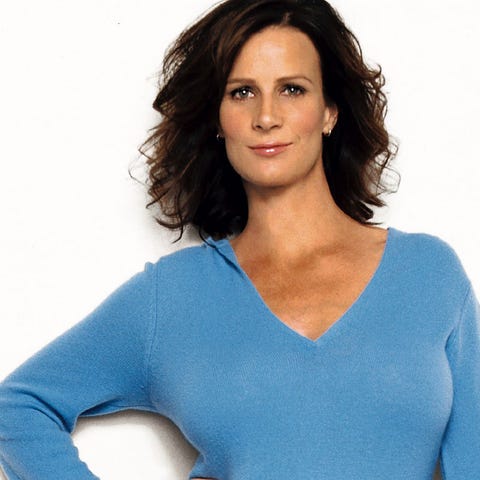 ---
Casper Van Dien – 51 years old
The Florida-born actor's TV and film credits include Starship Troopers, Sleepy Hollow, One Life to Live, Watch Over Me and Beverly Hills 90210.Born 1968
---
Stone Cold Steve Austin (Anderson) – 55 years old
The retired professional wrestler is also an actor, producer and TV host. Born 1964
---
Brad Pitt – 56 years old
He won his first Academy Award as a producer of 12 Years a Slave in 2014 and was later nominated for The Big Short. He was nominated for Best Actor in 2009 for The Curious Case of Benjamin Button and Best Supporting Actor in 1996 for Twelve Monkeys. His films include Thelma and Louise, Legends of the Fall, Se7en, Meet Joe Black, Fight Club, Ocean's 11, 12 and 13, Troy, Inglourious Basterds, Moneyball, The Counselor, World War Z, Fury and Mr. & Mrs. Smith, with his second ex-wife, Angelina Jolie. (He was previously married to Jennifer Aniston.)Born 1963
---
Charles Oakley – 56 years old
Former NBA starBorn 1963
---
Steven Spielberg – 73 years old
The producer-director won the Best Director Oscar for Saving Private Ryan and Best Picture for Schindler's List. He's also been nominated for Bridge of Spies, Lincoln, Letters From Iwo Jima, Munich, The Color Purple, ET the Extra-Terrestrial, War Horse, Raiders of the Lost Ark and Close Encounters of the Third Kind. Born 1946
---