Today's Birthdays
Written by KingCnote on December 4, 2019
Layton Greene – 20 years old
R&B and soul recording artist who first became known for her contributions on Instagram where she would rack up more than 800,000 followers. Her song "Roll n Peace Remix" earned close to 4 million listens in only one month. 
---
Masicka – 25 years old
Reggae, DJ, and lyricist known for the release of songs like "Dem Ago Dead" and projects such as The Tyler and Puffy Saga Part 1 & 2. He's since earned a substantial social media following, clocking in at more than 360,000 followers on his Instagram alone.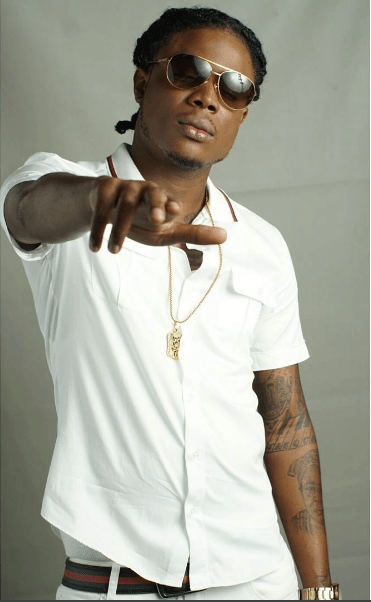 ---
Jin (Kim Seok-jin) – 27 years old
The oldest member of the South Korean K-Pop boy group BTS is also one of its primary songwriters.Born 1992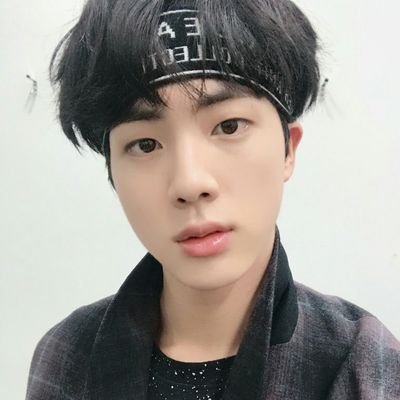 ---
Orlando Brown – 32 years old
The TV actor (That's So Raven, Family Matters, The Proud Family) has become a TMZ regular for various arrests and rehabs.Born 1987
---
Tyra Banks – 46 years old
Actress-model-TV host (America's Next Top Model, The Tyra Banks Show)Born 1973
---
Jay-Z (Shawn Carter) – 50 years old
The rapper, fashion mogul, businessman, record label executive is married to Beyoncé.Born 1969
---