Today's Birthdays
Written by KingCnote on November 15, 2019
Karl-Anthony Towns – 24 years old
Forward who was named NBA Rookie of the Year in 2016 after being selected first overall in the 2015 NBA Draft by the Minnesota Timberwolves. He made his first NBA All-Star Team in 2018.
Shailene Woodley – 28 years old
Actress (The Fault in Our Stars, The Divergent series, The Descendants; TV's Secret Life of the American Teenager and Big Little Lies)Born 1991
---
B.o.B – 31 years old
Born Bobby Ray Simmons, Jr., he gained widespread popularity with "Nothin' on You" and "Airplanes," which became a #1 hit on the U.K. Billboards.
---
Sean Murray – 42 years old
Actor (TV's NCIS)Born 1977
---
Chad Kroeger – 45 years old
The Nickelback singer-guitarist (who pronounces his name KROO-grrr) married Avril Lavigne in 2013. They have since divorced.Born 1974
---
Jonny Lee Miller – 47 years old
The onetime husband of Angelina Jolie has starred in such films as Aeon Flux, Trainspotting, Melinda and Melinda and Hackers. The English actor's TV shows include Elementary, Dexter, Eli Stone and Smith.Born 1972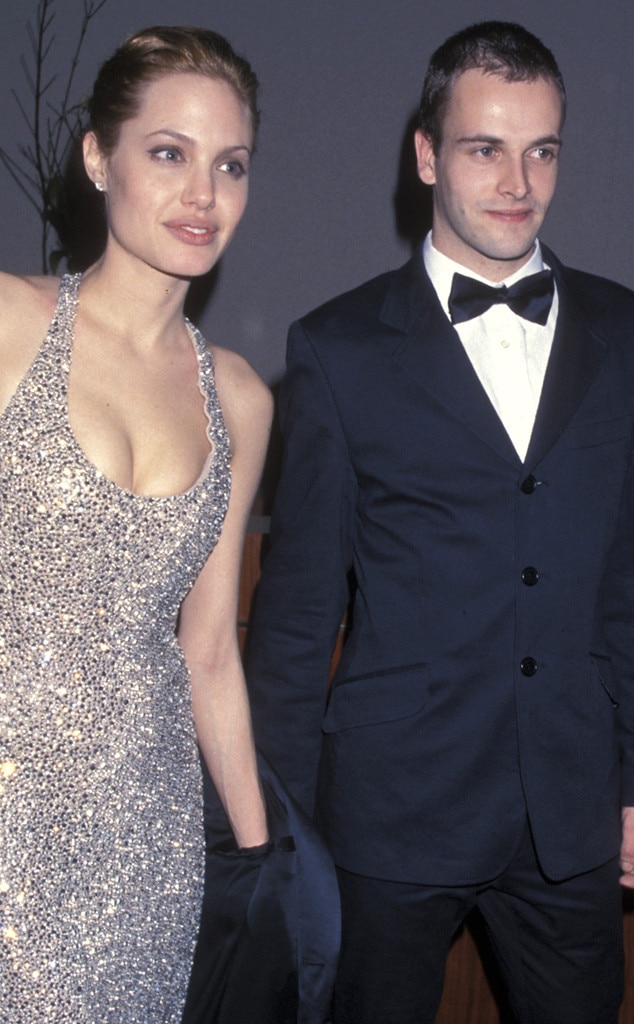 ---
E-40 – 52 years old
Pioneering Bay Area rapper who gave rise to the West Coast sound and made Oakland a hub of rap culture. He had his biggest commercial success in 2006 with his single "Tell Me When to Go." His birth name is Earl Stevens.
Ol' Dirty Bastard (Russell Jones) Died in 2004 – Born 1968
After a tumultuous life of arrests, attacks, imprisonment and bizarre public behavior, the Wu-Tang Clan co-founder, who also went by the names Dirt McGirt, ODB, Osirus and Big Baby Jesus, died of an apparent drug overdose in New York on November 13th, 2004.Died in 2004 – Born 1968
Randy Savage – Died in 2011 – Born 1952
The Macho Man Randy Savage starred in the World Wrestling Federation and World Championship Wrestling fights in the 1980s and 1990s.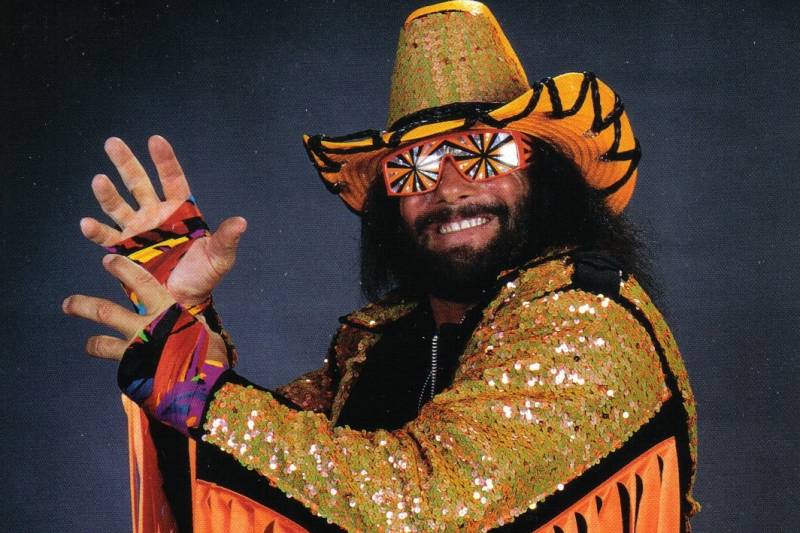 ---