Today's Birthdays
Written by KingCnote on September 14, 2020
Today's Birthdays
Deshaun Watson – 31 years old
The quarterback who led the Clemson University Tigers to an NCAA National Championship in 2016-17. He also led the team to the championship game in 2015-16. He was a Heisman Trophy finalist both seasons. He was selected 12th overall in the 2017 NFL Draft by the Houston Texans.
Amy Winehouse
The London-born neo-soul singer hit sales and Grammy gold with her Back in Black album. After a tumultuous public life of drugs, drinking, illnesses and arrests, she died of alcohol poisoning in her London apartment.
Died Jul 23, 2011 at 27 – Born 1983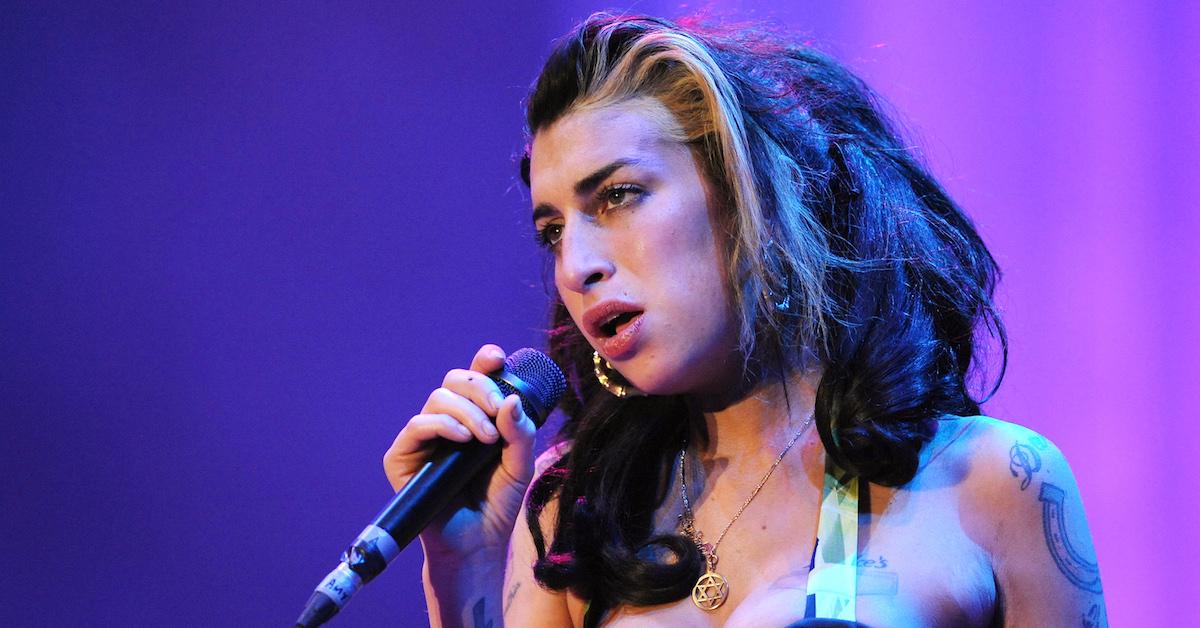 Jimmy Butler – 31 years old
NBA shooting guard/small forward who began his career with the Chicago Bulls in 2011. He had his breakout campaign during the 2014-15 season and was rewarded with his first career All-Star nod as well as the NBA's Most Improved Player Award. In 2017, he was traded to the Minnesota Timberwolves and a year later he signed with the Philadelphia 76ers.
Nas (Nasir bin Olu Dara Jones) – 46 years old
The New York rapper-actor is the son of jazz musician Olu Dara. He has sold more than 30-million albums (worldwide) and collected 13 Grammy nominations (but no wins). He was for a time married to Kelis.
Born 1974
Andrew Lincoln (Clutterbuck) – 47 years old
Actor (TV's The Walking Dead; Love Actually)
Born 1973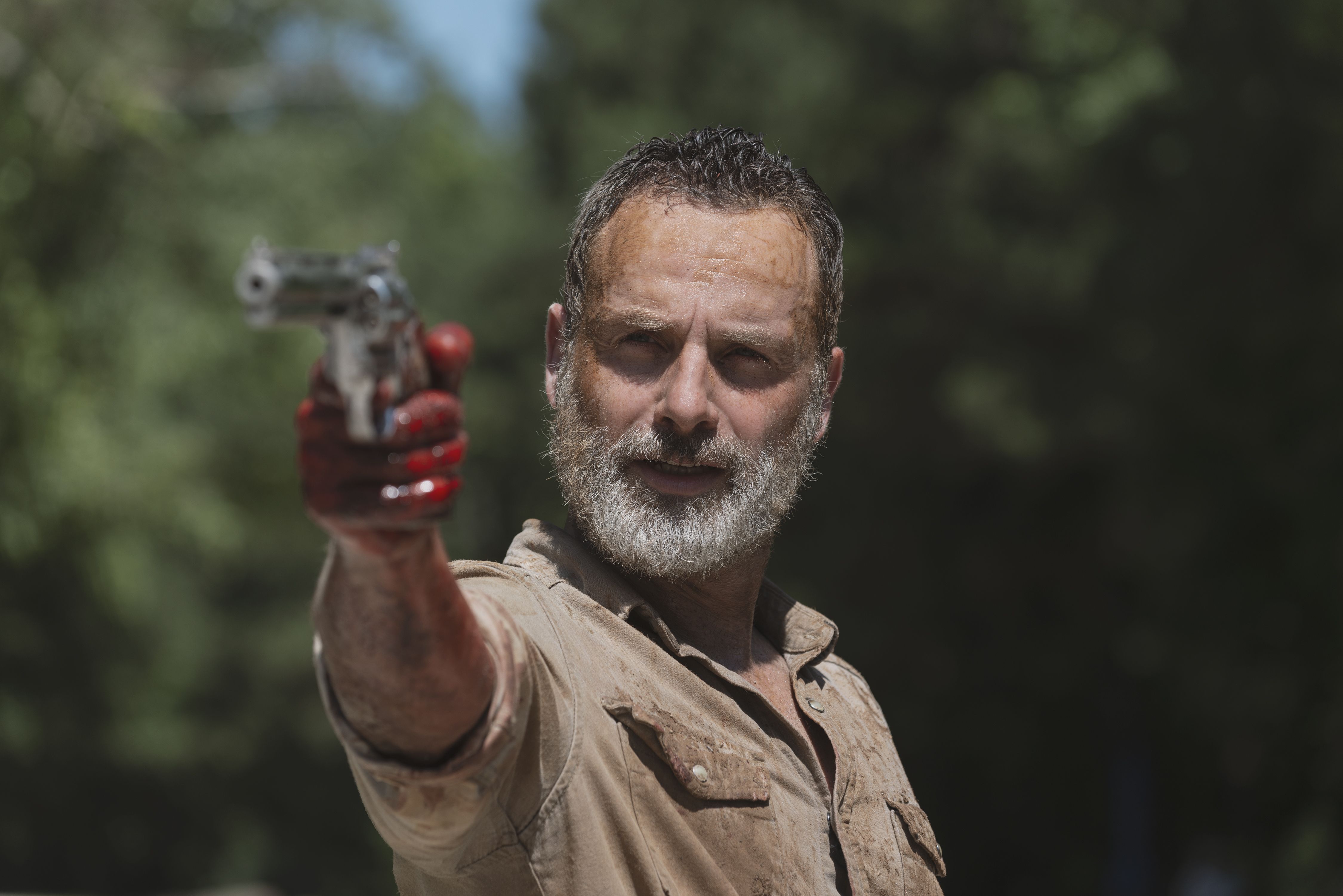 ---