Today's Birthdays
Written by KingCnote on August 27, 2020
JackBoy – 23 years old
Also stylized as Jack Boy, he is a rapper with a 2016 mixtape titled Stick Up Kid, who is often collaborating with fellow rap artist Kodak Black. His follow up mixtape would be titled New Jack City.
---
Blake Jenner – 28 years old
Actor (TV's Glee. The Edge of 17)Born 1992
---
Alexa Vega – 32 years old
Actress (TV's Ruby and the Rockits; the Spy Kids movies)Born 1988
---
Aaron Paul (Sturtevant) – 41 years old
The actor has been in Breaking Bad, Big Love, The Path and many other TV shows.Born 1979
---
Mase – 45 years old
Rapper and urban minister best known under the stage name Ma$e. His third album "Welcome Back" debuted at #4 on the charts in 2004. He appeared in the 2017 Netflix movie Sandy Wexler as himself.
He was born Mason Drell Betha. He had a rough upbringing, with eight of his ten childhood friends getting murdered and the other two ending up in prison.
---
The Great Khali – 48 years old
One of the new Indian wrestlers in the WWE, he feuded with The Undertaker and teamed up with fellow Indian wrestlers. In 2014, he was ranked as the 8th tallest professional wrestler in history.
---
Cesar Millan – 51 years old
TV's dog whispererBorn 1969
---
Chandra Wilson – 51 years old
Actress (TV's Grey's Anatomy)Born 1969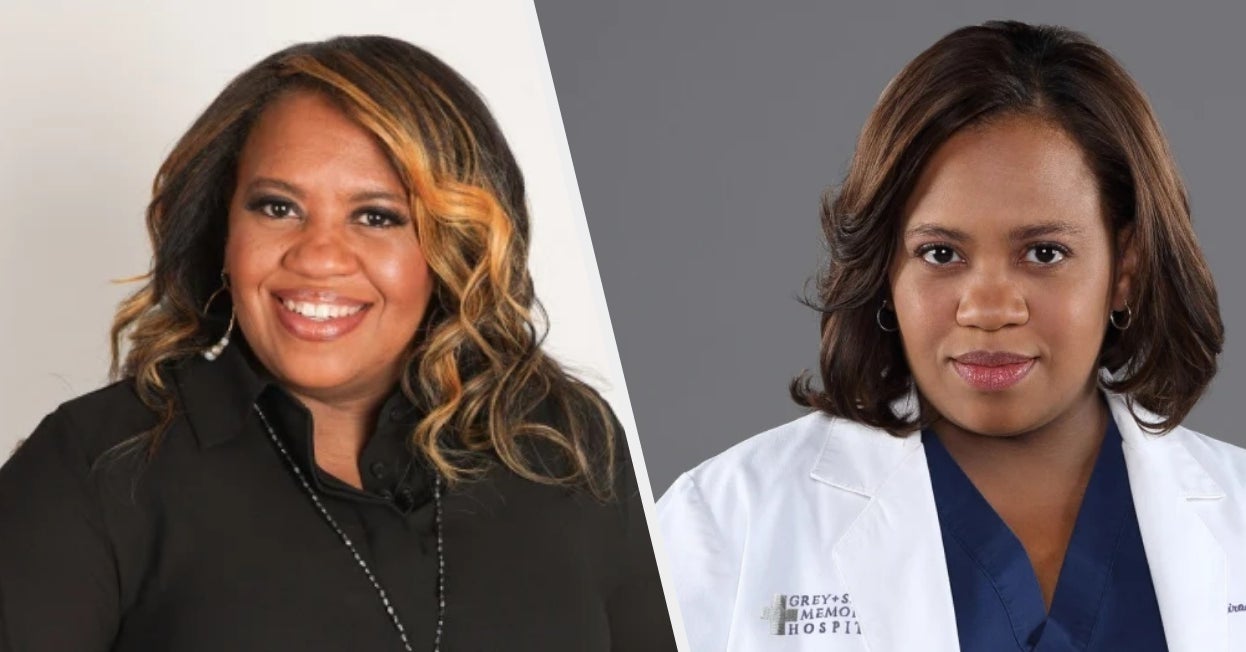 ---
"Downtown" Julie Brown – 57 years old
TV host (Club MTV, 120 Minutes) and actressBorn 1963
---
Tom Ford – 59 years old
Prolific fashion designer most recognized as the head designer for the fashion brands YSL and Gucci. In 2008, he was presented with the Menswear Designer of the Year Award.
---
Pee-wee Herman (Paul Reubens (Reubenfeld)) – 68 years old
Actor-comedian-performer (Pee-wee's Big Adventure, Big Top Pee-wee, The Nightmare Before Christmas, Blow, Moonwalker; TV's Pee-wee's Playhouse)Born 1952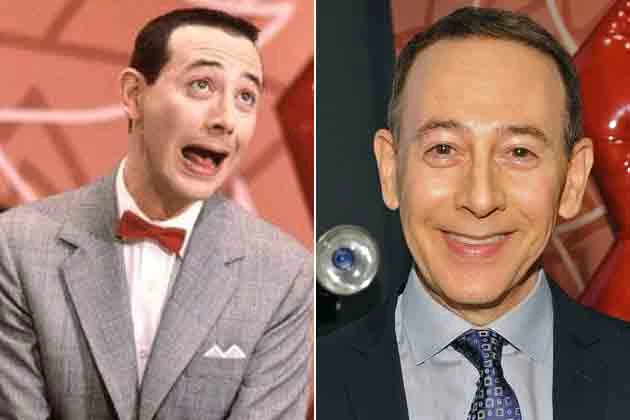 ---
Barbara Bach (Goldbach) – 73 years old
The New York-born actress (The Spy Who Loved Me, Caveman) has been married to Ringo Starr since 1981.Born 1947
---