Today's Birthdays
Written by KingCnote on August 17, 2020
Lil Pump (Gazzy Garcia) – 20 years old
Rapper who became popular for hit songs like "ELEMENTARY," "D Rose," and "Gucci Gang!," which were originally featured on SoundCloud. He has collaborated with rappers such as Kanye West, Lil Tex and Lil Water. Miami-born rapper-producerBorn 2000
---
Joyner Lucas – 32 years old
Formerly known as Future Joyner, he released an album called Along Came Joyner in 2015. His solo debut was called Listen 2 Me.
He was already designing rhyme schemes when he was seven years old. At 10, he recorded a debut song called "annihilate 'em," and he was recording under the alias G-Storm as an adolescent.
---
Rudy Gay – 34 years old
NBA small forward who spent his first seven seasons with the Memphis Grizzlies, then went on to play for the Toronto Raptors, Sacramento Kings and San Antonio Spurs. 
He was named a Second Team All-American in 2006 while playing for the University of Connecticut.
---
Dustin Pedroia – 37 years old
The Boston Red Sox four-time All-Star second baseman was the American League's Rookie of the Year in 2007 and Most Valuable Player in 2008.Born 1983
---
Giuliana Rancic (DePandi) – 46 years old
TV host, author, designer, reality show character, cancer survivor.Born 1974
---
Jorge Posada – 49 years old
The retired five-time All-Star catcher played his entire career with the New York Yankees.Born 1971
---
Dave Hollister – 50 years old
BLACKStreet/solo singerBorn 1970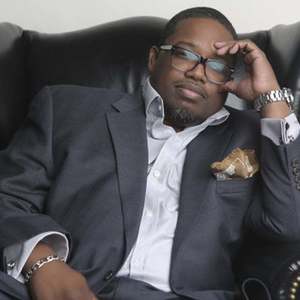 ---
Donnie Wahlberg – 51 years old
New Kids on the Block/actor (Dreamcatcher, Saw 3, Saw 4; TV's Blue Bloods, Boomtown, Band of Brothers)Born 1969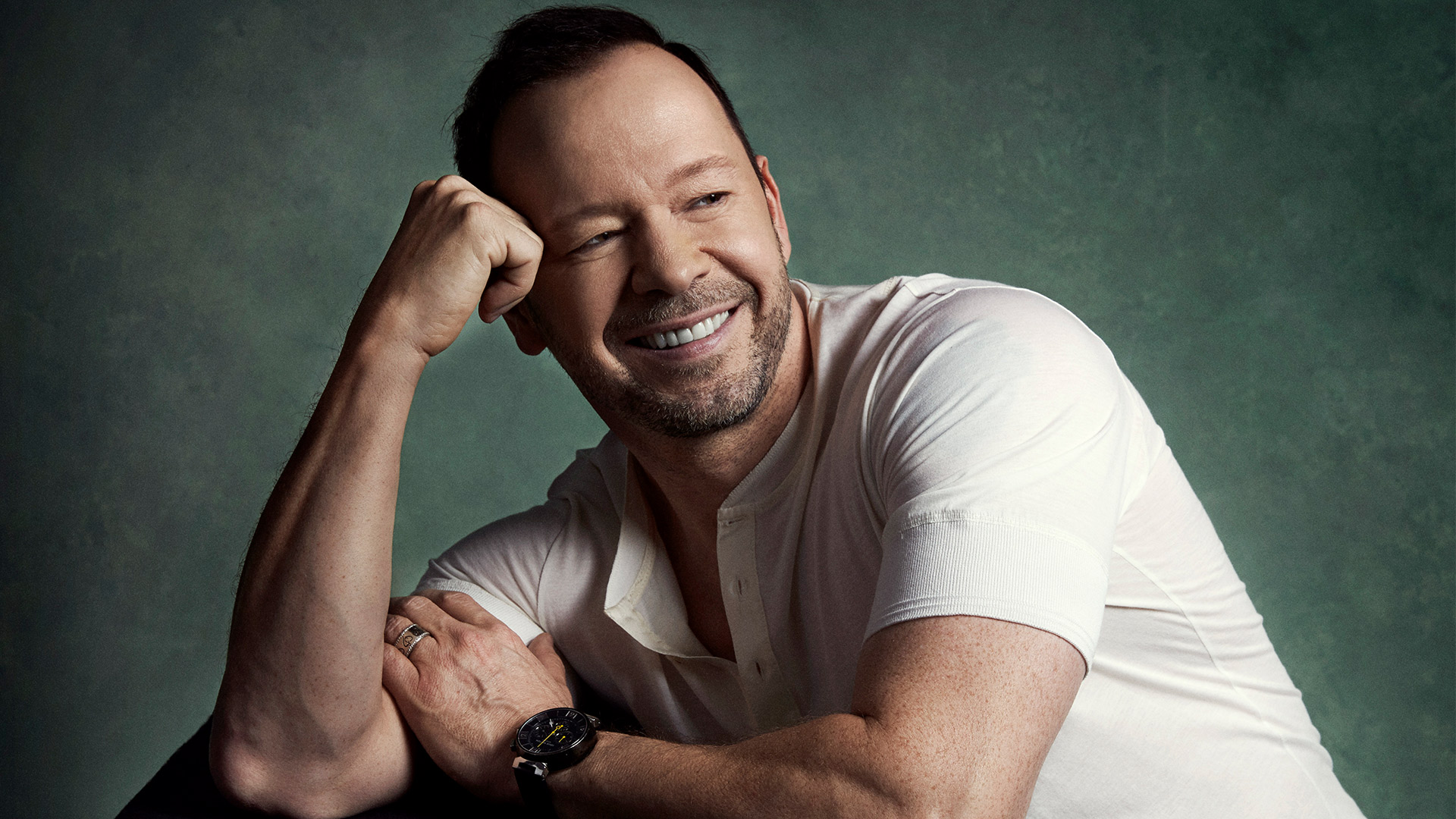 ---
Sean Penn – 60 years old
He won Best Actor Oscars for Milk (2009) and Mystic River (2004) and has been nominated three more times for the award: for I Am Sam, Sweet and Lowdown and Dead Man Walking. His directorial resume includes Into the Wild and The Crossing Guard, while his list of ex-wives includes Madonna and Robin Wright.Born 1960
---
Robert De Niro – 77 years old
Since winning an Academy Award (Best Supporting Actor) for The Godfather Part II in 1975, he has been nominated for Best Actor five times, winning in 1981 for Raging Bull. (The others were for Cape Fear, Awakenings, The Deer Hunter and Taxi Driver.) The founder of the TriBeCa Film Festival got a second Best Supporting Actor nod in 2013 for Silver Linings Playbook. Other recent films include The Irishman, Joker, Heat, Meet the Parents, Meet the Fockers, Analyse This and Analyse That.Born 1943
---