Today's Birthdays
Written by KingCnote on August 12, 2020
Cara Delevingne – 28 years old
English model, singer, socialite and actress (Paper Towns, Suicide Squad).Born 1992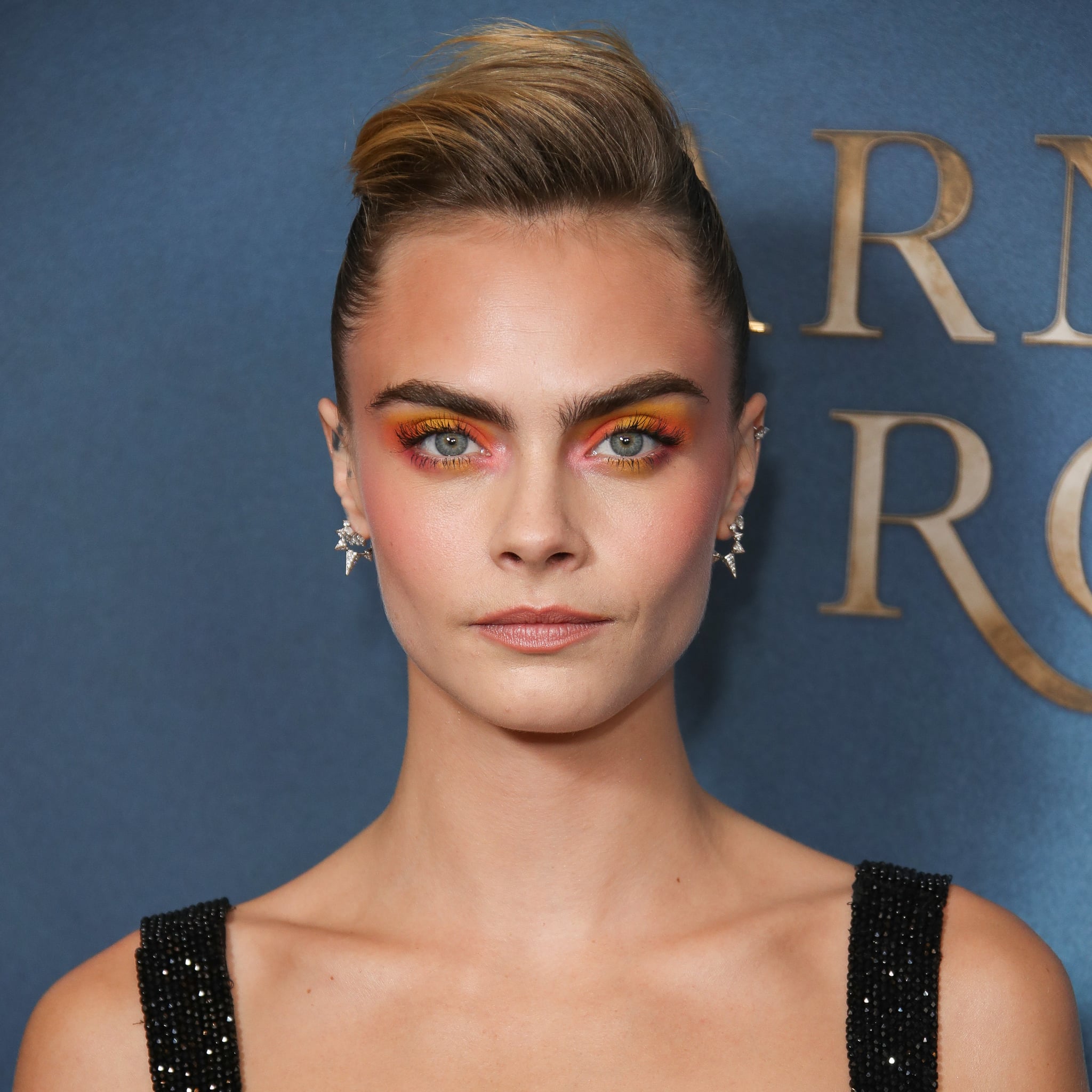 ---
Tyson Fury – 32 years old
British and Irish Heavyweight Champion boxer who competed for Ireland in the Olympic games. He has won WBA, IBF, WBO and IBO titles, along with being named Fighter of the Year in 2015 by The Ring. After a two year hiatus, he returned to win both 2018's Comeback of the Year and Round of the Year. 
As an amateur, he fought for both Ireland and England at an international level, winning the bronze at the World Junior Championships in 2008.
---
Wide Neck – 33 years old
Instagram star who is known for his damnwideneck account, where he primarily posts pictures that expose his wide neck. He has over 1 million followers. 
He gained attention in November 2018, when a mugshot of him went viral for his broad neck. 
---
Dominique Swain – 40 years old
Actress (Lolita, Face/Off)Born 1980
---
Maggie Lawson – 40 years old
Actress (TV's Psych, Two and a Half Men, The Ranch, Back in the Game, Lethal Weapon)Born 1980
---
Plaxico Burruss – 43 years old
The onetime Steelers, Giants and Jets wide receiver spent the 2009 and 2010 seasons in jail after being found guilty of criminal possession of a handgun — he'd accidentally shot himself in the thigh at a nightclub. He's now an NFL analyst for SportsNet New York's SportsNite.Born 1977
---
Casey Affleck – 45 years old
Ben's brother won a Best Actor Oscar for Manchester by the Sea in 2017 after being nominated for Best Supporting Actor in 2008 for The Assassination of Jesse James by the Coward Robert Ford. His other movies include Good Will Hunting, Gone Baby Gone, Ocean's Eleven, Ocean's Twelve and Thirteen, Tower Heist and Interstellar.Born 1975
---
Rebecca Gayheart – 48 years old
Actress (Jawbreaker, Urban Legend, Scream 2; TV's Dead Like Me, Wasteland)Born 1972
---
Yvette Nicole Brown- 49 years old
Actress who has appeared on many popular TV shows including Chuck, House, Boston Legal, and That '70s Show. She starred in NBC's cult comedy Community, CBS' the Odd Couple and later lent her voice to the Disney series Elena of Avalor.
She appeared in a music video as well as several commercials before getting into television and movies.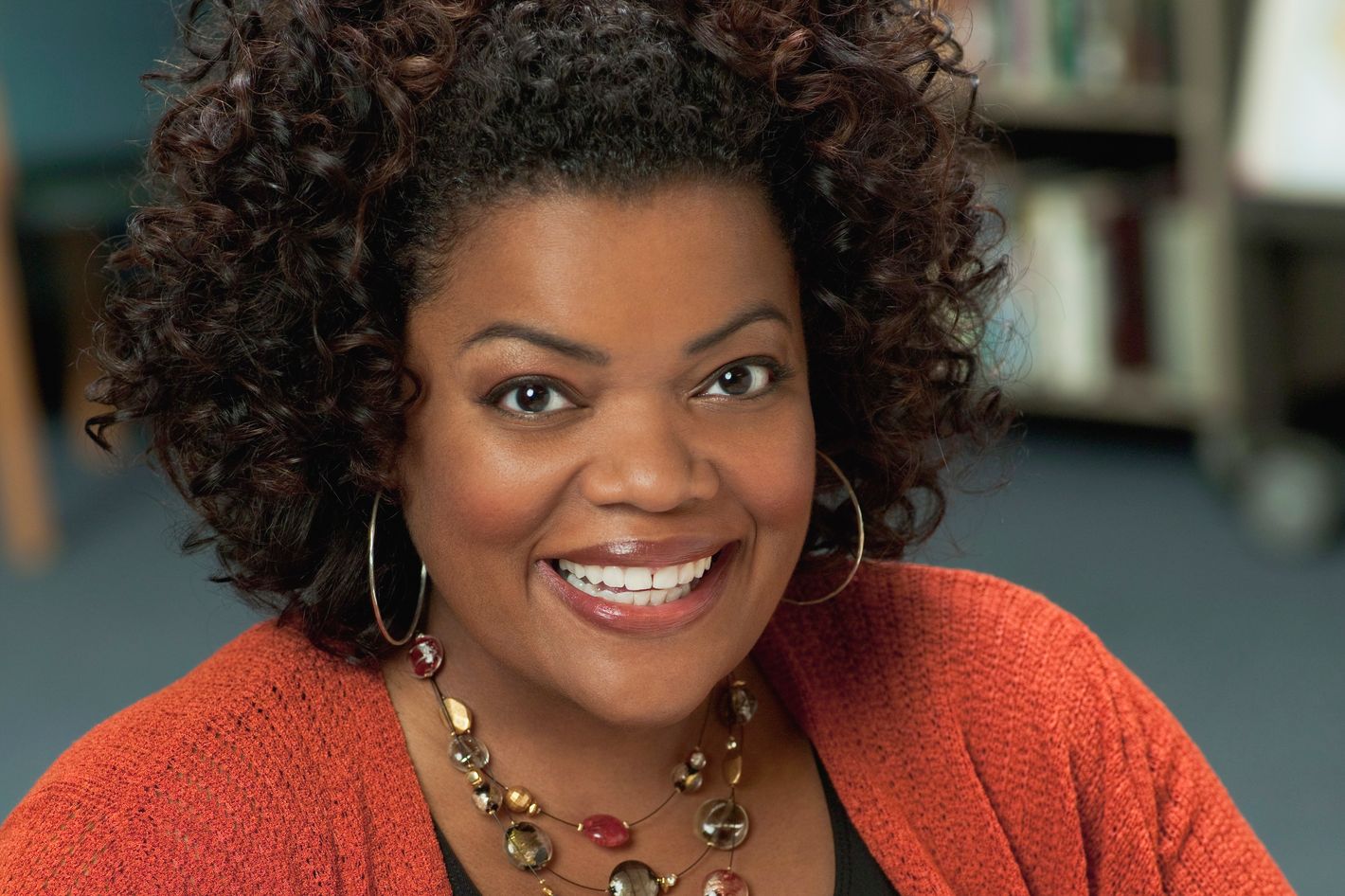 ---
Pete Sampras – 49 years old
Retired tennis starBorn 1971
---