Today's Birthdays
Written by KingCnote on August 10, 2020
Kylie Jenner – 23 years old
The youngest member of the Kardashian clan got her own reality show, The Life of Kiley, in 2017.Born 1997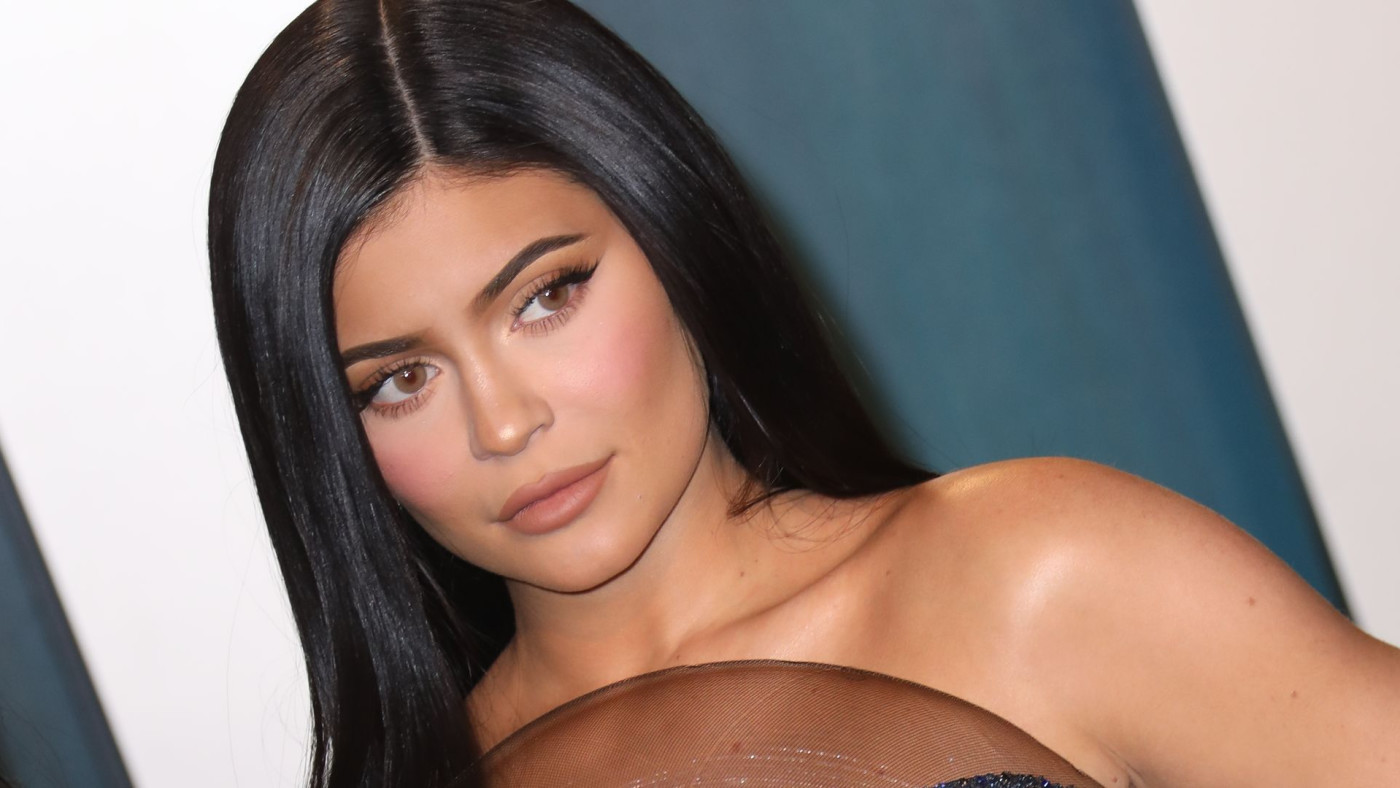 ---
Andre Drummond – 27 years old
NBA center who was selected ninth overall by the Detroit Pistons in the 2012 NBA Draft and quickly became one of the league's top rebounders and shot-blockers. In 2016, he was named to his first NBA All-Star game.
He was ranked the number-one high school prospect in 2011 by ESPN after starring at St. Thomas More High School in Connecticut.
---
Lucas Till – 30 years old
TV's second MacGyver also plays Alex Summers/Havok in the X-Men movies. His other films include Battle: Los Angeles and Hannah Montana: The MovieBorn 1990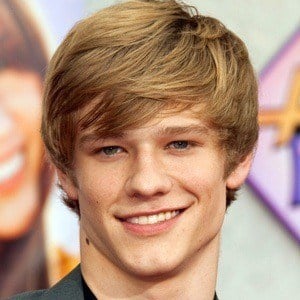 ---
Devon Aoki – 38 years old
Model and actress (War, DOA: Dead or Alive, Sin City, 2 Fast 2 Furious)Born 1982
---
Mama June (Shannon) – 41 years old
Mother of reality television star Alana "Honey Boo Boo" Thompson.Born 1979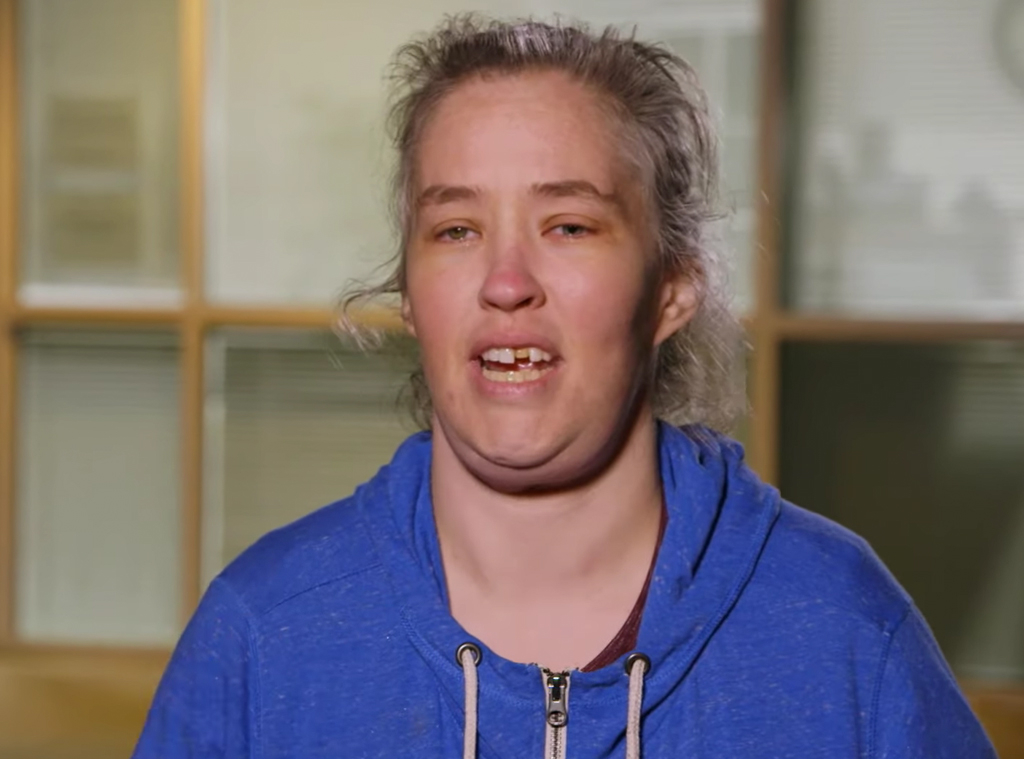 ---
Justin Theroux – 49 years old
The actor (Mulholland Drive, Inland Empire; TV's The Leftovers), screenwriter (Tropic Thunder, Rock of Ages) and nephew of author Paul Theroux, married Jennifer Aniston in 2015. They separated at the end of 2017.Born 1971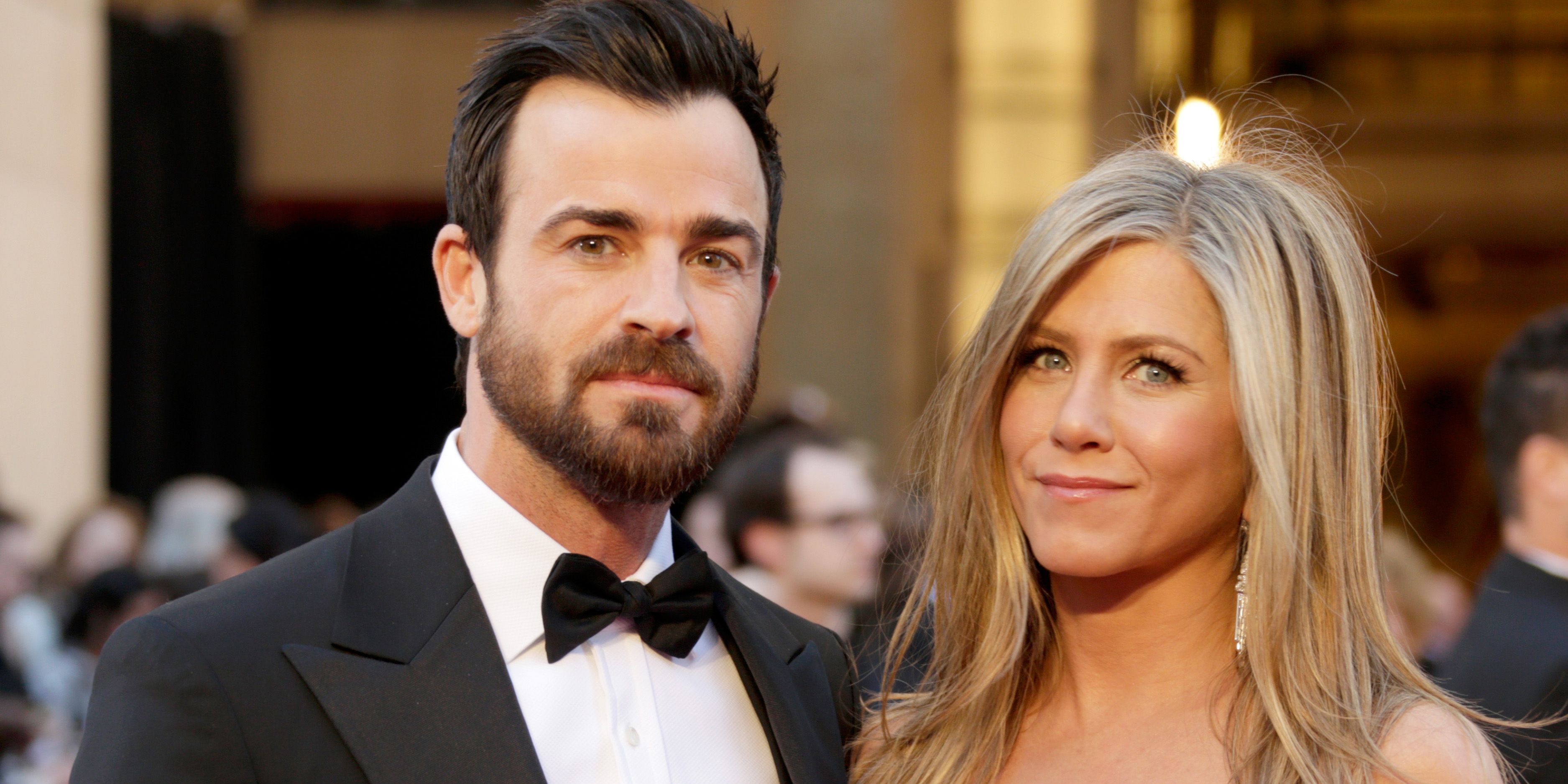 ---
Rickey Smiley – 52 years old
Well known for his prank phone calls on radio, he is a stand up comic as well as television host who is seen nationally on the syndicated Rickey Smiley Morning Show.
---
Michael Bivins – 52 years old
New Edition/Bell Biv DeVoeBorn 1968
---
Riddick Bowe – 53 years old
BoxerBorn 1967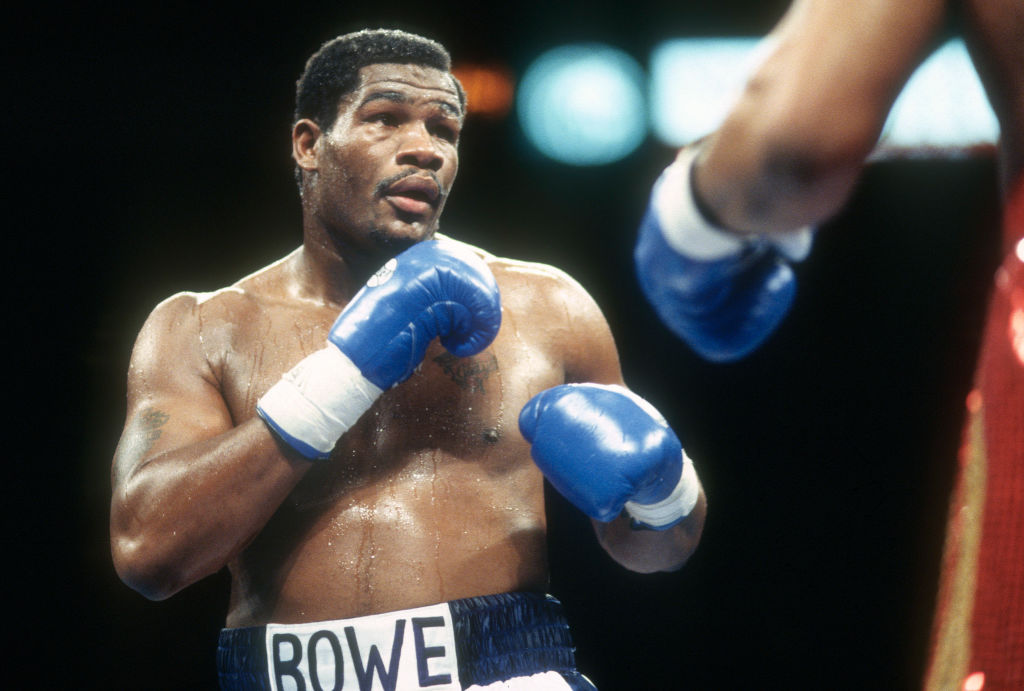 ---
Antonio Banderas – 60 years old
Melanie Griffith's ex-husband celebrates his birthday one day after hers. He was nominated for a Best Actor Oscar in 2020 for Pain and Glory. His other notable films include Women on the Verge of a Nervous Breakdown, Desperado, Evita, The Mask of Zorro, Original Sin and the Spy Kids movies.Born 1960
---