Today's Birthdays
Written by KingCnote on August 7, 2020
DeMar DeRozan – 31 years old
High-flying NBA shooting guard who was drafted 9th overall by the Toronto Raptors in 2009. He was named to his first NBA All-Star Game in 2014. In 2018, he was traded to the San Antonio Spurs. 
He was named a McDonald's High School All-American during his senior year at Compton High School.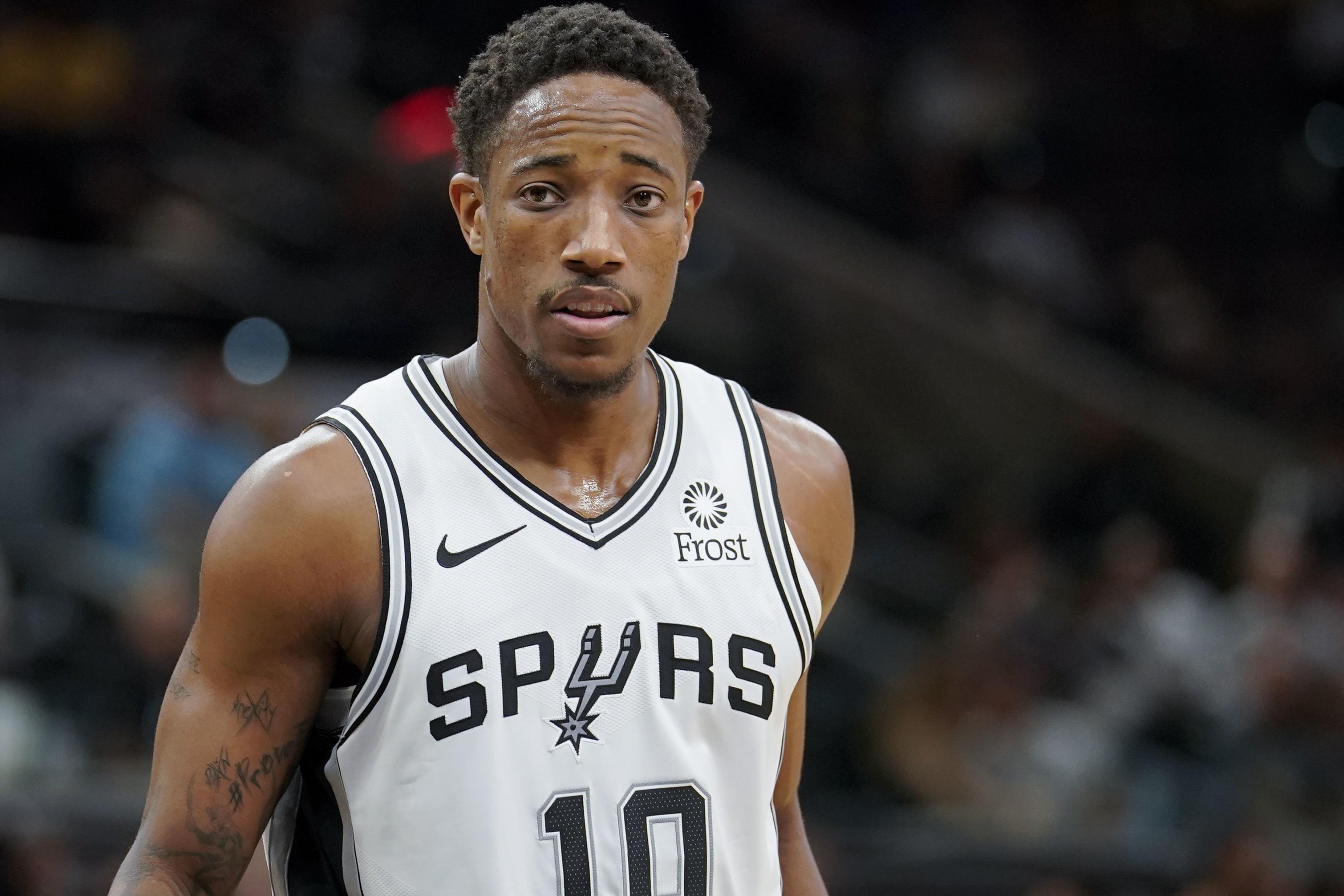 ---
Sidney Crosby – 33 years old
The onetime NHL phenom is the captain of the Pittsburgh Penguins. In 2007, at age 19, he became the youngest player to hold that title in the league's history.Born 1987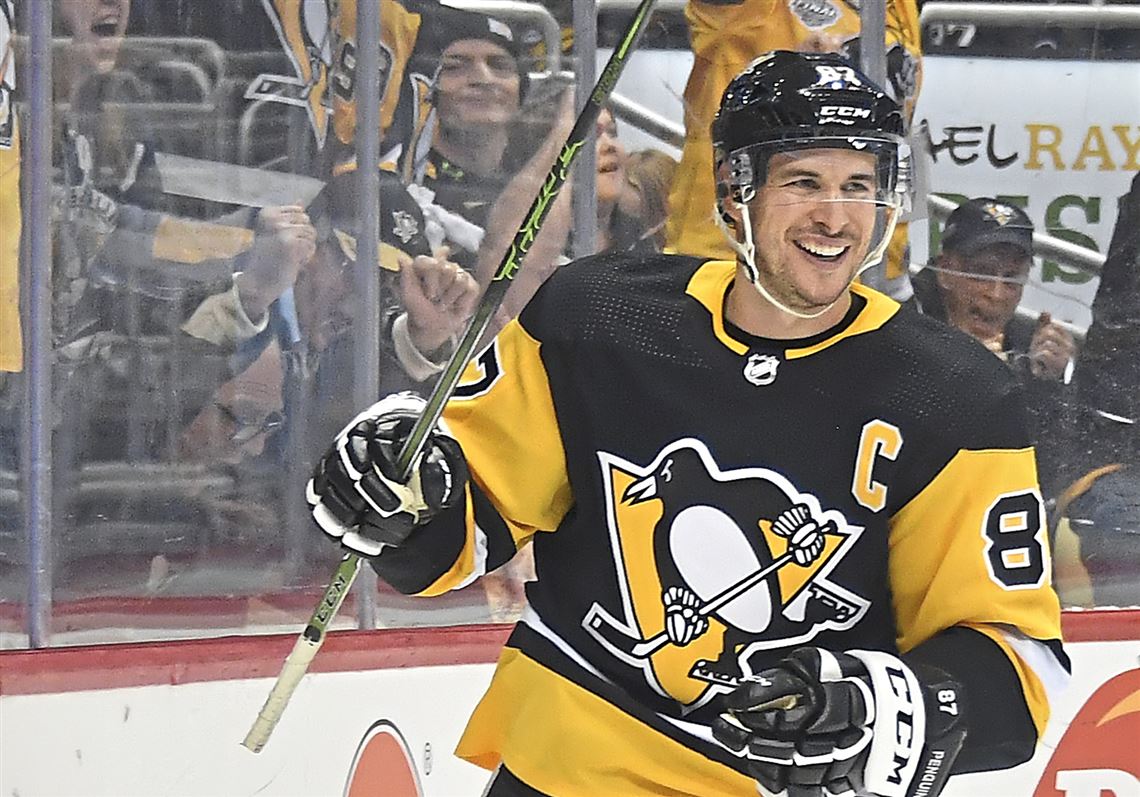 ---
Abbie Cornish – 38 years old
The Australian actress has appeared in such films as Limitless, Somersault, Sucker Punch and Bright Star. She was, for a time, involved with Ryan Phillippe.Born 1982
---
Samantha Ronson – 43 years old
The DJ is the twin sister of fashion designer Charlotte Ronson, the sister of producer Mark Ronson, the stepdaughter of Foreigner guitarist Mick Jones and the onetime girlfriend of Lindsay Lohan. Since 2016, she has also been the keyboardist and guitarist in the pop trio Ocean Park Standoff.Born 1977
---
Charlize Theron – 45 years old
The South African beauty won the Best Actress Oscar in 2004 for Monster, was nominated again two years later for North Country and again in 2020 for Bombshell. Her other films include The Fate of the Furious, Atomic Blonde, Tully, Mad Max: Fury Road, A Million Ways to Die in the West, Promethius, Snow White & the Huntsman and its sequel, Young Adult, Hancock, The Cider House Rules and The Legend of Bagger Vance.Born 1975
---
Michael Shannon – 46 years old
He was nominated for Best Supporting Actor Oscars in 2009 for Revolutionary Road and in 2017 for Nocturnal Animals. His other credits include 12 Strong, The Shape of Water, Loving, Batman v Superman: Dawn of Justice, Man of Steel, World Trade Center, Vanilla Sky, Kangaroo Jack, 8 Mile and TV's Boardwalk Empire.Born 1974
---
David Mann – 54 years old
Film and stage actor who became known for playing the comical Leroy Brown on Meet the Browns. He received additional recognition as a frequent Tyler Perry collaborator for the Madea film series.
---
Harold Perrineau Junior – 57 years old
Actor (TV's Claws, Lost and Oz; the Matrix movies, Zero Dark Thirty)Born 1963
---
David Duchovny – 60 years old
Actor (TV's Aquarius, The X-Files TV series and movies, Californication, Full Frontal, Playing God and countless Red Shoe Diaries on video)Born 1960
---
Wayne Knight – 65 years old
Actor (Jurassic Park, To Die For, Rat Race; TV's Seinfeld, Third Rock From the Sun, The Exes)Born 1955
---
Alan Page – 75 years old
Pro Football Hall of Famer and Minnesota Supreme Court justiceBorn 1945
---
John Glover – 76 years old
Actor (RoboCop 2, Batman and Robin, Love! Valour! Compassion!, Mid-Century; TV's Smallville)Born 1944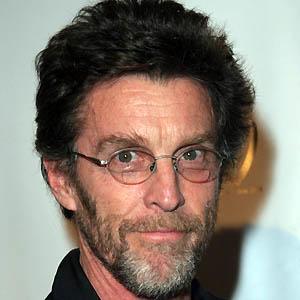 ---