Today's Birthdays
Written by KingCnote on August 4, 2020
Bobby Shmurda – 26 years old
Also known as Ackquille Pollard, he is a charting rap artist who was signed by Epic Records. He gained notoriety for his dance called the Shmoney.
---
Cole Sprouse and Dylan Sprouse – 28 years old
The identical twins starred in TV's Suite Life of Zack and Cody. They were also in Big Daddy with Adam Sandler. While Dylan took a break from acting, Cole went on to star in the series Riverdale.Born 1992
---
Tom Parker – 32 years old
The Wanted singerBorn 1988
---
Crystal Bowersox – 35 years old
The Elliston, Ohio native was the runner-up on American Idol: Season 9.Born 1985
---
Meghan Markle (Duchess of Sussex) – 39 years old
The American-born onetime model and actress (TV's Suits) met Prince Harry, Duke of Sussex, in 2016 and they married two years later. Born 1981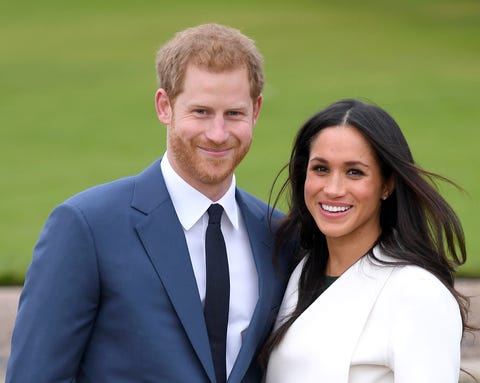 ---
Marques Houston – 39 years old
The founding member of the R&B group IMx. He is perhaps best known for his role as Roger Evans in the '90s television comedy Sister, Sister, which aired on The WB.
---
Kym Herjavec (Johnson) – 44 years old
The longtime Dancing With the Stars pro married her dance partner from the show's 20th season, Shark Tank entrepreneur Robert Herjavec. After a three-year hiatus, during which she gave birth to twins, she returned to the show for Season 24 in 2017, partnering with Mr. T.Born 1976
---
Jeff Gordon – 49 years old
Four-time NASCAR Winston Cup Series champion (1995, '97, '98, 2001).Born 1971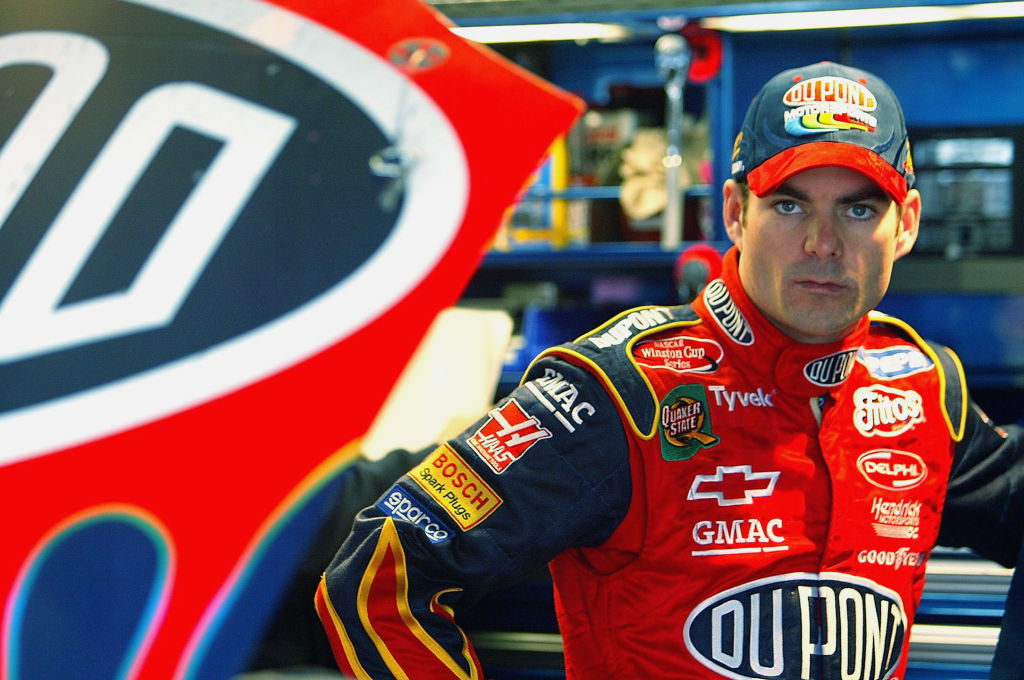 ---
Michael DeLuise – 50 years old
The actor (Wayne's World, Encino Man; TV's The Gilmore Girls, NYPD Blue, Seaquest DSV, 21 Jump Street) is the son of Dom DeLuise and the brother of Peter DeLuise.Born 1970
---
Daniel Dae Kim – 52 years old
Korean-born TV actor (Hawaii Five-0, Lost, 24 and Angel)Born 1968
---
President Barack Hussein Obama – 59 years old
Born in Hawaii, the Democrat served as an Illinois state senator and a U.S. senator before being elected the nation's first African-American president in 2004.Born 1961
---
Billy Bob Thornton – 65 years old
The actor-director-screenwriter-musician was famously married for a time to actress Angelina Jolie. Though twice Oscar-nominated for his acting — for Best Actor in Sling Blade and Best Supporting Actor in A Simple Plan — his one Academy Award has come as a screenwriter, for his adaptation of Sling Blade. As a musician, he's made a number of solo albums and in 2008 released the first album by his "electric hillbilly" trio, The Boxmasters, in which he plays drums and sings lead.Born 1955
---