Today's Birthdays
Written by KingCnote on July 27, 2020
Tory Lanez – 28 years old
Known to his fans as Tory Lanez and Argentina Fargo, this hip hop artist and music producer is notable for his numerous rap mixtapes, which include Lost Cause, Sincerely Tory, and Chixtape. Most recently he is being known for Reportedly Shoting Megan Thee Stallion Over Kylie Jenner Fight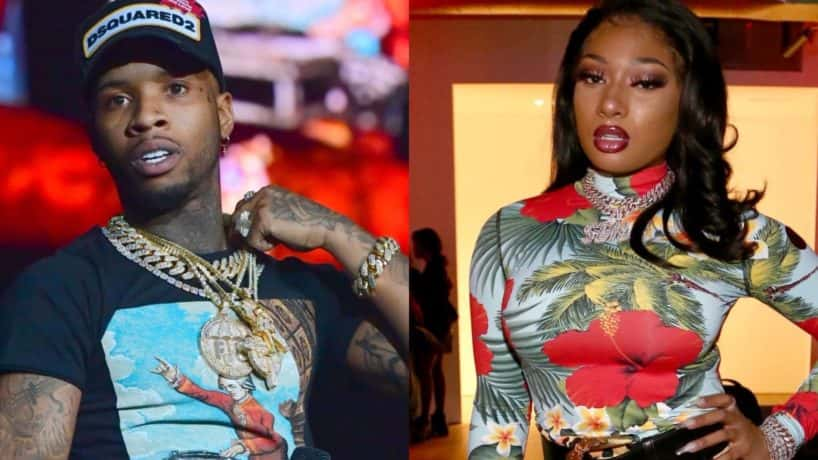 ---
Young Dolph – 35 years old
Independent recording artist whose second project, entitled Welcome To DolphWorld, propelled his career forward. He founded the record label Paper Route Empire.
---
Taylor Schilling – 36 years old
Actress (Orange Is the New Black, Mercy; Argo, The Lucky One)Born 1984
---
Jonathan Rhys Meyers – 43 years old
The native of Dublin, Ireland played Elvis Presley in the 2005 CBS mini-series. In addition to starring TV roles as King Henry the Eighth on The Tudors and the title role on Dracula, his films include Velvet Goldmine, Mission Impossible III, Bend It Like Beckham and Match Point.Born 1977
---
Alex Rodriguez – 45 years old
The highest paid player in baseball history inked a 10-year, 275-million-dollar contact with the Yankees after the 2007 season, eclipsing the record 10-year 252 million-dollar deal he got from Texas after the 2000 season. On August 4th, 2007, A-Rod became the youngest player ever to hit 500 career homers. His alleged involvement in the Biogenesis performance-enhancing drug scandal resulted in his being suspended for the entire 2014 season. In the midst of a remarkable comeback season in 2015, he socked three home runs in a game two days before his 40th birthday. He's now an ESPN analyst and the boyfriend of Jennifer Lopez.Born 1975
---
Maya Rudolph – 48 years old
The actress (Bridesmaids, Friends With Kids, Grown Ups, Away We Go, The Way Way Back; TV's Saturday Night Live) is the daughter of the late pop-soul vocalist Minnie Riperton and the god-daughter of Teena Marie. As a musician, she was briefly a touring member of The Rentals.Born 1972
---
Nikolaj Coster-Waldau – 50 years old
Actor (TV's Game of Thrones)Born 1970
---
Triple H – 51 years old
Born Paul Michael Levesque, he became known as Hunter Hearst Helmsley, son-in-law of WWE chairman and founder, Vince McMahon.
He watched Ric Flair wrestle on television and became a body builder after graduating high school in 1987. He won the bodybuilding crown of Teenage Mr. New Hampshire in 1988.
---
Julian McMahon – 52 years old
Actor (TV's Nip/Tuck, Charmed, The Profiler; the Fantastic Four movies)Born 1968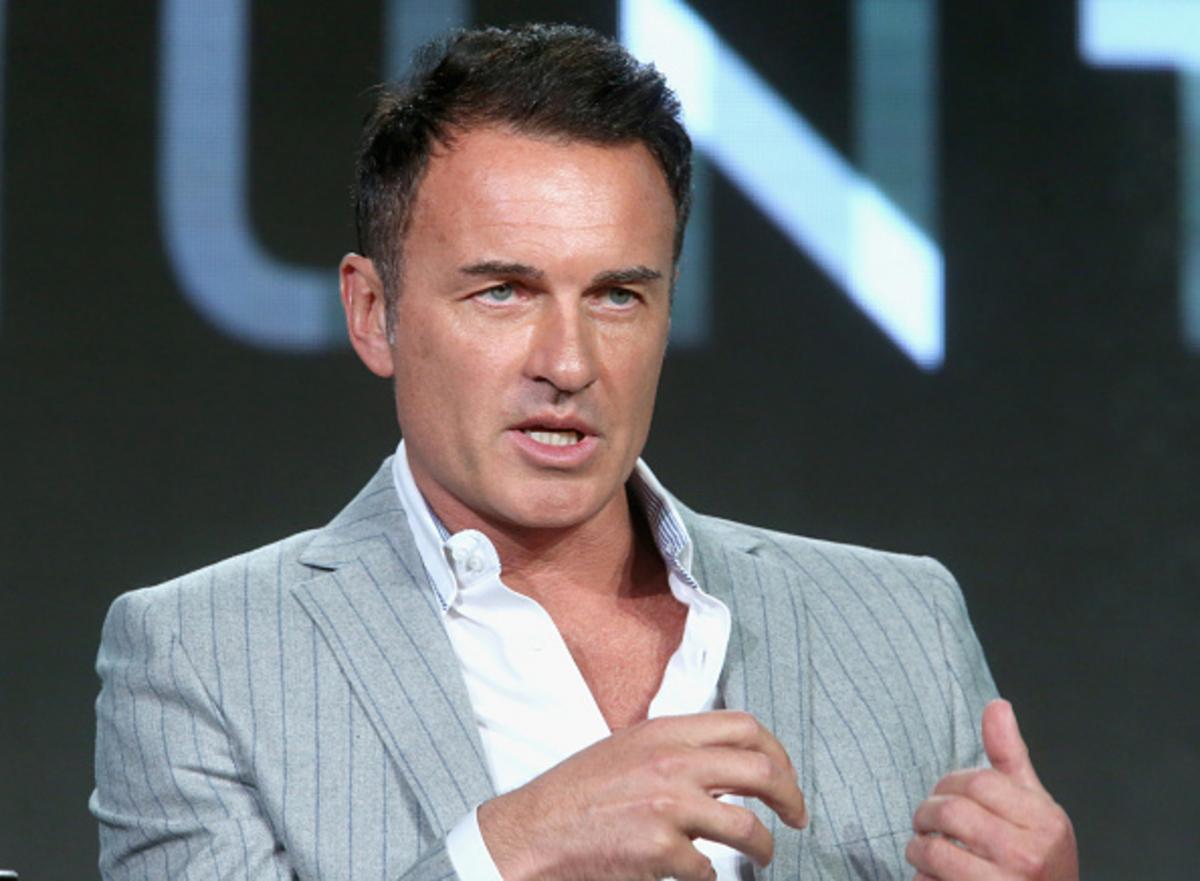 ---
---