Today's Birthdays
Written by KingCnote on July 22, 2020
Prince George – 7 years old
First son of Prince William and Catherine Middleton and the third in line to the throne after Queen Elizabeth II, his grandfather, and his father. The world rejoiced at his birth, which marked a rare occasion whereby three generations of direct heirs to the throne lived during the same time. 
Before he was born, there was wide speculation and hysteria over whether or not he would be a boy or a girl.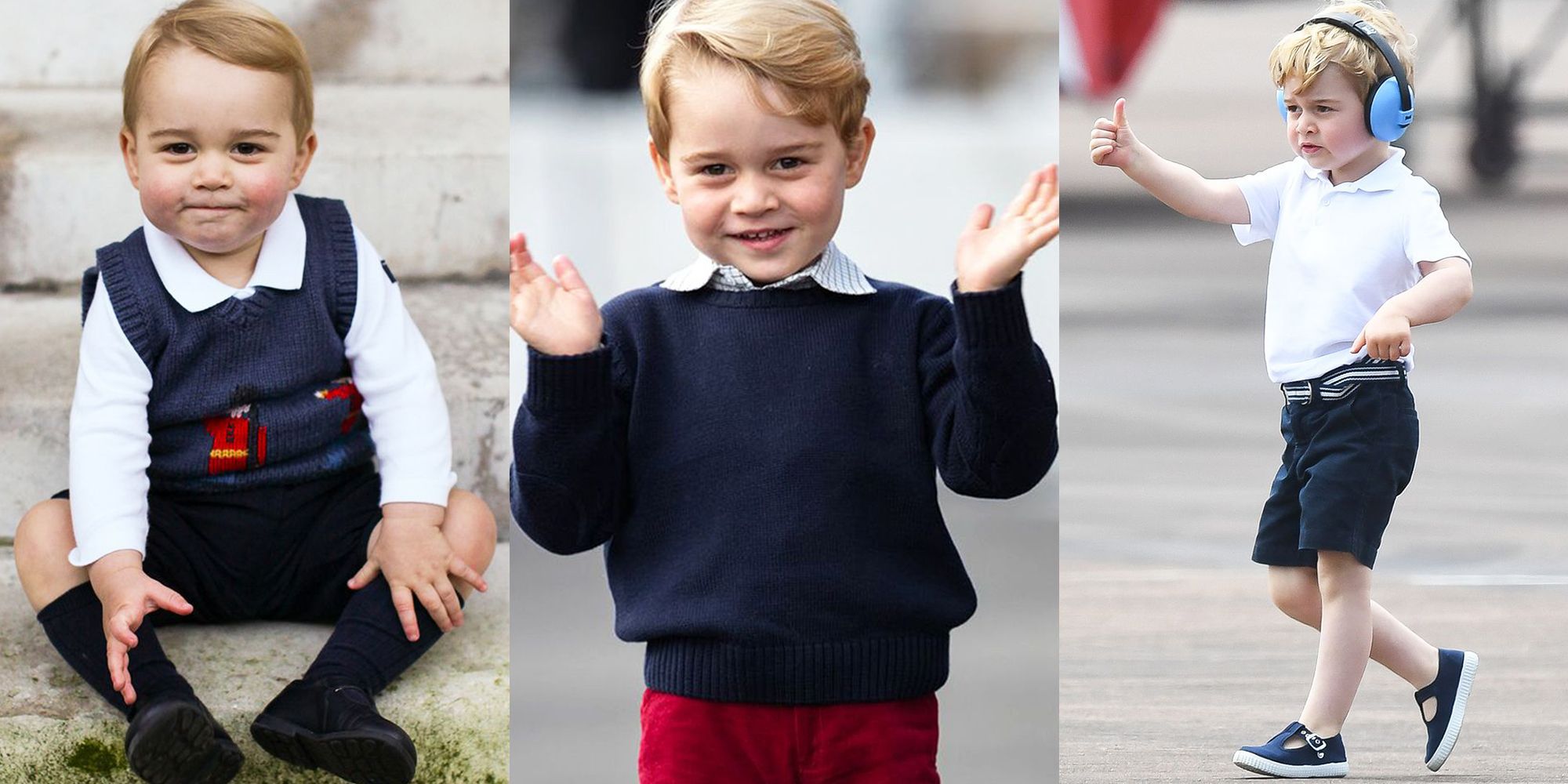 ---
Ezekiel Elliott – 25 years old
Running back who was selected 4th overall in the 2016 NFL Draft by the Dallas Cowboys. He went on to win the NFL rushing title as a rookie with 1,631 yards while leading the Cowboys to a first place finish in the NFC. In 2015, he helped Ohio State win the inaugural College Football Playoff National Championship. 
---
Selena Gomez – 28 years old
Singer-actress (The Dead Don't Die, Spring Breakers, Monte Carlo, Another Cinderella Story, The Getaway, Ramona and Beezus)Born 1992
---
Keegan Allen – 31 years old
Actor (TV's Pretty Little Liars)Born 1989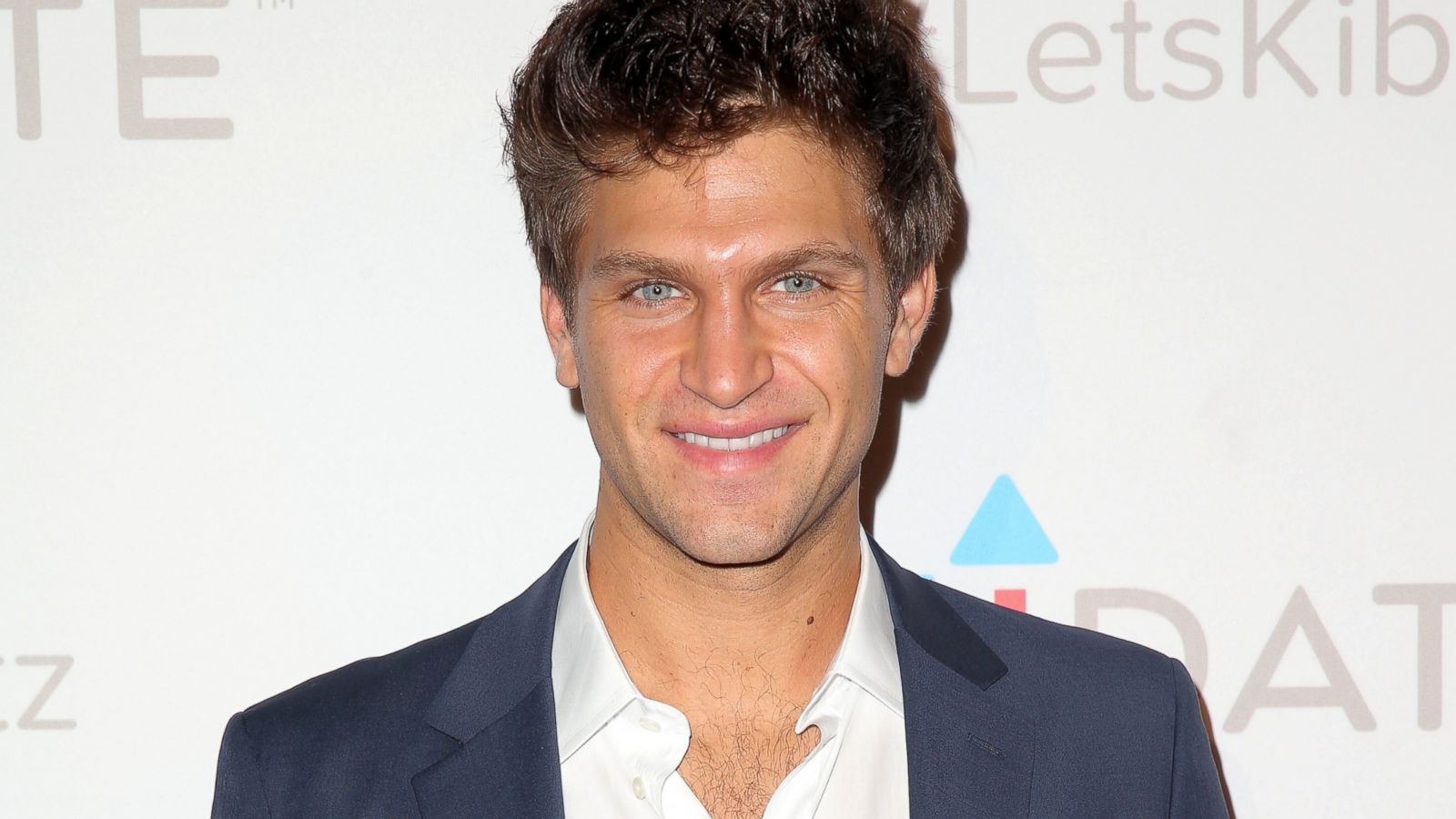 ---
Keyshawn Johnson – 48 years old
The former football star and author (Just Give Me the Damn Ball) is now an ESPN analyst.Born 1972
---
David Spade – 56 years old
Actor (Grown Ups, Senseless, Lost and Found, Joe Dirt; TV's 8 Simple Rules, Saturday Night Live)Born 1964
---
John Leguizamo – 56 years old
Actor (Ride Along, The Lincoln Lawyer, The Happening, Love in the Time of Cholera, Empire, Moulin Rouge, Summer of Sam)Born 1964
---
Keith Sweat – 59 years old
R&B and soul singer who helped create the fusion genre New Jack Swing. He has played with a variety of artists, including Silk.
---
Willem Dafoe – 65 years old
The actor (Aquaman, John Wick, The Last Temptation of Christ, The English Patient, Wild at Heart, Spider Man, To Live and Die in L.A.) has received Oscar nominations for The Florida Project, At Eternity's Gate, Shadow of the Vampire and Platoon.Born 1955
---
Danny Glover – 74 years old
Longtime actor who starred as Detective Roger Murtaugh in the Lethal Weapon films alongside Mel Gibson. He also played leading roles in the films Witness, Saw, Predator 2 and Angels in the Outfield.
He suffered from epileptic seizures as a young man, and created a form of self-hypnosis to prevent them. He went to George Washington High School in San Francisco.
---
George Clinton – 79 years old
He worked in a New Jersey hair salon and sang in The Parliaments, a soul band that hit big in '67 with "I Just Want to Testify," before emerging as the colorful and imaginative leader of the pivotal funk collective known as Parliament-Funkadelic. P-Funk was inducted into the Rock and Roll Hall of Fame in 1997.Born 1941
---
Alex Trebek – 80 years old
Game show host (Jeopardy)Born 1940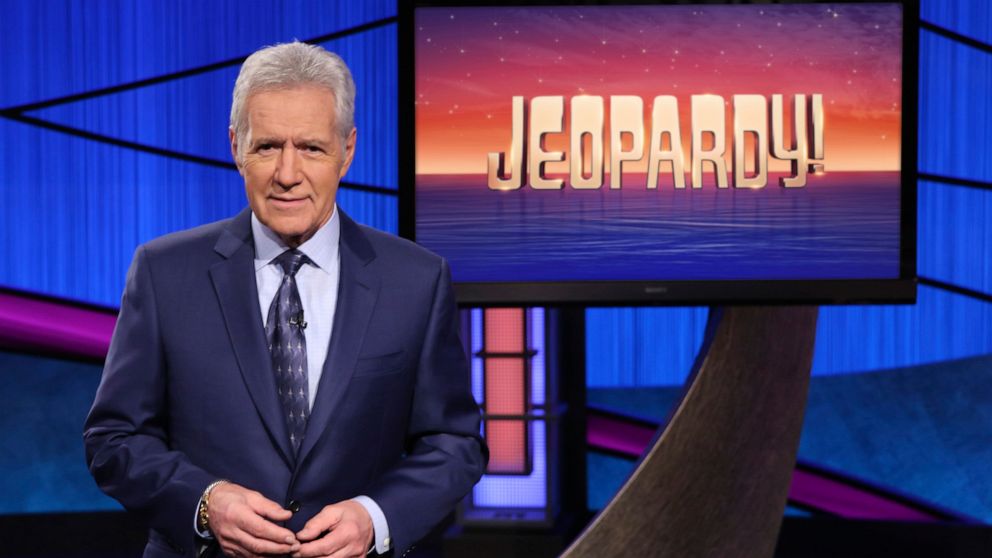 ---