Today's Birthdays
Written by KingCnote on July 20, 2020
Pop Smoke (R.I.P)
Brooklyn rapper who immediately cemented himself in the rap scene with viral hits called "Meet the Woo" and "Welcome to the Party." He dropped a mixtape called Meet the Woo Volume 1 in the summer of 2019.
His second mixtape, Meet the Woo 2 (2020), debuted at number 7 on the Billboard 200. It was released just under two weeks prior to Pop Smoke being fatally shot during a home invasion in Los Angeles. His debut studio album, Shoot for the Stars, Aim for the Moon, was posthumously released in July 2020 and debuted at number one on the Billboard 200, with all 19 tracks from the album charting on the Billboard Hot 100.
---
Ben Simmons – 24 years old
Australian basketball player who was selected first overall in the 2016 NBA Draft by the Philadelphia 76ers after spending one year playing college basketball at LSU. He was named the NBA Rookie of the Year in 2018. 
---
John Francis Daley – 35 years old
Actor (TV's Bones, Freaks and Geeks)Born 1985
---
Gisele Bundchen – 40 years old
The Brazilian-born supermodel is married to New England Patriots quarterback Tom Brady.Born 1980
---
Elliott Yamin – 42 years old
Third-place finisher on American Idol, season 5.Born 1978
---
Ray Allen – 45 years old
He starred in the NBA for 18 seasons, playing for Milwaukee, Seattle, Boston and Miami before retiring in 2016. He's also acted in such movies as Spike Lee's He Got Game and Harvard Man. The second most prolific three-point shooter in NBA history (behind Reggie Miller), he holds league records in many three-point shooting categories.Born 1975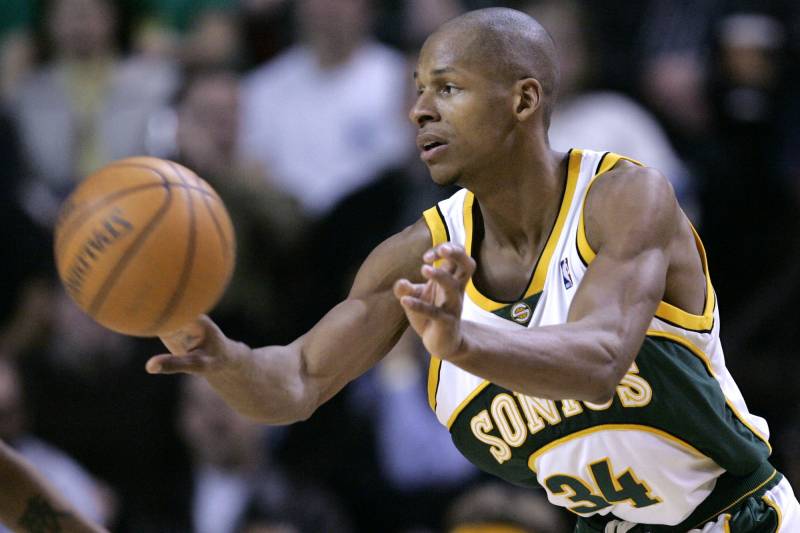 ---
Omar Epps – 47 years old
Actor (TV's Shooter, Resurrection, House and ER; The Wood, In Too Deep, Love & Basketball, Higher Learning, Poetic Justice, Scream 2, Juice)Born 1973
---
Sandra Oh – 49 years old
The Korean-Canadian actress starred in TV's Grey's Anatomy and received five Emmy nominations for Outstanding Supporting Actress in a Drama. With her next series, Killing Eve, she became the first actress of Asian descent nominated for an Outstanding Lead Actress in a Drama Emmy. Her other TV credits include American Crime and Arli$$; her films include Sideways, Catfight and Under the Tuscan Sun.Born 1971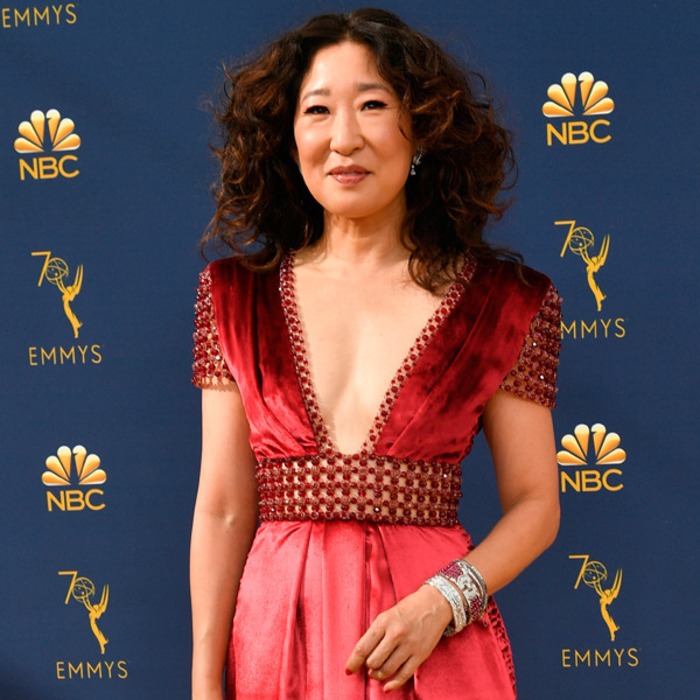 ---
Josh Holloway – 51 years old
Actor (TV's Colony and Lost)Born 1969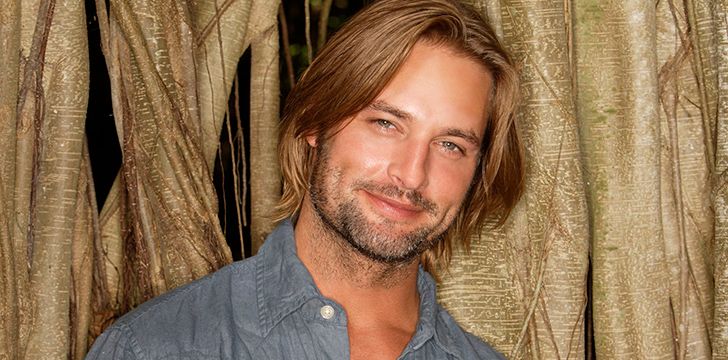 ---
Carlos Santana – 73 years old
After bursting into stardom following a memorable Woodstock performance, the Californian's self-named band scored hits in the '70s with "Black Magic Woman," "Oye Como Va" and "Evil Ways." The Mexican-born guitarist was inducted into the Rock and Roll Hall of Fame in 1998. A year later, his Supernatural album topped the charts, sold many millions and brought him his first number-one single ("Smooth") and a sweep of the major Grammy categories.Born 1947
---