Today's Birthdays
Written by KingCnote on July 6, 2020
Zion Williamson – 20 years old
Forward who became a highly touted prospect at Spartanburg Day High School, then went on to play one season of college basketball at Duke University before declaring for the NBA. He was selected first overall by the New Orleans Pelicans in the 2019 NBA Draft. 
He was ranked as the number two basketball player in the high school class of 2018 by Scout.com. 
---
Kate Nash – 33 years old
British singer and songwriterBorn 1987
---
Pau Gasol – 40 years old
The Spanish-born San Antonio Spurs seven-footer won two NBA championships as an L.A. Laker. He's also played for Chicago and Memphis.Born 1980
---
Eva Green – 40 years old
The French actress was the female lead in the 2006 James Bond film Casino Royale, co-starred with Ewan McGregor in Perfect Sense and starred in the cable series Penny Dreadful.Born 1980
---
Kevin Hart – 41 years old
The five-foot-four comedian has had a big career as a movie star in Night School, Get Hard, The Wedding Ringer, Central Intelligence, About Last Night, Ride Along (1&2), Grudge Match, Soul Plane and Think Like a Man.Born 1979
---
50 Cent (Curtis Jackson) – 44 years old
Rapper, actor, author, entrepreneurBorn 1976
---
Shelley Hack – 68 years old
Actress (TV's Charlie's Angels; The Stepfather)Born 1952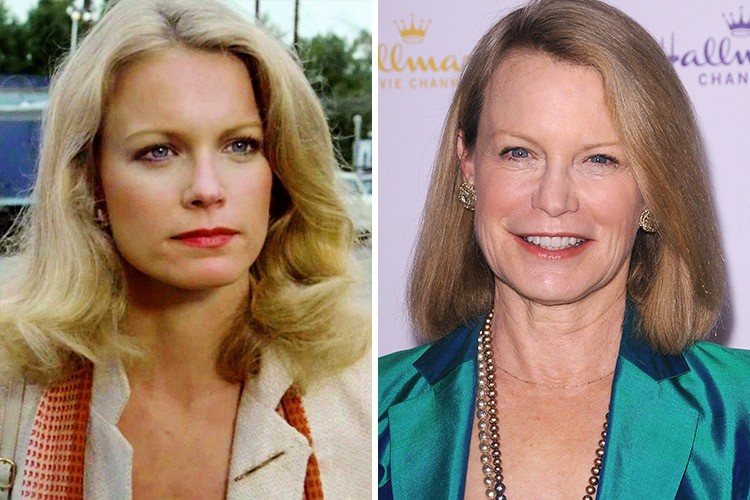 Sylvester Stallone – 74 years old
Director, actor and screenwriter best known for playing Italian-American boxer Rocky Balboa in the 1976 film Rocky. He reprised the role in six sequels, released from 1979 to 2015. He also portrayed John Rambo in the Rambo film franchise and played leading roles in the films Cliffhanger, The Expendables, Cop Land and Spy Kids 3-D: Game Over. 
His mother's obstetricians used forceps during his birth, which paralyzed the left half of his face and gave him his trademark facial expression. He spent the early part of his acting career on the brink of homelessness. 
---