Today's Birthdays
Written by KingCnote on July 2, 2020
Saweetie – 27 years old
Rapper, songwriter, actress and designer with a debut single titled "Icy Grl." The Poster Child-directed music video for the song was watched 3.5 million times on YouTube in 3 weeks and earned her praise from Vibe Magazine, XXL, HipHopDX, and MTV UK as an artist to watch in 2018.
An interest in poetry led her to perform at open mic's which in turn helped her discover her passion or music. She transferred from San Diego State to the University of Southern California, where she would study communications with an emphasis in business.
---
Vince Staples – 27 years old
Notable for his 2015 album Summertime and for his 2014 EP Hell Can Wait, this West Coast rapper also released a number of early mixtapes, including Shyne Coldchain Vols. 1 & 2 and Stolen Youth. He has more than 1 million followers on Twitter.
---
Burna Boy – 29 years old
Nigerian vocalist and songwriter known for reggae and dancehall albums as L.I.F.E. and Burn Notice. He was the recipient of a 2013 Nigeria Entertainment Award.
---
Margot Robbie – 30 years old
The Australian received a Best Supporting Actress Oscar nomination for Bombshell in 2020. Her other work includes Once Upon a Time in Hollywood, I Tonya, Suicide Squad, The Legend of Tarzan, Focus, The Wolf of Wall Street and TV's Pan Am.Born 1990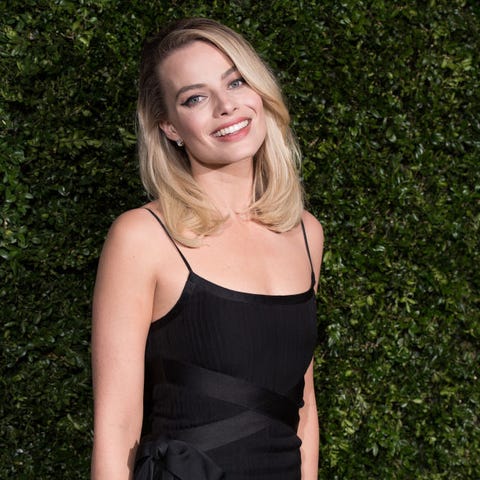 ---
Omero Mumba – 31 years old
Actor (The Time Machine)-singer-rapper and younger brother of singer Samantha Mumba.Born 1989
---
Lindsay Lohan – 34 years old
Actress (Georgia Rule, Just My Luck, Herbie: Fully Loaded, Mean Girls, Freaky Friday)-singer-trainwreckBorn 1986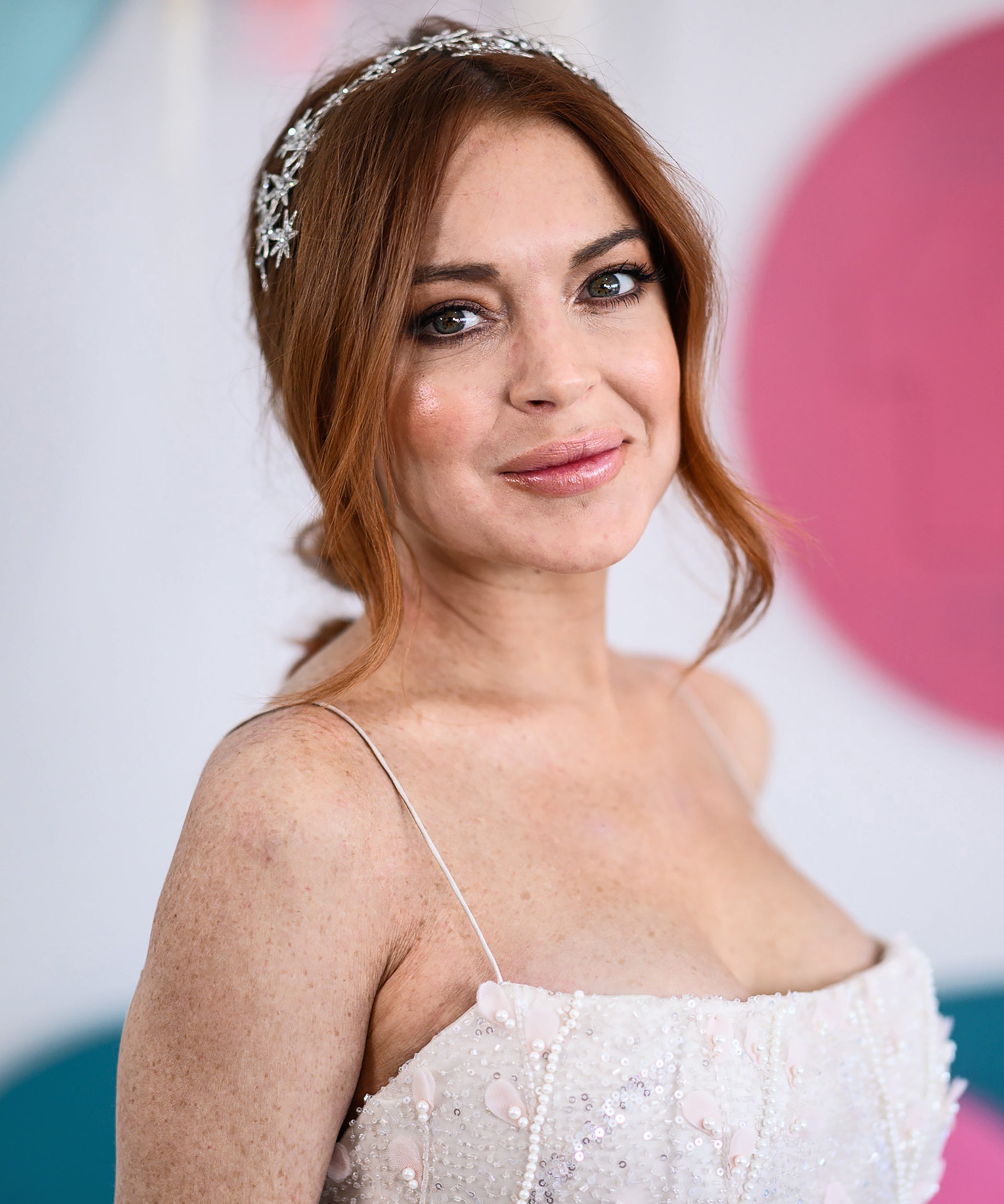 ---
Ashley Tisdale – 35 years old
Singer-actress (TV's The Suite Life of Zack and Cody, High School Musical)Born 1985
---
Monie Love (Simone Gooden) – 50 years old
Rapper-radio personalityBorn 1970
---
Jose Canseco – 56 years old
Ex-baseball player and steroid whistleblowerBorn 1964
---
"The Hitman" Bret Hart – 63 years old
The retired wrestler was five-time WWF World Heavyweight Champion and two-time WCW World Heavyweight Champion.Born 1957
---
Jerry Hall – 64 years old
The Texas-born actress and model has four children with her ex, Mick Jagger. She was previously in a relationship with Bryan Ferry of Roxy Music and is now married to Australian media mogul Rupert Murdoch.Born 1956
---