Today's Birthdays
Written by KingCnote on June 2, 2020
Freddy Adu – 31 years old
The onetime soccer phenom signed his first pro contract with D.C. United at 14.Born 1989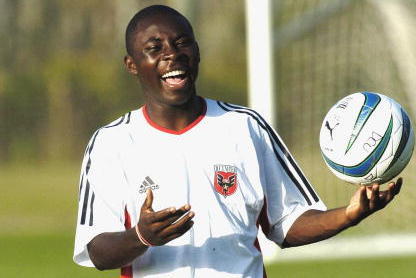 ---
Brooke White – 37 years old
Fifth-place finisher on American Idol: Season 7Born 1983
---
---
Abby Wambach (Mary Abigail Wambach) – 40 years old
The retired soccer player is a two-time Olympic gold medalist and FIFA Women's World Cup champion.Born 1980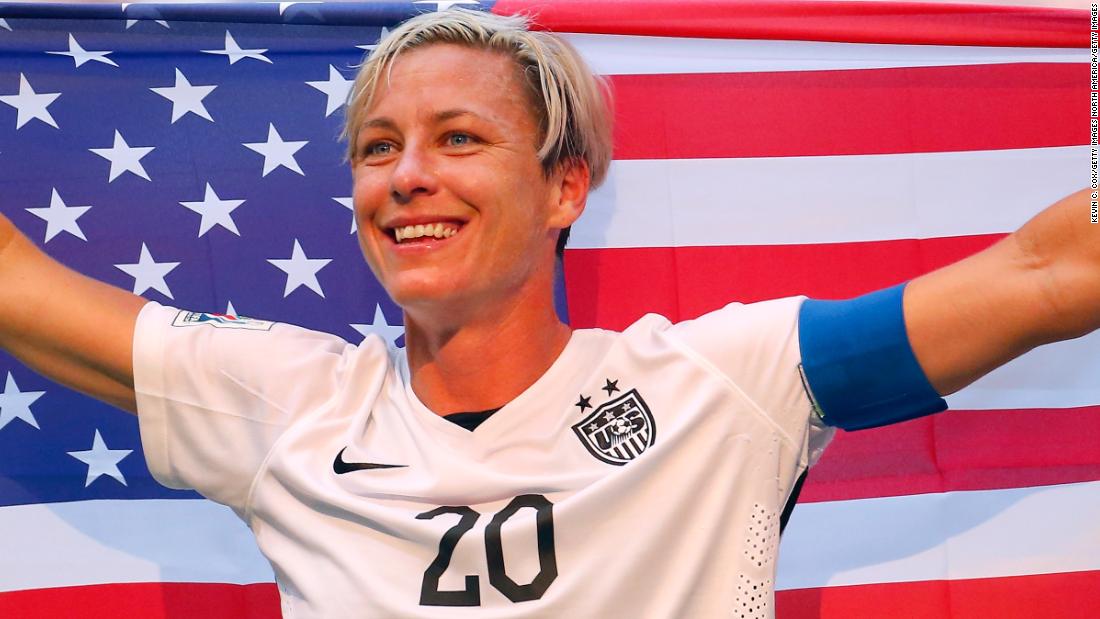 ---
Justin Long – 42 years old
The Connecticut-born actor (He's Just Not That Into You, Herbie: Fully Loaded, Dodgeball, Galaxy Quest, Live Free or Die Hard, Drag Me to Hell, Crossroads, Jeepers Creepers; TV's Ed) had a long relationship with Drew Barrymore and then a shorter one with Amanda Seyfried.Born 1978
---
Dominic Cooper – 42 years old
The hunky English actor's credits include films (Miss You Already, Need for Speed, Dracula Untold, Warcraft, My Week With Marilyn, Captain America: The First Avenger) and television (Preacher, Agent Carter).Born 1978
---
Zachary Quinto – 43 years old
Actor (Star Trek; TV's Heroes, 24)Born 1977
---
Wentworth Miller – 48 years old
The English actor has made his career on American television (Prison Break, The Flash, Legends of Tomorrow).Born 1972
---
Wayne Brady – 48 years old
Actor and singer best known for being an improvisational comedian on Whose Line is it Anyway? He later hosted his own daytime talk show, as well as the game shows Don't Forget the Lyrics and the 2009 revival of Let's Make a Deal. In 2017, he played Aaron Burr in the Chicago production of Hamilton.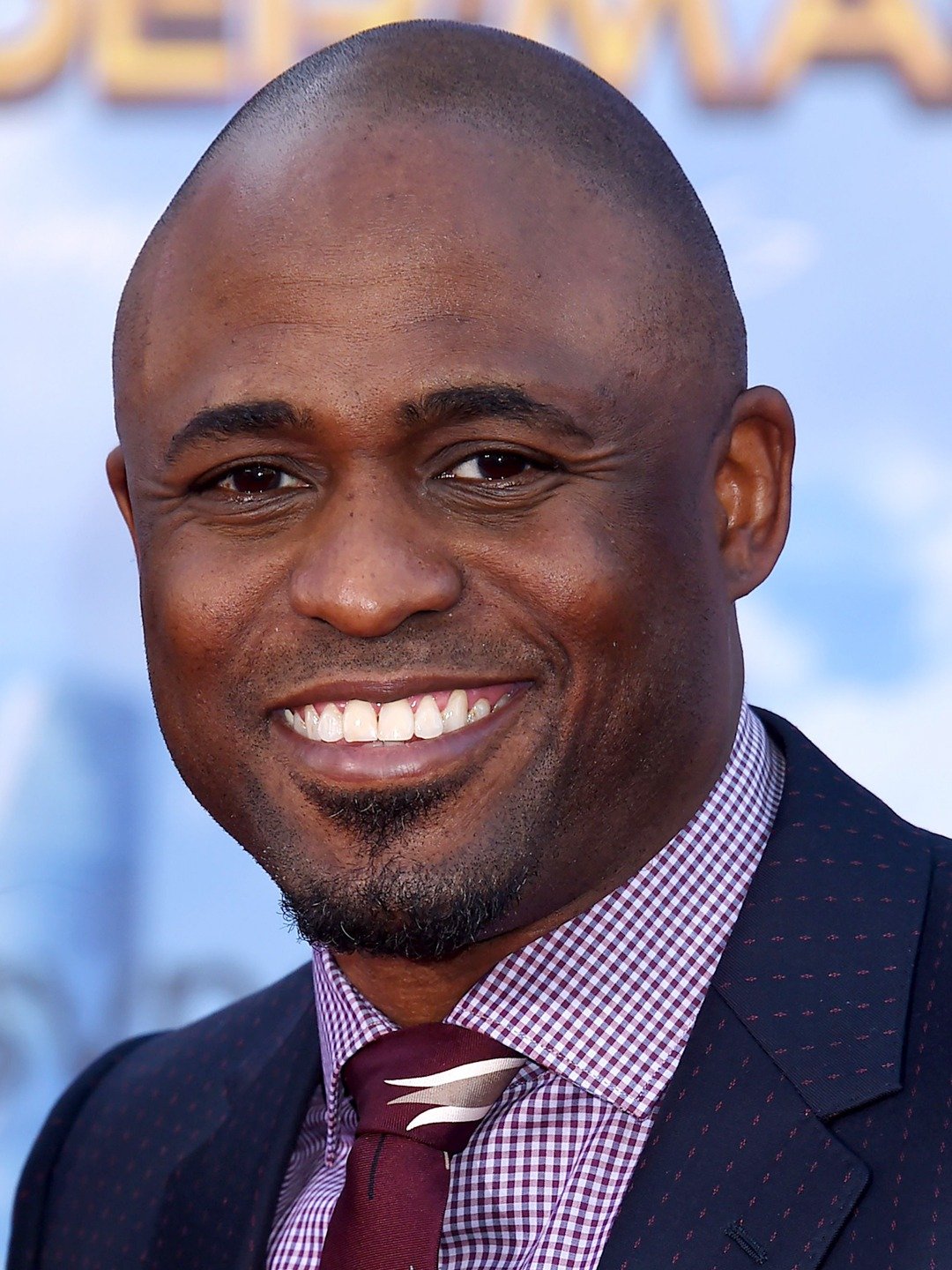 He began performing at age 16 in local theaters and with an improv group from Orlando. He took up acting to help himself build confidence after being shy and stuttering in high school.
---
Beetlejuice – 52 years old
Born Lester Napoleon Green and better known by the stage name of Beetlejuice, this frequent Howard Stern Show comedy performer participated in the Killers of Comedy Tour. 
He was afflicted from birth with both dwarfism and microcephaly. When he was a child, his father (whose brother was a circus performer) tried to enlist him in the Ringling Brothers side show, but his mother refused to go along with the plan.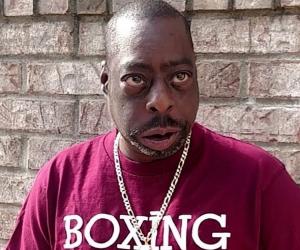 ---
Andy Cohen – 52 years old
The executive producer of the Real Housewives reality series hosts the talk show Watch What Happens: Live and the game show Love Connection and is a popular author.Born 1968
---
Dana Carvey – 65 years old
Actor (Wayne's World)-comedian (Saturday Night Live)Born 1955
---
Dennis Haysbert – 66 years old
Actor (Jarhead, Far From Heaven, Love and Basketball, Waiting to Exhale; TV's The Unit and 24)Born 1954
---