Today's Birthdays
Written by KingCnote on May 27, 2020
Royalty Brown – 6 years old
The daughter and first child of hip hop and R&B artist Chris Brown, she was born to her father's friend, model Nia Guzman.
Several months after Royalty's birth, DNA testing confirmed that she was Chris Brown's child.
---
Chris Colfer – 30 years old
Actor (TV's Glee)Born 1990
---
Jamie Oliver – 45 years old
The Naked Chef author, restaurateur and TV chef (Jamie Oliver's Food Revolution, Jamie at Home)Born 1975
---
Andre 3000 (Benjamin) – 45 years old
The OutKast singer-rapper is also an actor (Idlewild, Revolver, Four Brothers, Be Cool)Born 1975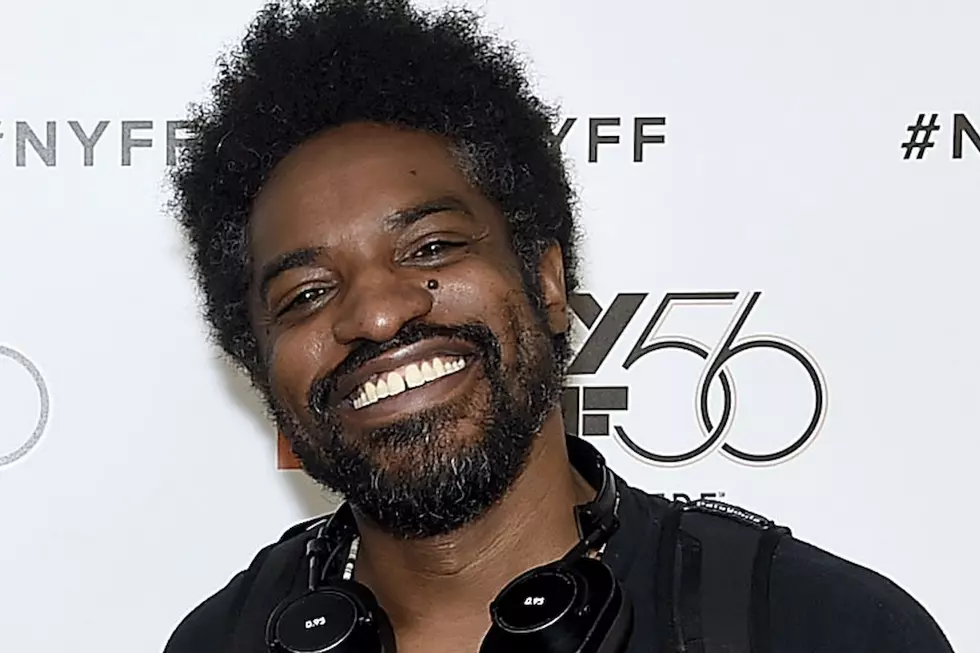 ---
Jadakiss – 45 years old
Born Jason Phillips, he is a New York rapper who has released three consecutive top 5 albums. He scored his only #1 album with Kiss of Death in 2004. He has also been a member of the rap trio The Lox.
He was a founding member of the rap group The Warlocks.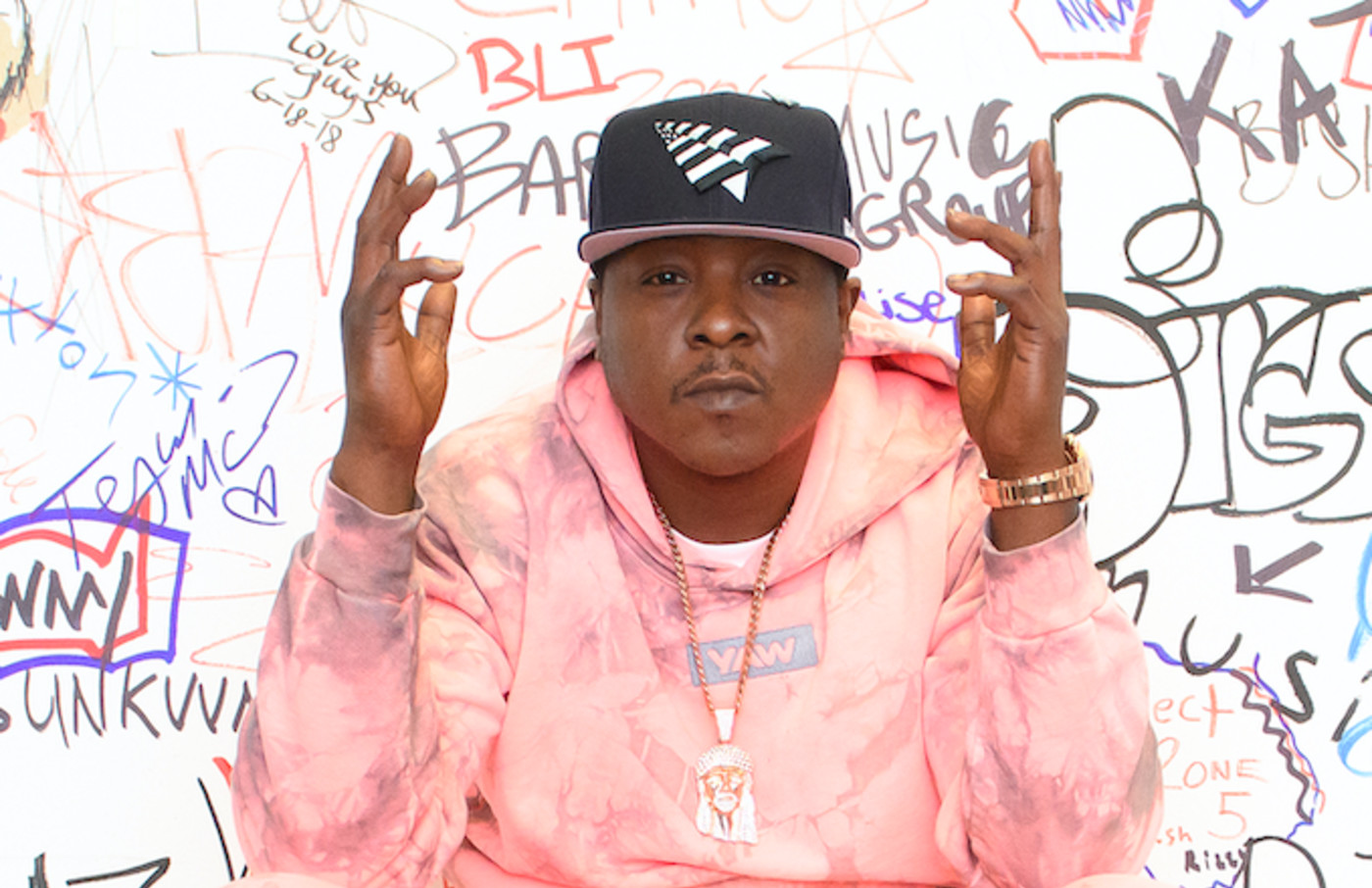 ---
Jack McBrayer – 47 years old
The Georgia native who played Kenneth the page in 30 Rock has also acted in films (Forgetting Sarah Marshall, Talladega Nights, Bad Night) and other TV series (Drunk History, The Increasingly Poor Decisions of Todd Margaret, The Middle) and done voice work in such animated hits as Ralph Breaks the Internet.Born 1973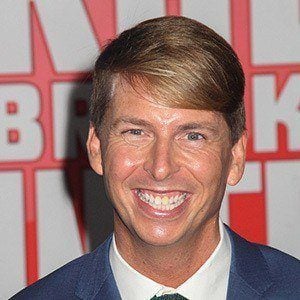 ---
"Left Eye" (Lisa Lopes)
The TLC rapper's death in a car crash in Honduras on April 25th, 2002 ended a brief but hectic life that included stardom, bankruptcy and a conviction for burning down her boyfriend Andre Rison's house.Died Apr 25, 2002 at 30 – Born 1971
---
Paul Bettany – 49 years old
The English actor (The Da Vinci Code, Wimbledon, Gangster No. 1, A Beautiful Mind, Iron Man, The Avengers, A Knight's Tale) is married to Jennifer Connelly.Born 1971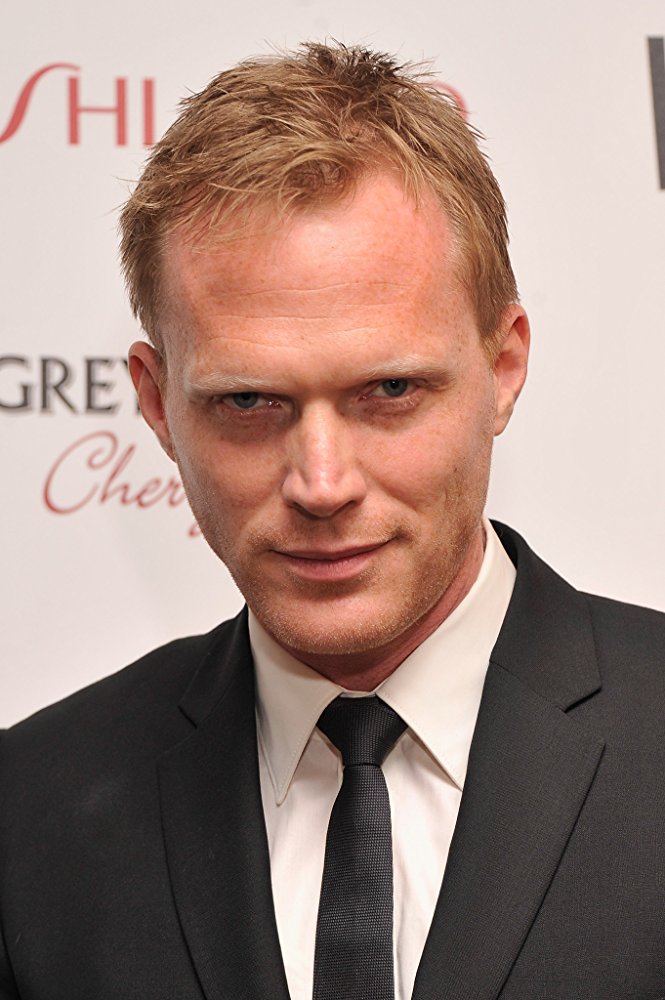 ---
Joseph Fiennes – 50 years old
Ralph Fiennes' brother is also an actor (Killing Me Softly, Enemy at the Gates, Elizabeth, Shakespeare in Love; TV's American Horror Story: Asylum, Camelot and FlashForward)Born 1970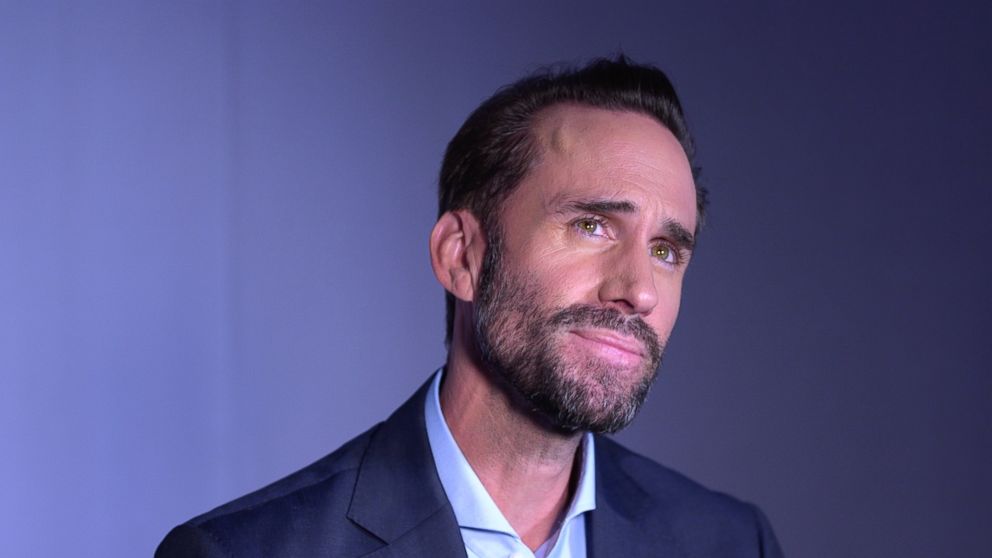 ---
Frank Thomas – 52 years old
The baseball Hall of Famer played for the White Sox for the first 16 of his 19 year Major League career. He's currently a studio analyst for MLB on Fox.Born 1968
---
Todd Bridges – 55 years old
Actor-director ("Willis" on TV's Diff'rent Strokes, Everybody Hates Chris)Born 1965
---