Today's Birthdays
Written by KingCnote on May 13, 2020
Candice King – 33 years old
Actress (TV's The Vampire Diaries; Juno)Born 1987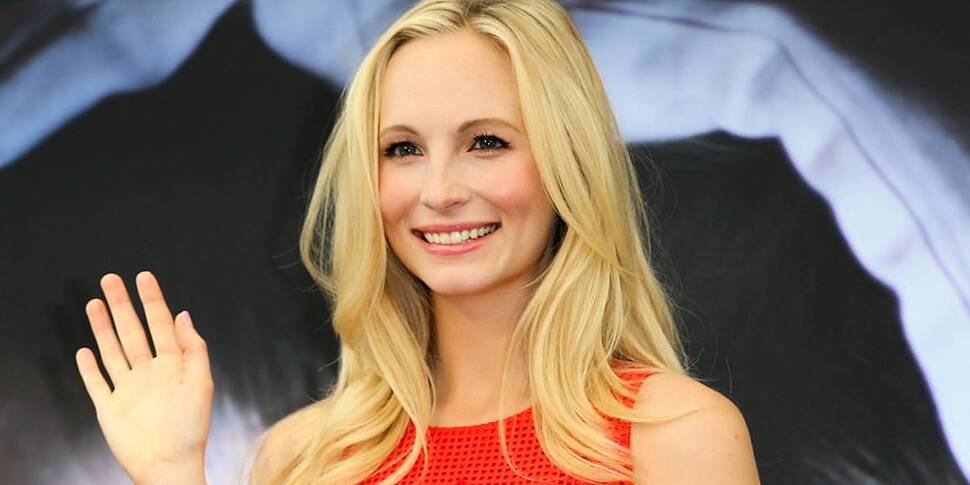 ---
Lena Dunham – 34 years old
Actress, writer, director (TV's Girls, Tiny Furniture)Born 1986
---
Robert Pattinson – 34 years old
The London-born actor came to fame as the vampire Edward Cullen in the Twilight films. His other movies include High Life, Bel Ami, Water for Elephants, Life, Map to the Stars, Good Time and Remember Me.Born 1986
---
Iwan Rheon (pr: E-wahn RAY-ahn) – 35 years old
Welsh actor (Ramsey Bolton in Game of Thrones, Mick Mars in The Dirt)Born 1985
---
Pusha T – 43 years old
Born Terrence Thornton, he is one half of rap duo Clipse and a solo artist on the G.O.O.D. Music label.
He formed Clipse with his brother in 1992 and performed as a featured rapper on songs like Kelis' 1999 single "Good Stuff."
He signed as a solo artist with Kanye West's G.O.O.D. Music label in 2010 and performed the hit song "Runaway" with West at the MTV Video Music Awards.
---
Stephen Colbert – 56 years old
Comedian, television host, actor and author. After years of doing the satirical Colbert Report on Comedy Central, he took over David Letterman's CBS talk show on September 8th, 2015.Born 1964
---
Dennis Rodman – 59 years old
The former NBA bad boy ("The Worm") and actor is friends with Kim Jong-un of North Korea.Born 1961
---
Stevie Wonder (Steveland Judkins) – 70 years old
He first topped the charts at age 13 with "Fingertips Part Two." Since then, the Detroit native who was given his stage name by Berry Gordy's sister has created such pop standards as "You Are the Sunshine of My Life" and the Oscar-winning "I Just Called to Say I Love You." In addition to his success as a musician — he has 19 Grammys and a place in the Rock and Roll Hall of Fame — he played a role in having Martin Luther King's birthday declared a national holiday.Born 1950
---