Today's Birthdays
Written by KingCnote on May 11, 2020
Prince Royce (Geoffrey Royce Rojas) – 31 years old
The Grammy-nominated bi-lingual singer from New York has collaborated with Jennifer Lopez, Pitbull and Snoop Dogg.Born 1989
---
Cam Newton – 31 years old
Heisman Trophy-winning quarterback at Auburn who shattered nine rookie records with the Carolina Panthers after being drafted 1st overall in 2011. He was named NFL MVP for the 2015 season and he helped lead the Panthers to Super Bowl 50 in 2016.  
After being arrested for stealing a laptop from a University of Florida student in 2008, he continued his college career at Blinn College, Texas, where he won the NJCAA National Championship.
---
Blac Chyna (Angela Renée White) – 32 years old
A native of Washington, DC, the model and fashion entrepreneur has children by rapper Tyga and reality show figure Rob Kardashian.Born 1988
---
Ace Hood – 32 years old
American rapper who is best known for his hit singles "Hustle Hard" and "Bugatti," the latter of which peaked at #39 on the Hot 100 chart. He has been signed to Def Jam and We the Best Music Group. 
He began his career after giving a radio DJ his demo tape. He signed his first major record deal at 17.
---
Ashley Poole – 35 years old
Ex-Dream singerBorn 1985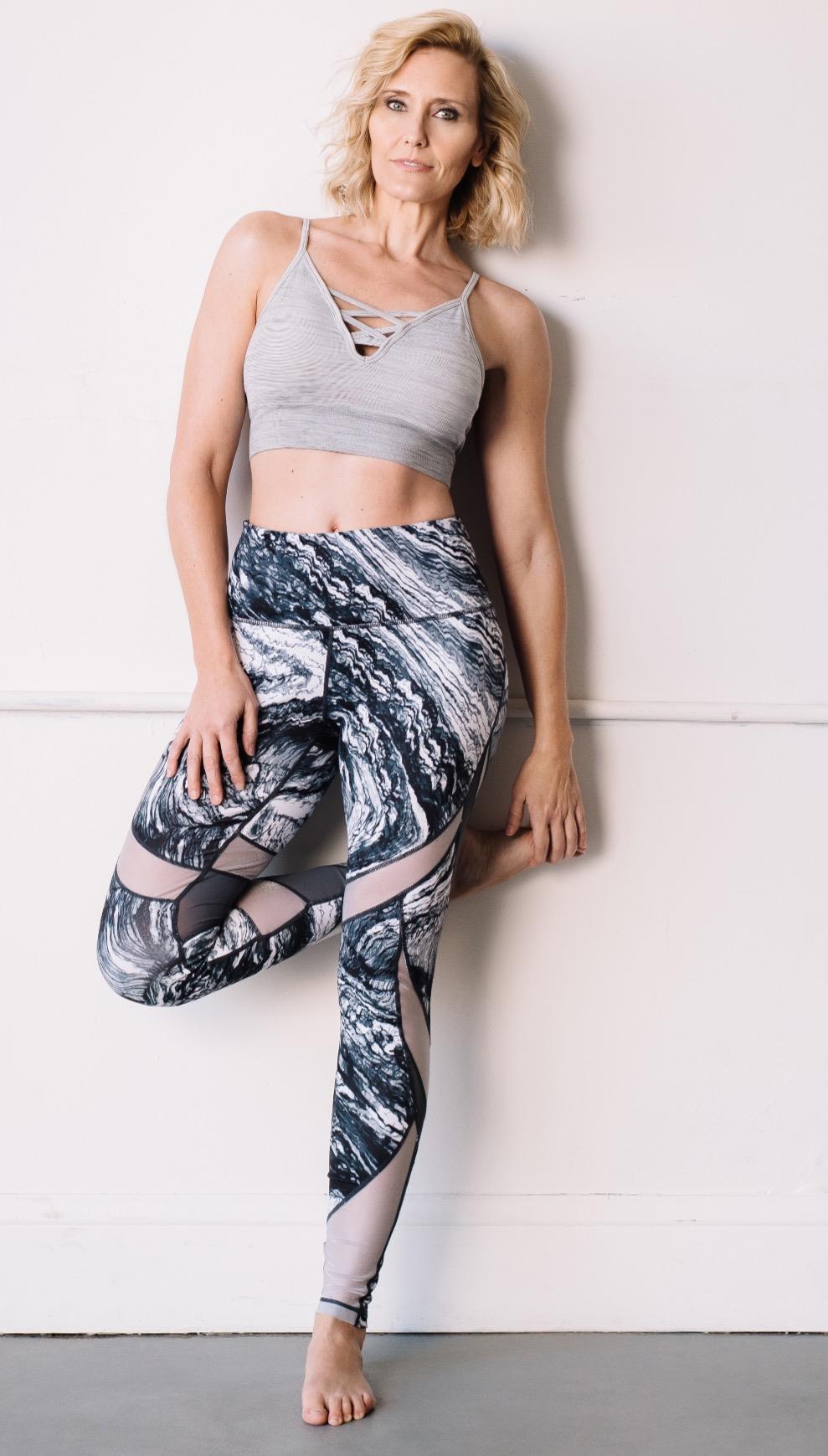 ---
Matt Leinart – 37 years old
The 2004 Heisman Trophy winner for U.S.C. played with Arizona and Houston in the NFL. He took his last snap as a pro in 2011.Born 1983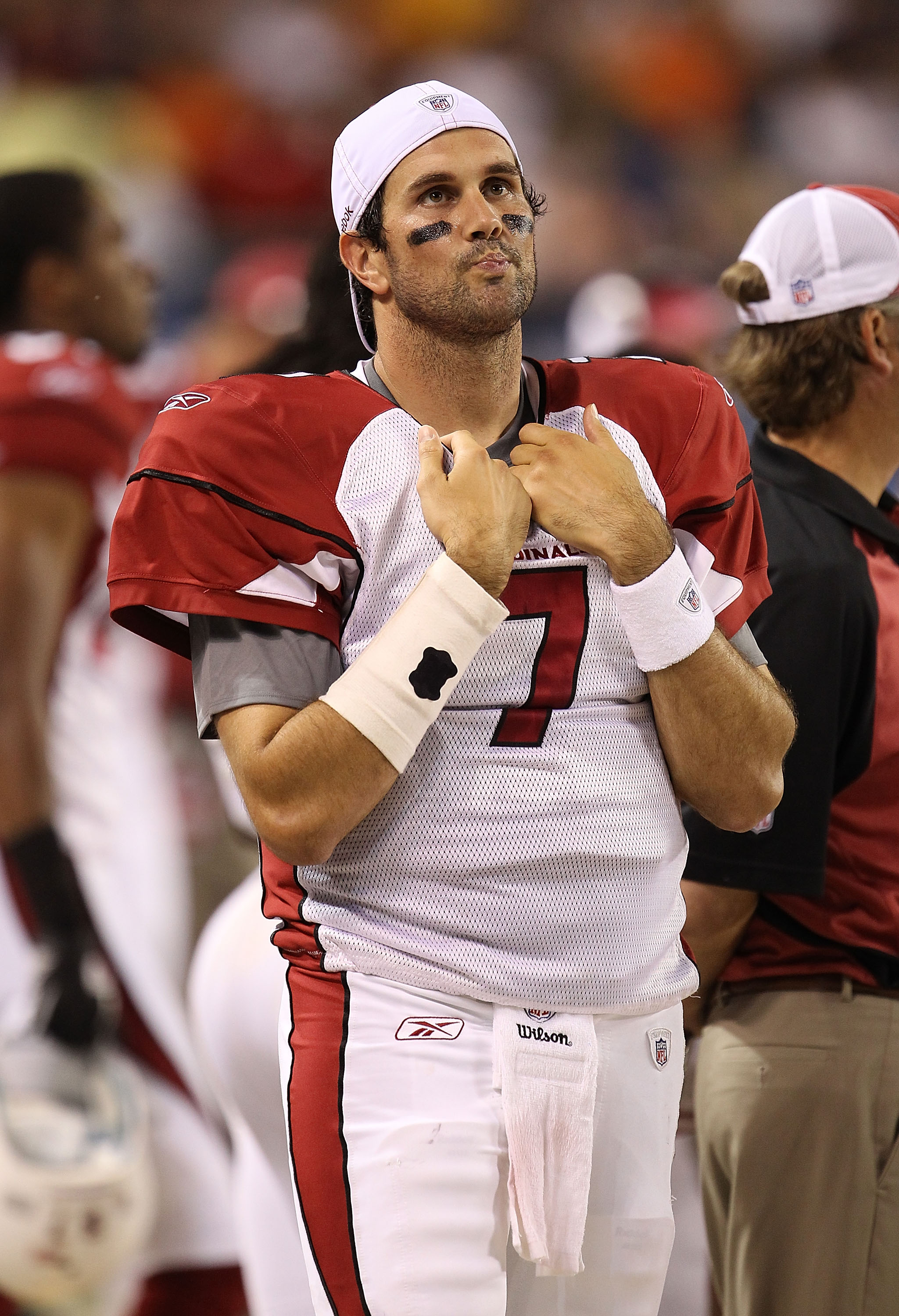 ---
Laetitia Casta – 42 years old
French supermodelBorn 1978
---