Today's Birthdays
Written by KingCnote on May 1, 2020
Gianna Bryant – May 1, 2006 – DEATH DATE
Jan 26, 2020 (age 13)
The second daughter of NBA star Kobe Bryant and Vanessa Bryant. She was a standout basketball player playing for Harbor Day School in Newport Beach, California. She also played at the Mamba Sports Academy, where she was coached by her father.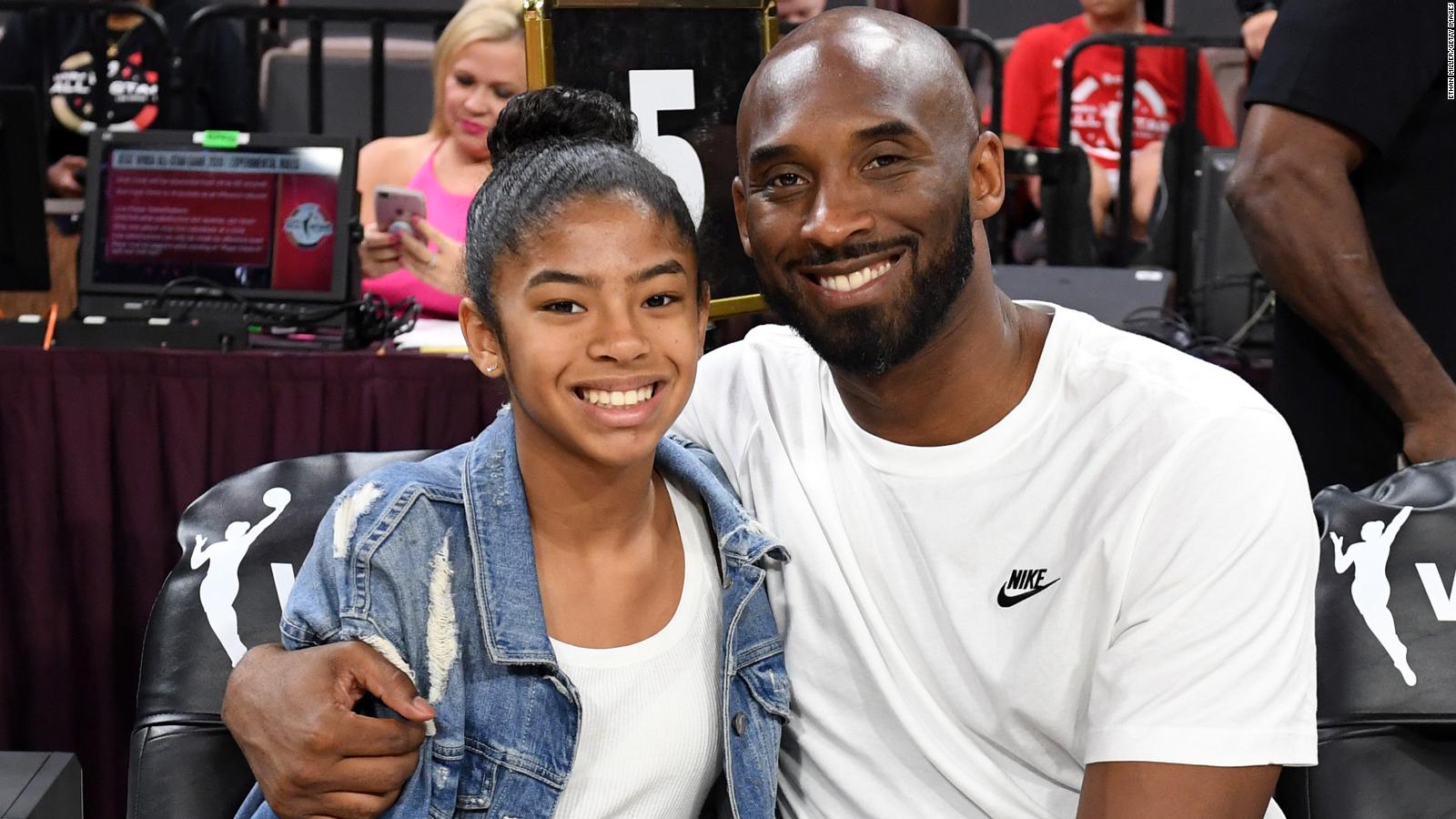 ---
YNW Melly – 21 years old
Emerging as a SoundCloud artist, he is a rapper who began to solidify himself on the Florida scene with his record Murder on my Mind. He was charged with two accounts of first-degree murder in 2019.
He began posting music to SoundCloud page YNW MUSIC in June of 2015.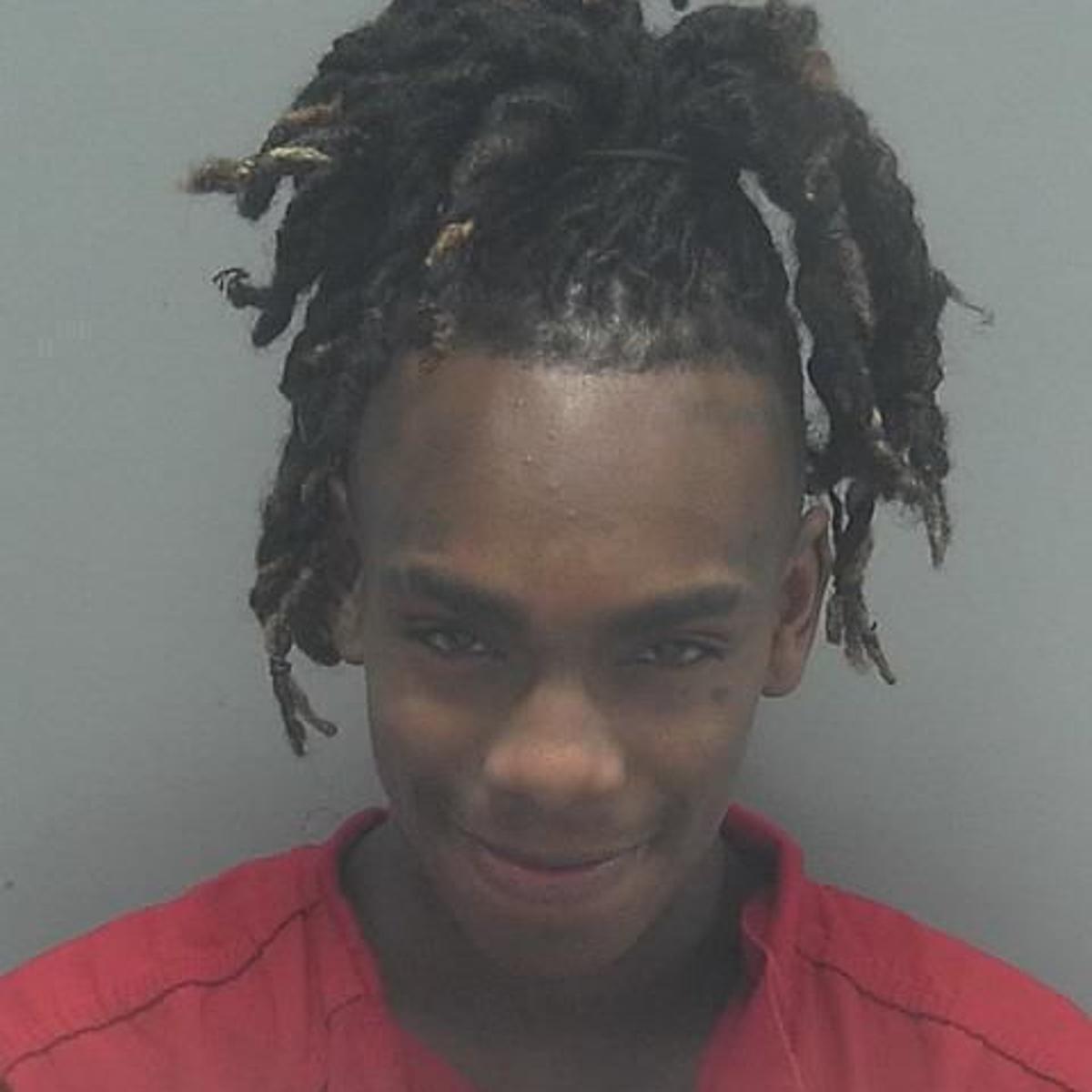 ---
---
Jamie Dornan – 38 years old
Northern Irish actor (all three Fifty Shades of Grey films, Marie Antoinette; TV's Once Upon a Time, The Fall)Born 1982
---
Wes Welker – 39 years old
Pro-bowl NFL wide receiver who led the league in receptions in 2007, 2009, and 2011 with the New England Patriots. He joined the Denver Broncos in 2013 followed by the St. Louis Rams in 2015. He served as an Offensive assistant for the Houston Texans from 2017 until 2018, and in 2019, he became an assistant coach for the San Francisco 49ers.
He tied the NCAA record with his 8 punt returns for touchdowns while attending Texas Tech University.
---
Darius McCrary – 44 years old
Actor (Family Matters, Freedom)Born 1976
---
Wes Anderson – 51 years old
The Texas-born director and screenwriter has seven Oscar nominations — three for The Grand Budapest Hotel,Best Original Screenplay for The Royal Tenenbaums and Moonrise Kingdom and Best Animated Feature for Fantastic Mr. Fox and Isle of Dogs. His other films include The Darjeeling Limited and Rushmore.Born 1969
---
Tim McGraw – 53 years old
The son of Major League pitcher Tug McGraw grew up believing that his stepfather was his biological father. He was 18 when his paternity was finally acknowledged. In addition to his superstar country music career, he had acting roles in Country Strong, The Blind Side, The Shack and The Kingdom, among other films and TV shows. He has been married to singer Faith Hill since 1996.Born 1967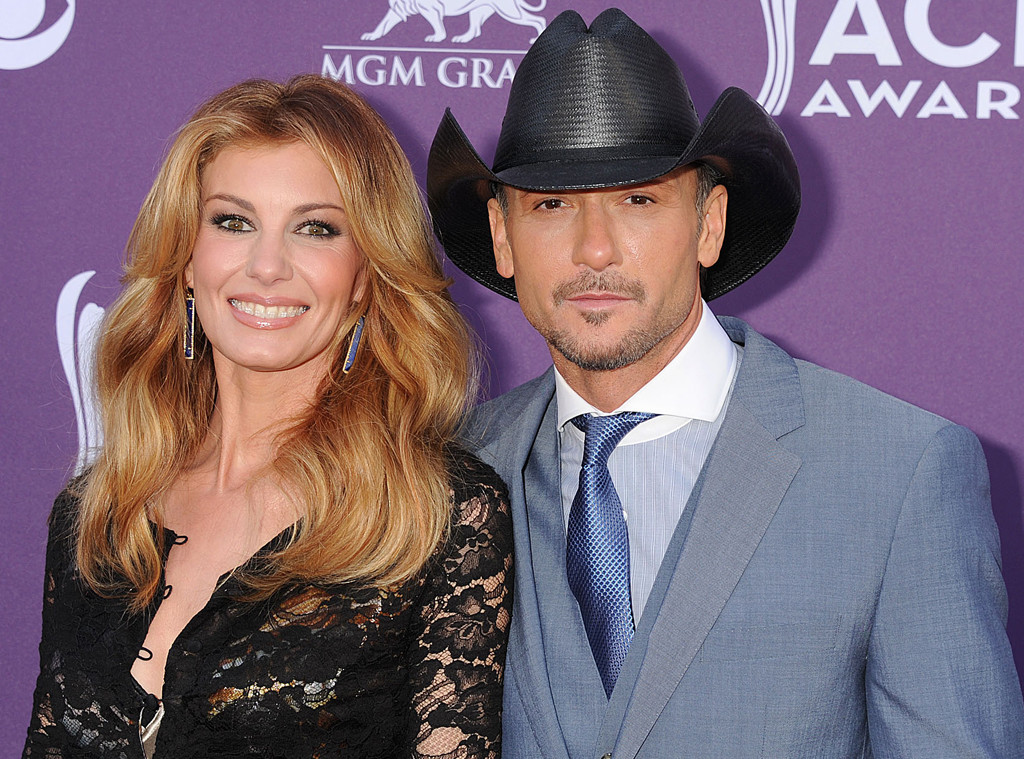 ---
Ray Parker Junior – 66 years old
As a session musician, he backed Stevie Wonder and Leo Sayer (on "You Make Me Feel Like Dancing") and wrote hits for Rufus ("You Got the Love") and Barry White. Using the group name Raydio, he had a 1978 hit with "Jack and Jill." His solo career peaked in 1984 with "Ghostbusters."Born 1954
---
Glen Ballard – 67 years old
Producer-songwriter (Alanis Morissette, Michael Jackson, Dave Matthews, Goo Goo Dolls, P.O.D., Katy Perry)Born 1953
---