Today's Birthdays
Written by KingCnote on April 21, 2020
Rachel Lindsay – 35 years old
Rose to fame as a frontrunner on the ABC dating reality series The Bachelor. She competed for the heart of Nick Viall on the popular competition show. In 2017, she became The Bachelorette, the first African-American woman to be cast as the lead on the show.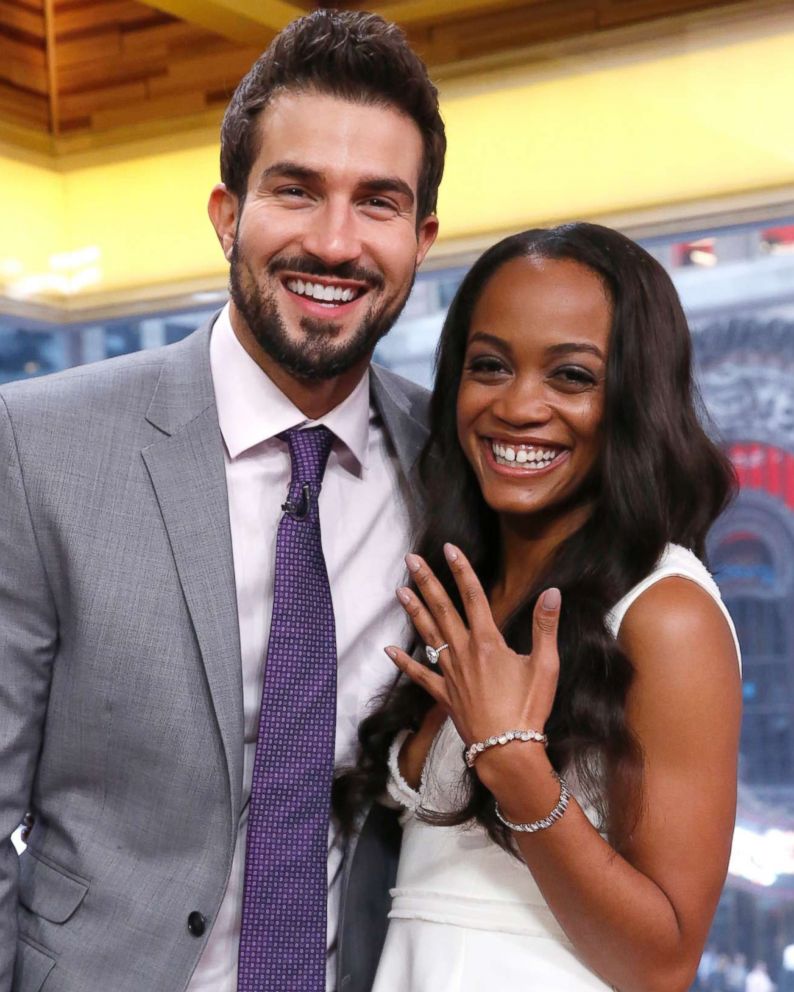 Tony Romo – 40 years old
Former NFL quarterback who was selected to his first Pro Bowl game in 2006, representing the Dallas Cowboys. He set a number of Cowboys franchise records, including most career touchdown passes and most single season passing yards. After retirement, he became a color analyst for the NFL.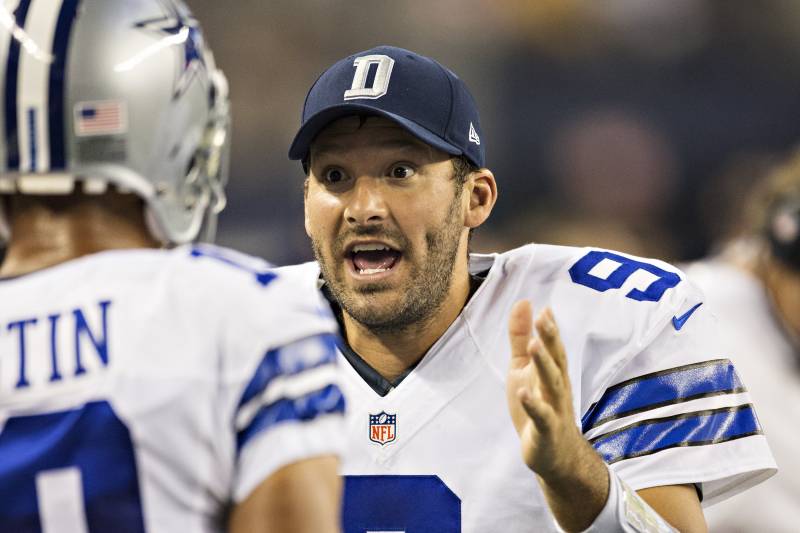 ---
James McAvoy – 41 years old
The Scottish actor is a regular in the X-Men series. His other films include Split, Glass, Atonement, The Last King of Scotland, Victor Frankenstein and Atomic Blonde.Born 1979
---
Rob Riggle – 50 years old
Comedic actor known for his work as a correspondent on The Daily Show and for co-starring in the Adult Swim comedy-action series NTSF:SD:SUV::. He has been in several high profile films, including The Hangover and 21 Jump Street.
He joined the United States Marine Corps in 1990, becoming a Lieutenant Colonel and serving in Liberia, Kosovo, and Afghanistan. He was in school to become a Naval Aviator when he dropped out to pursue a career in comedy.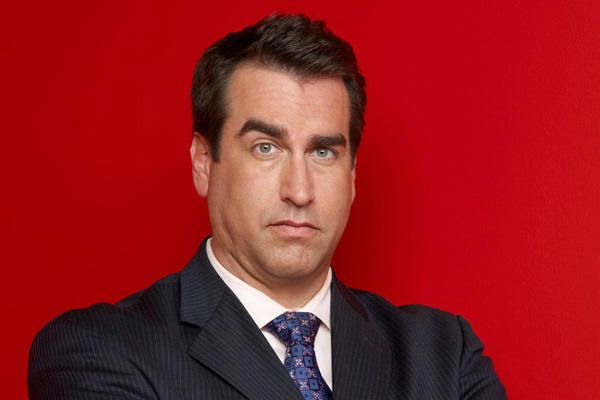 ---
Andie MacDowell – 62 years old
Actress (Sex, Lies, and Videotape, Groundhog Day, Four Weddings and a Funeral; TV's Cedar Grove)-modelBorn 1958
---
Tony Danza – 69 years old
Actor (TV's Taxi, Who's the Boss?)-talk show hostBorn 1951
---
Queen Elizabeth II (Elizabeth Alexandra Mary Windsor) – 94 years old
England's current monarch has reigned since 1952.Born 1926
---